What Will Post-Lockdown Restaurants Look Like?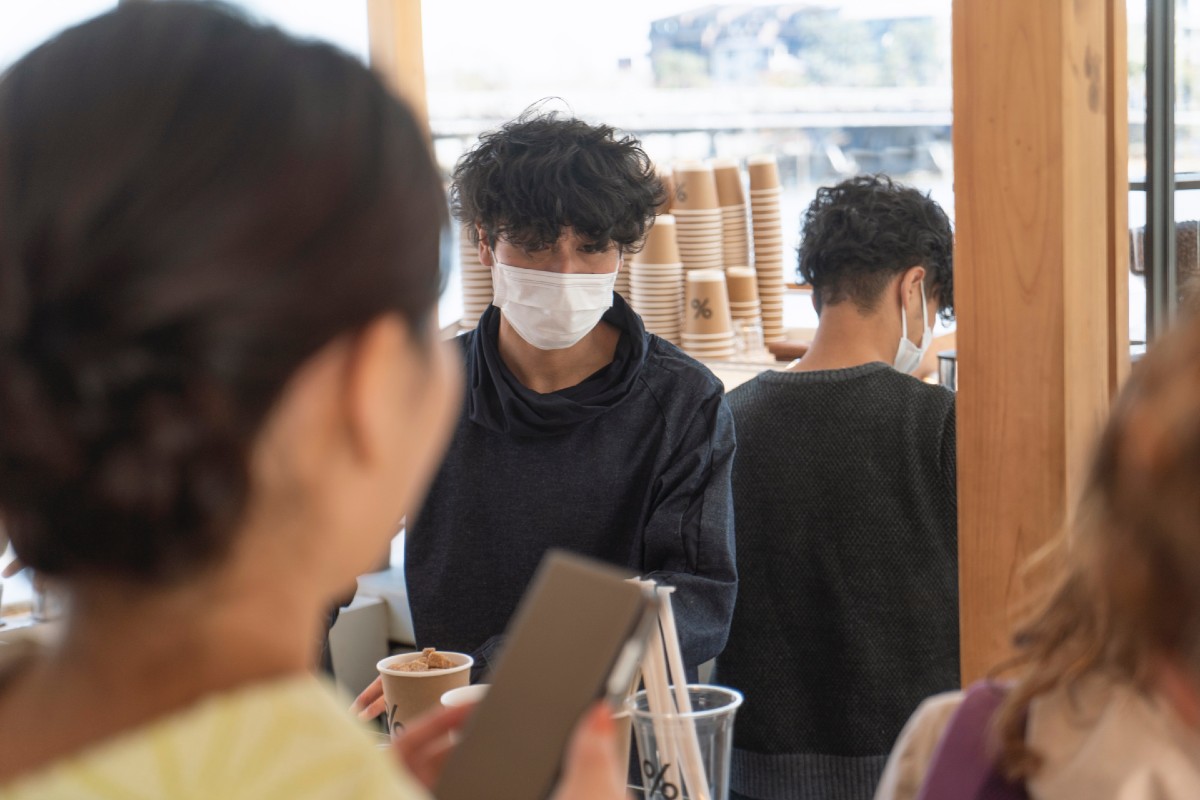 As states like Georgia and Florida contemplate allowing restaurants to open after weeks of social distancing lockdowns in response to the COVID-19 pandemic, the question becomes: How do you open while ensuring the safety of your customers and employees?
Famed restauranteur David Chang (Momofuku Restaurant Group) used Twitter to find out. He asked diners in post-quarantine areas like Taipei, Hong Kong, Korea, China to send pictures of what they're seeing in their regions.
In addition to the expected face masks, gloves and reminders about proper hand hygiene that you might expect, restaurants there are using a variety of high- and low-tech solutions for social distancing and sanitation.
Can diners in Taipei, Hong Kong, Korea, China send me photos of what it looks like in restaurants.

How the seating is set up?

Are all the servers wearing masks and gloves.

What are guests wearing?

If anyone works in kitchens how are you dealing w new protocol?

— Dave Chang (@davidchang) April 16, 2020
Liberal use of masking tape
Starbucks Hong Kong. pic.twitter.com/CPXBM7a5wk

— Ruzan (@imruzan) April 17, 2020
Disinfect everything, including customers
Staff disinfect tableware and cutlery in front of you at your table. pic.twitter.com/1cS4pcztKE

— Paul Lin (@tribal) April 18, 2020
Deploy plastic and cardboard dividers
The lunch room at ASUS computers in Taipei... pic.twitter.com/BtdN1VnDmd

— Wigg, but no hairpiece (@wiggpdx) April 17, 2020
Things are mostly back to normal here now but this was common and effective. pic.twitter.com/rdGsyvpQmJ

— Naomi Wu ???? (@RealSexyCyborg) April 17, 2020
Starbucks in Taipei pic.twitter.com/NC3BHnITOI

— Nicolas (@nicolexandre) April 20, 2020
yardbird in hong kong - we just designed these retrofitted (hopefully temporary) panels for their booths: pic.twitter.com/rVSUGXgnk1

— sean dix (@seandixdesign) April 17, 2020
Spread out
here is a Beijing local chain restaurant for baozi called Qingfeng, that's what they have done for social distancing pic.twitter.com/8CzjRQIHDc

— rickychangphotos (@yufengzhang) April 20, 2020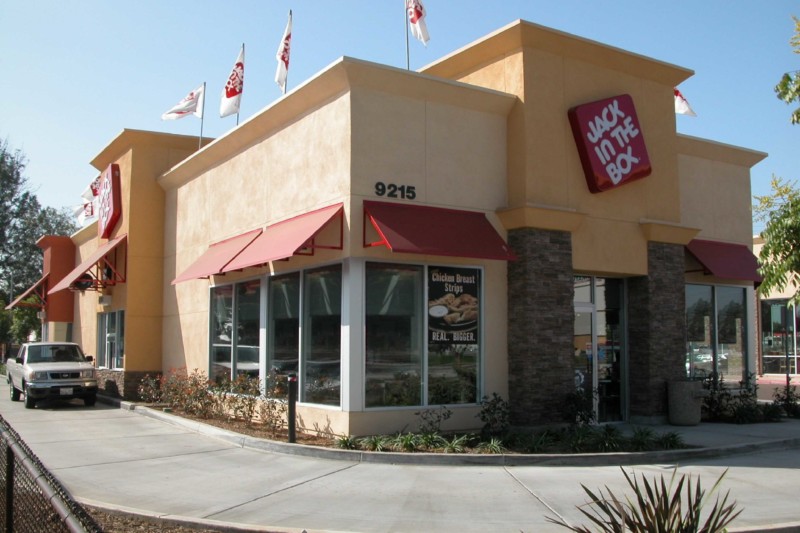 Company News
This summer, Jack in the Box expects to launch up to eight ghost kitchens in partnership with REEF Kitchens.