What to Know About Portion-Control Scales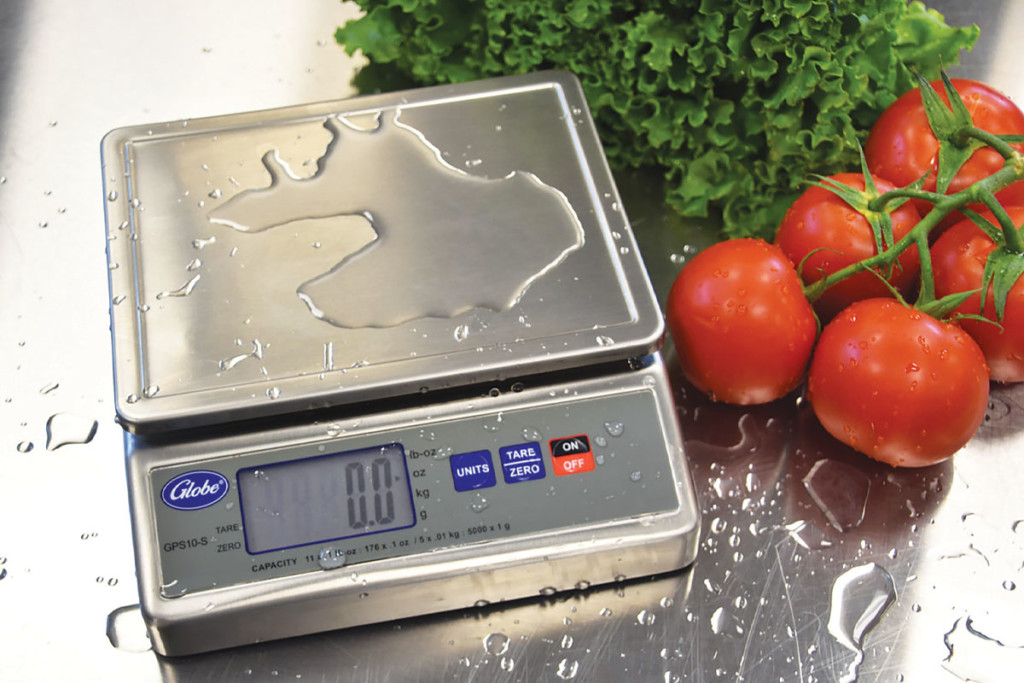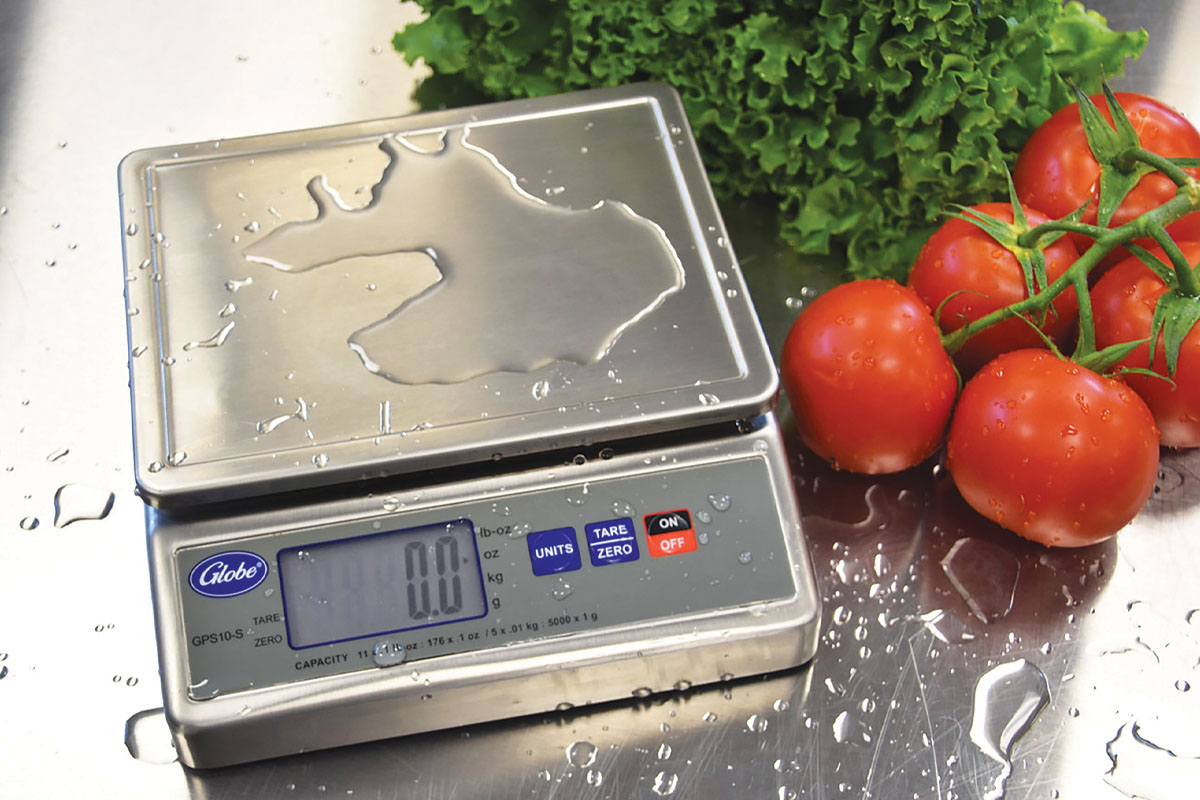 With food costs continuing to be a concern in the industry, digital portion-control scales are important kitchen—and business—tools. "Knowing exact portion sizes of any ingredient mitigates costs and provides operators with the knowledge of exactly what is being placed into each finished food product," says one manufacturer.
Also, it's easy to avoid the disappointment that a customer feels when their favorite sandwich is too light—or too heavy—on any given ingredient. By precisely tracking the weight of ingredients that go into your menu items, you can improve consistency across the board for your guests.
While portion-control scales may be simple, there are innovations in the category—from touchless tare indicators to Wi-Fi or Bluetooth connectivity. Read on to find out what to consider when shopping to choose the right digital scales for your operation.