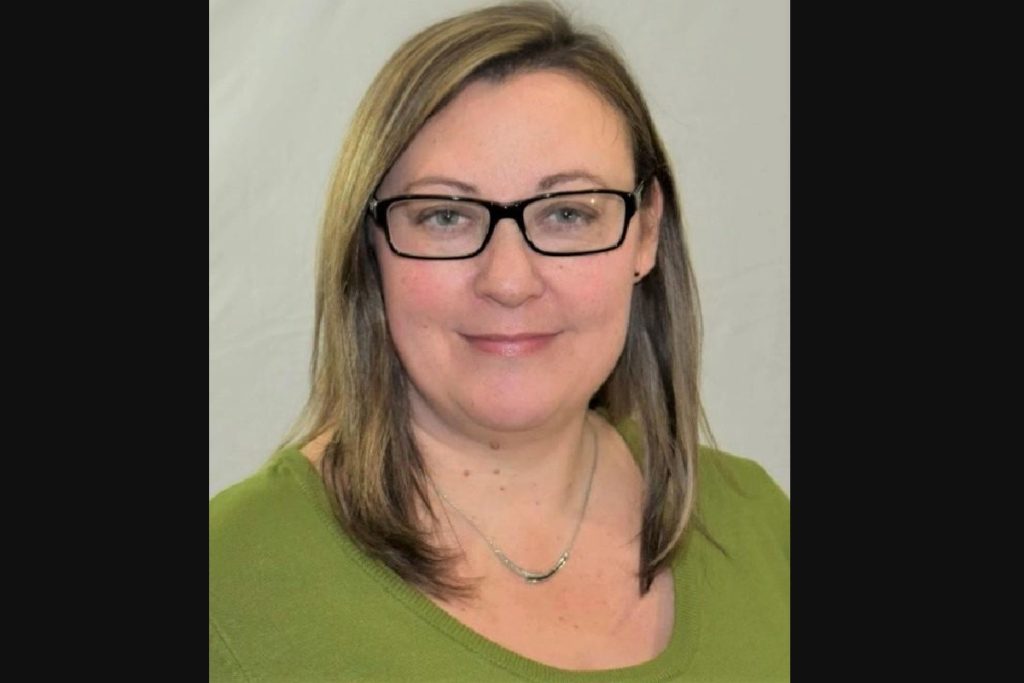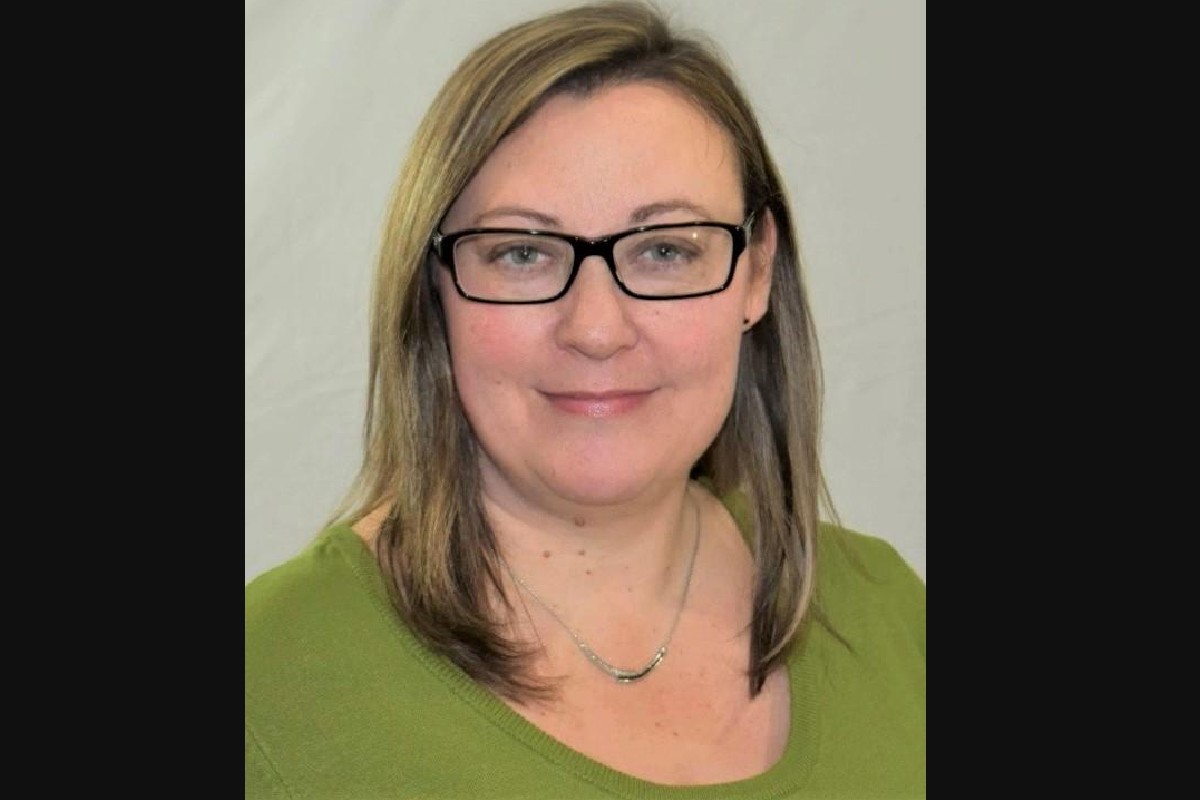 Cini-Little International announced the appointment of Kathleen Held, CPSM to the position of CEO, effective May 1.
Held began her career in the marketing department of the Germantown, Md.-based foodservice consulting firm in 1993, most recently serving as its chief marketing officer.
"I am excited that the board has embraced my 'marketing-led' approach and am both humbled and honored to have the opportunity to lead the firm into the next phase," Held said in a statement.
"Kathleen's passion for the industry, commitment to our clients, and ability to motivate people towards a goal has strengthened Cini-Little's position in the global marketplace," said Bill Eaton, chairman of Cini-Little's board of directors. "She has revitalized our global brand, rejuvenated our corporate culture and given us a clear vision for the future."
Richard Eisenbarth, the current CEO, will continue with the firm as president and COO until he retires this fall. He will remain on the board of directors for the firm upon retirement.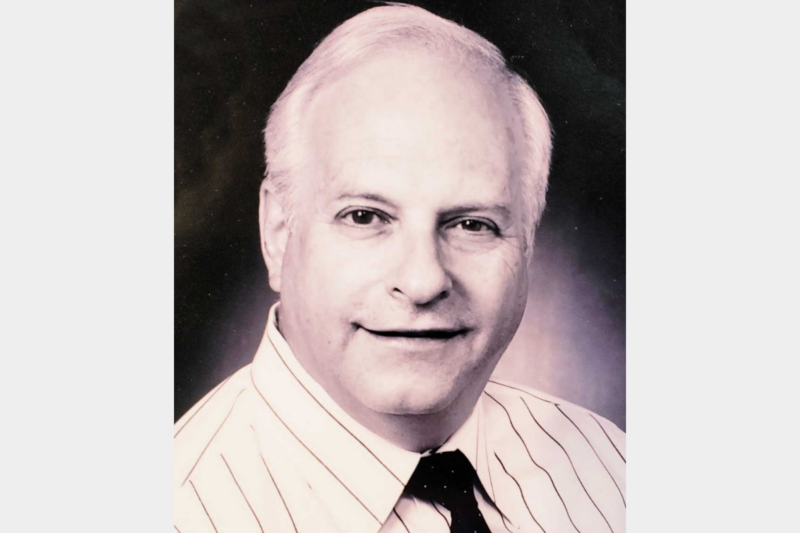 In Memoriam
Ron Kochman co-founded the foodservice design technologies company KCL in 1985 with his son, Kevin Kochman.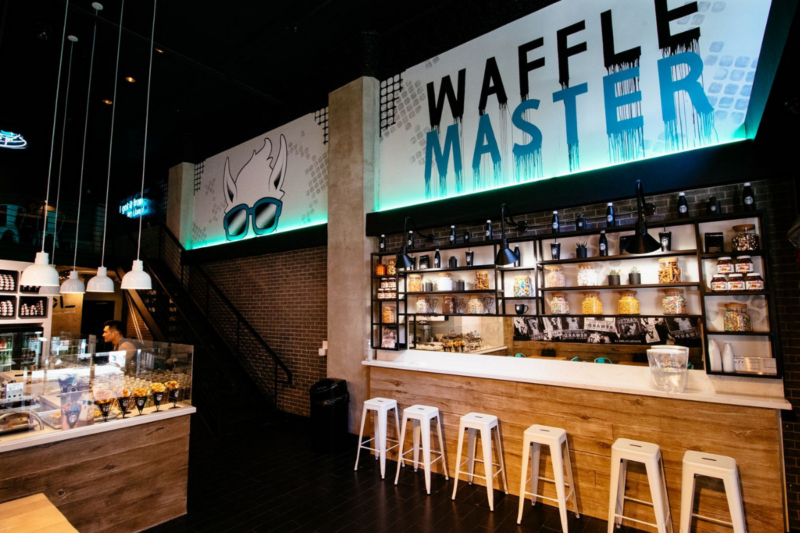 Company News
This week in Expansion Roundup, FER takes a look at growth plans for Starbucks, Pizza Pizza Limited, The Dolly Llama, Twin Peaks and Blaze Pizza.