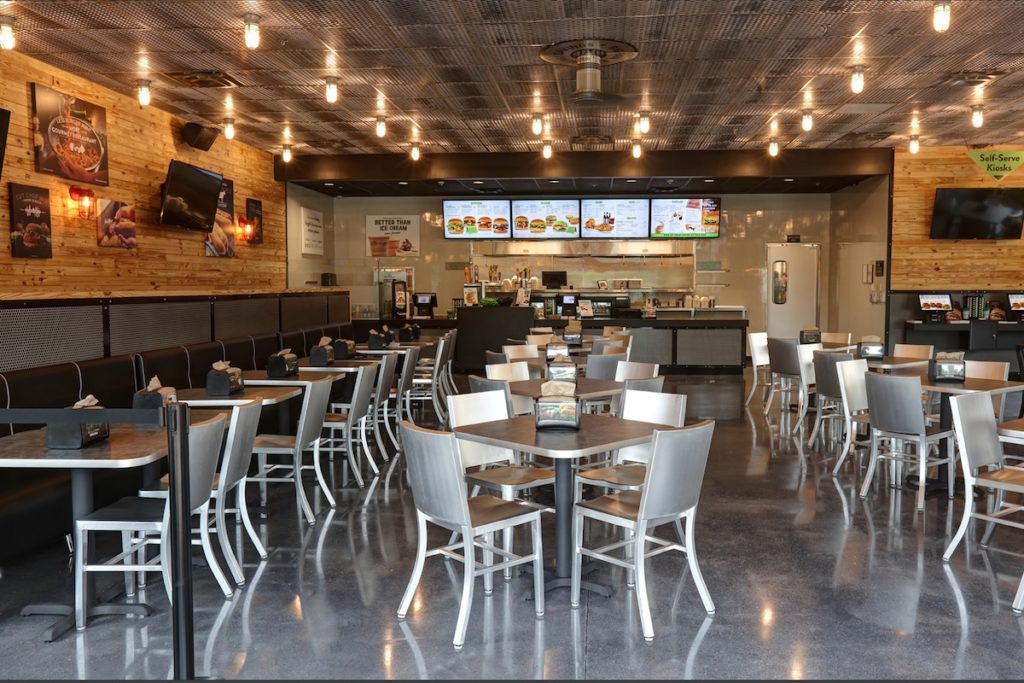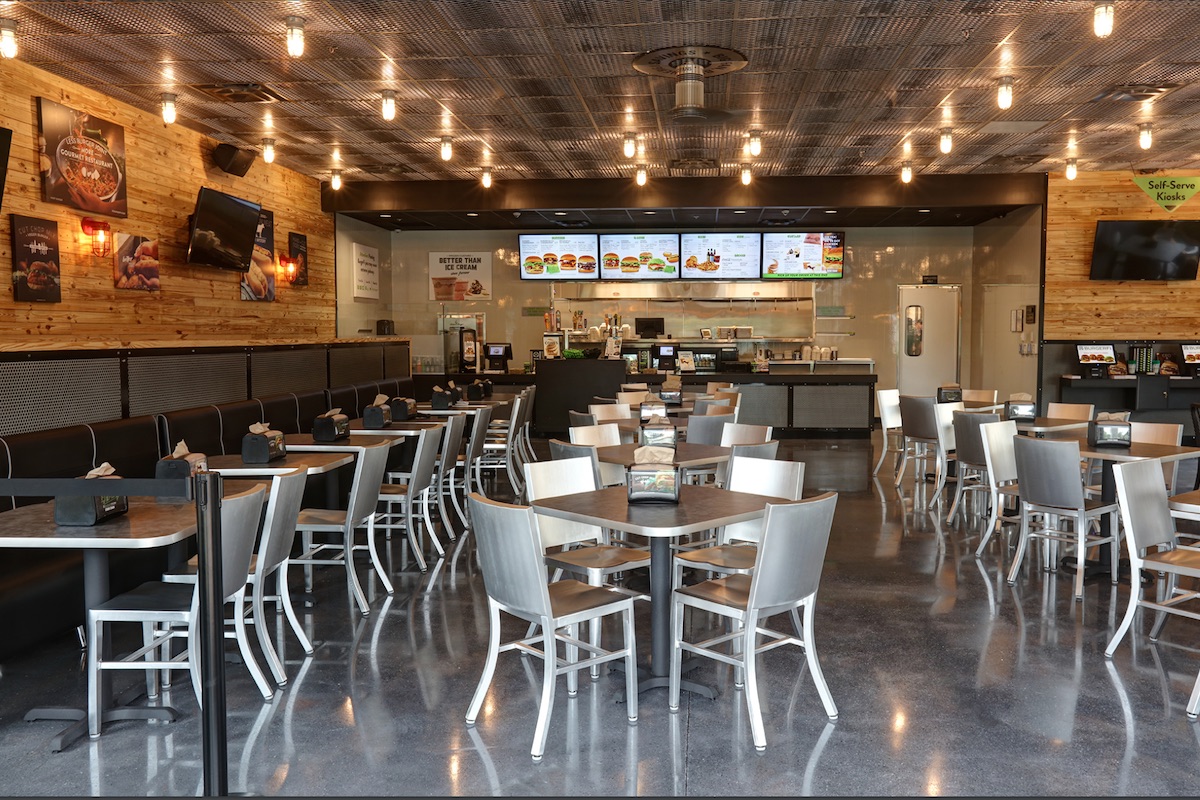 BurgerFi announced that it will partner with ghost kitchen operator REEF Kitchens in order to expand into several U.S. cities by the end of the year.
The West Palm Beach, Fla.-based burger chain, which currently has 125 locations, said it plans to open in Seattle, Nashville, Minneapolis and Houston this year, with openings in additional cities in 2021, by using REEF's ghost kitchens.
"We are thrilled to be the first national burger brand to partner with REEF Kitchens," said Charlie Guzzetta, chief brand development officer for BurgerFi. "As we learned more about REEF, the synergy between our two brands was hard to ignore."
We began our discussions with REEF in 2019 and given the current health and business climate, we think the share of pick-up and delivery will only continue to expand," said Nick Raucci, BurgerFi's chief operating officer. "As our dining rooms begin to re-open throughout the country, partnering with REEF to add "Neighborhood Kitchens" that specialize in delivery-only in new markets is well-timed."
REEF Kitchens is a national network of more than 70 ghost kitchens across 18 cities. It is one of a growing breed of standalone delivery-only kitchens that allow restaurants to operate without having a kitchen of their own, or to expand existing delivery operations.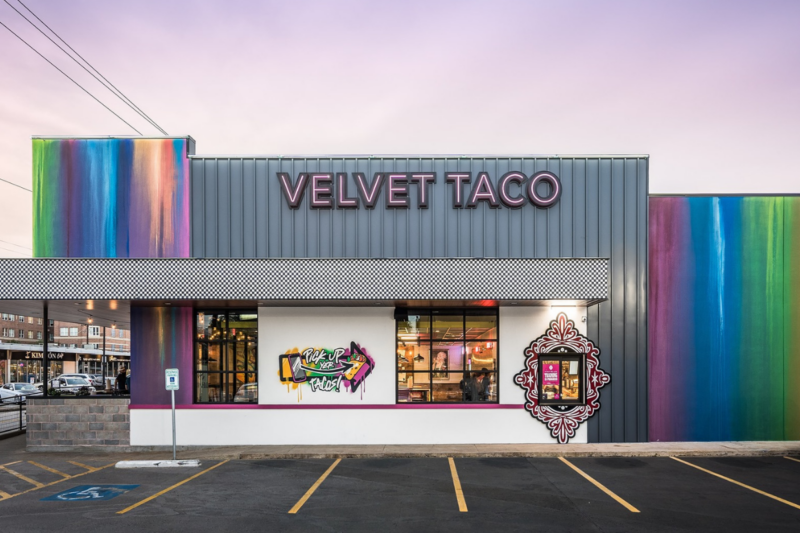 Mergers and Acquisitions
The private equity firm Leonard Green & Partners has purchased a majority stake in the Dallas-based restaurant concept Velvet Taco.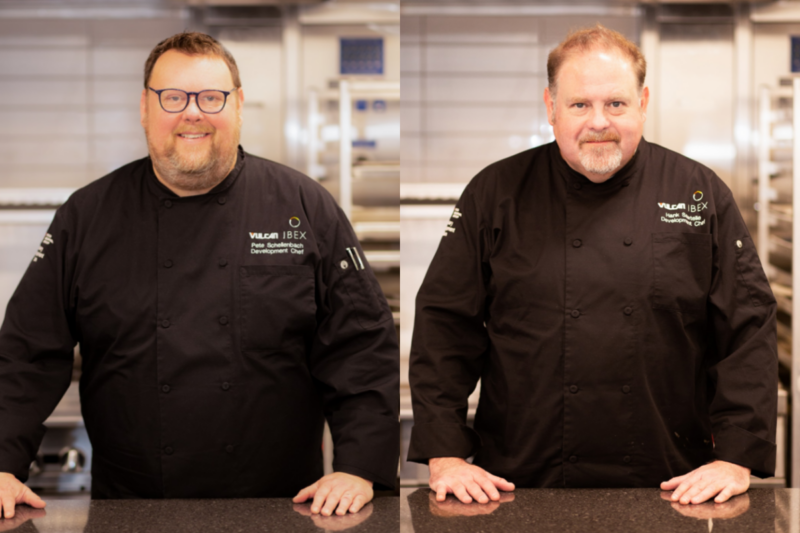 Appointments
Chef Pete Schellenbach and Chef Hank Sawtelle will serve as culinary specialists and help establish Vulcan's new Center of Excellence, which will begin opening next year.