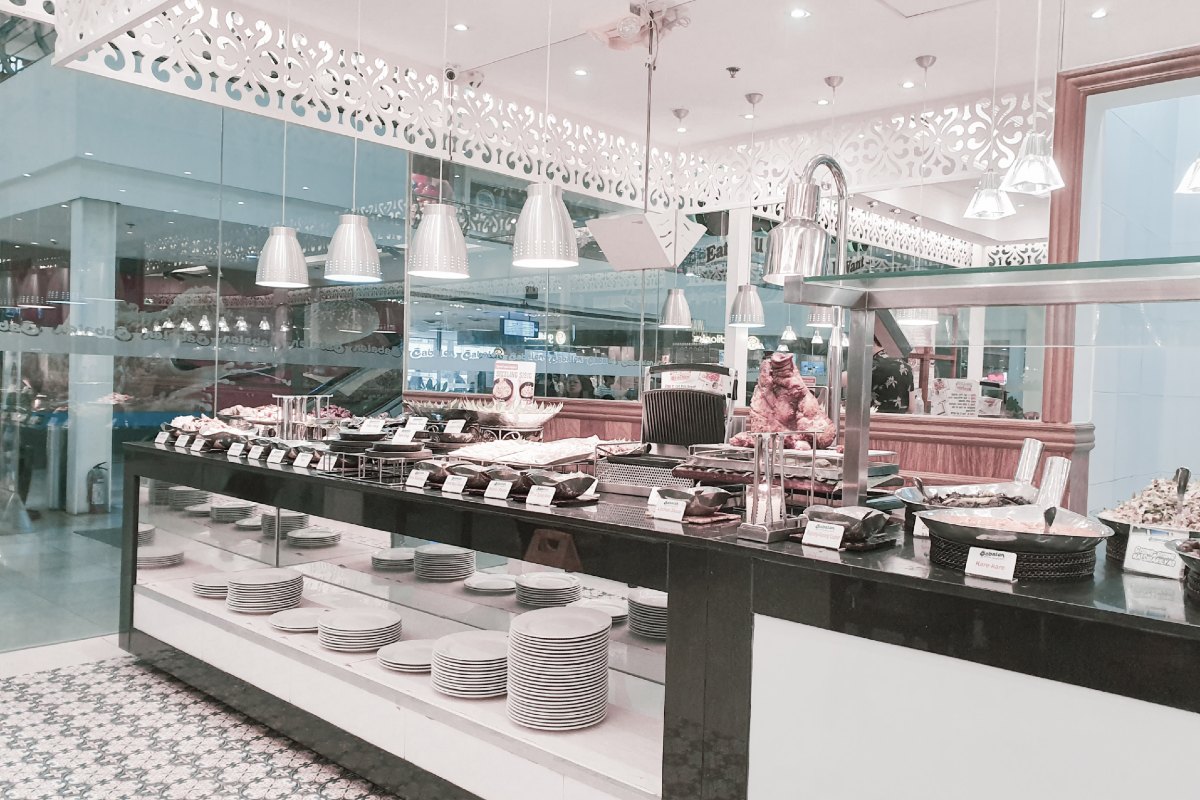 When workers at high-flying Silicon Valley tech firms return to work, they may find that their fancy lunches have become another casualty of the coronavirus.
An article posted on Bloomberg points to the example of biotech firm Mission Bio, which is cutting back on the perk of catered lunch and says it may portend a trend for a sector used to such culinary perks.
"Instead of the communal trays of catered lunches served a few times a week, each employee will get their own boxed meal. The snacks will remain free, but the soda machine and tub of almonds will be replaced with canned beverages, bottled water and individually wrapped protein bites," according to Bloomberg.
The article goes on to say the lunch changes will be among the many adaptations that Silicon Valley startups may encounter when they return to the office, along with closed-floor plans, staggered start times, no communal lab stations for researchers, and regular temperature checks.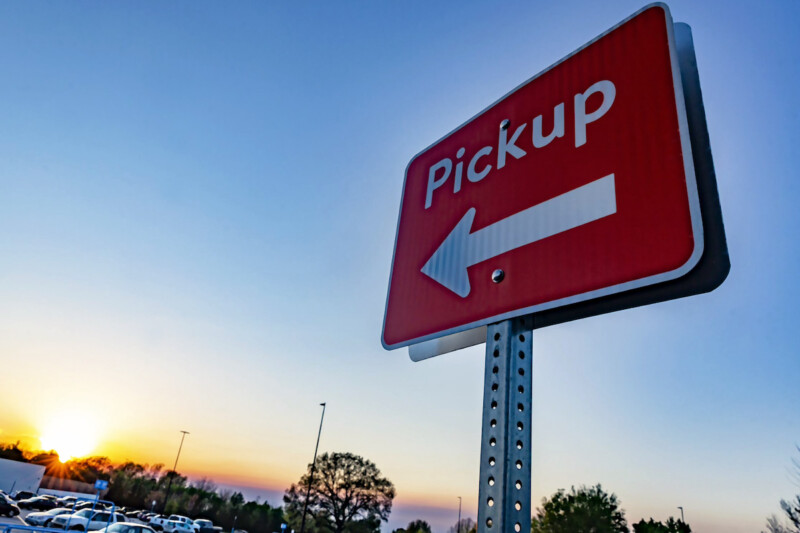 Company News
With the rise of curbside pickup at big-box retailers and restaurants alike, two giants in the respective industries are partially parting ways.