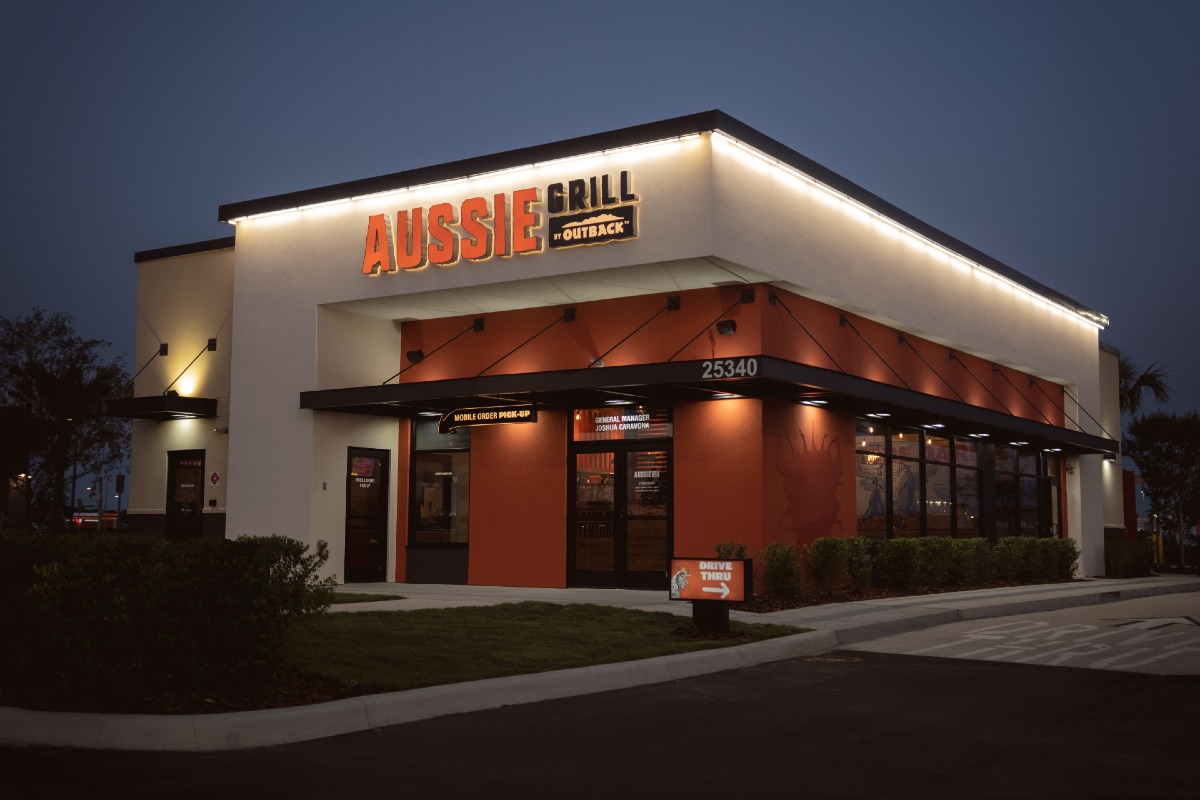 Bloomin' Brands will open its sixth Aussie Grill on Monday, its third in the Tampa, Fla. area. This, however, will be the first standalone version of the fast-casual Outback Steakhouse spinoff and the first to offer drive-thru service.
While the menu for this Lutz, Fla. store has not been made available, the menu at the other Florida locations is burger and sandwich focused. They also offer a riff on Outback Steakhouse's popular Bloomin' Onion called Bloom Petals.
The first Aussie Grill opened in Saudi Arabia in January 2019, the company said. There are currently two in Saudi Arabia, one in Hong Kong in addition to Florida locations.
"The brand was designed for large international markets as a smaller-sized alternative to a table-service experience. The first U.S. Aussie Grill was an incubator to test ideas for the international menu," the company said in a statement. "The U.S. location quickly gained popularity, resulting in an additional focus on domestic expansion."
"Aussie Grill is all about taste adventure, with fresh, high-quality food prepared to order, served in a fast-casual setting in under four minutes," said Suk Singh, president of Aussie Grill. "Our first standalone restaurant with a drive-thru will add even more convenience for guests."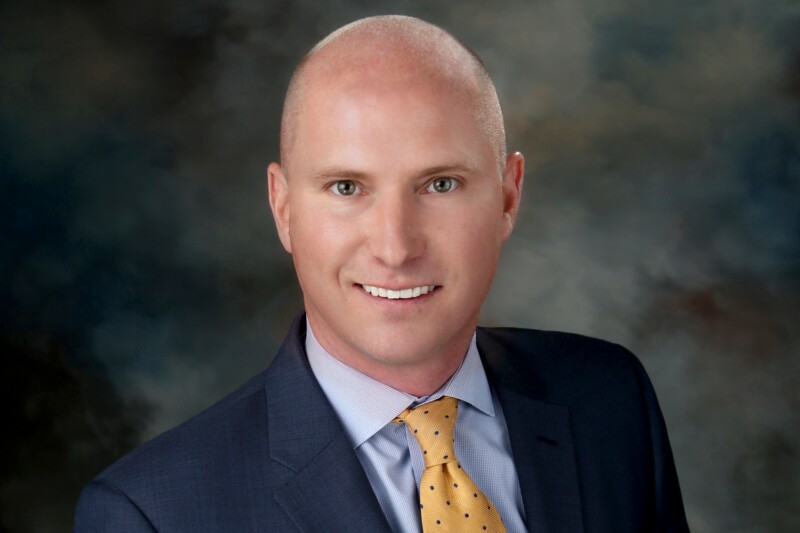 People
Culver's CEO and president Joe Koss Will retire at the end of 2020, the burger chain announced today. Koss has been with the Prairie Du Sac, Wis. -chain for 23…