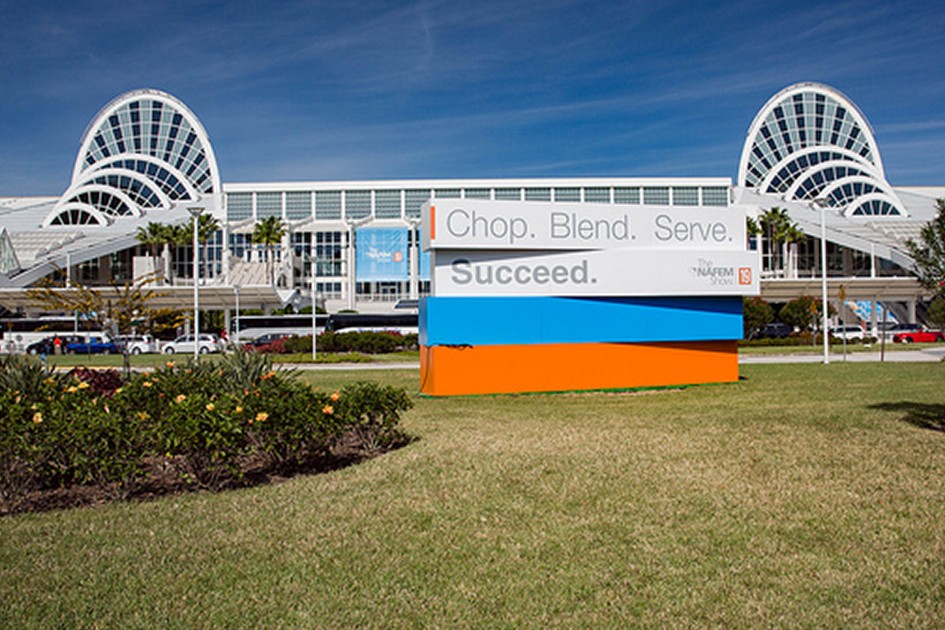 NAFEM announced today that The NAFEM Show 2021 will move from February to August 26 – 28, 2021, at the Orange County Convention Center, Orlando.
"As your board of directors considered the business issues arising from the COVID-19 pandemic, and evaluated information currently available against the time needed to host a successful show, it was agreed conducting The NAFEM Show in February 2021 would not do justice to our members, attendees and NAFEM," said NAFEM president Rob Connelly, CFSP in an email to members.
"While we considered canceling the show outright, the board was unanimous in its belief that canceling the show was not in the best interest of our industry. Waiting four years to be front-facing in a focused equipment and supplies forum was too long to wait and detrimental to what the show means to the industry."
Connelly said that New Orleans would no longer be feasible for that date. Additionally, he cites Orlando's 44-person business/economic council to focus on re-opening Orlando as a contributing factor for the decision.
The contract for exhibit space opens in February 2021, contracts and deposits to participate in the space selection are due in March 2021, and the space selection takes place in April 2021. Related timelines for space selection are being finalized and will be communicated very soon.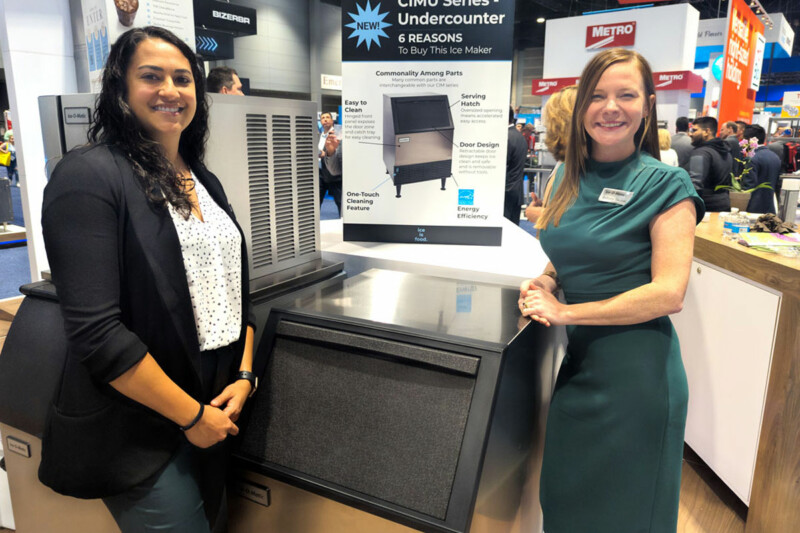 Event Coverage
Click here for videos and photos from the annual trade show, held this week in Chicago.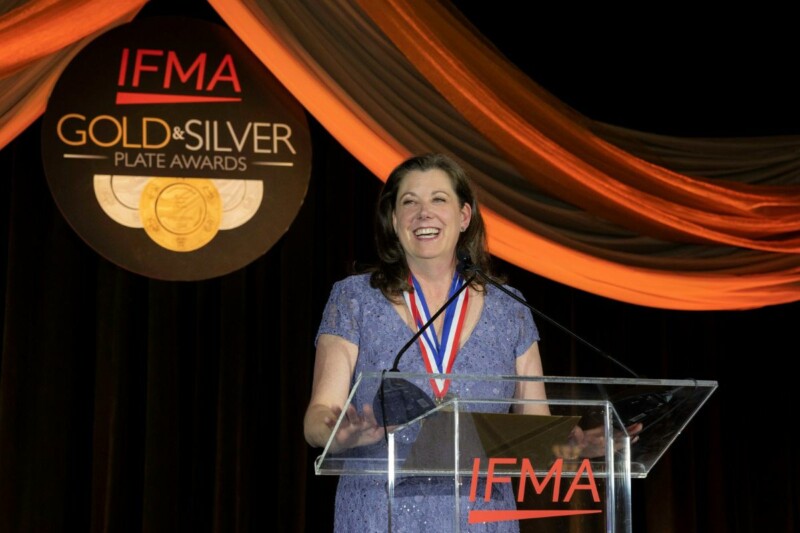 Awards and Recognition
Based at Cincinnati Public Schools, Shelly serves as a trailblazer in the area of school nutrition, IFMA says.