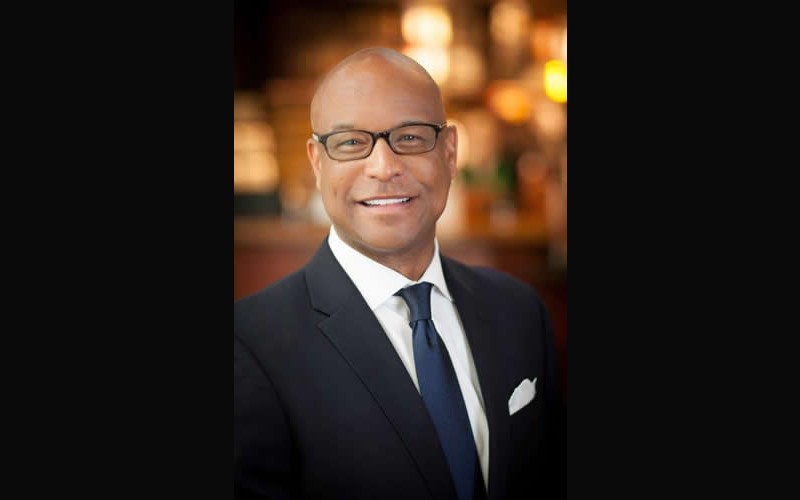 Former Starbucks executive Chris Carr has joined Sweetgreen as chief operations officer, the Culver City, Calif.-based fast-casual said in an announcement .
"Chris' values and leadership skills will make for an exceptional addition to the Sweetgreen team," said Jonathan Neman, co-founder and CEO of Sweetgreen. "With his experience in delivering sustainable growth in retail and supply chain, we're looking forward to Chris furthering his impact on the future of real food and amplifying our growth ahead."
Carr most recently served as Starbucks executive vice president and chief procurement officer. Prior to Starbucks, Carr spent time at ExxonMobil where he developed and implemented retail operational strategies for its global fuels marketing downstream businesses. Throughout his career, he has been recognized for his leadership contribution and was the recipient of the 2016 and 2018 top 100 Most Influential Blacks in Corporate America by Savoy Magazine.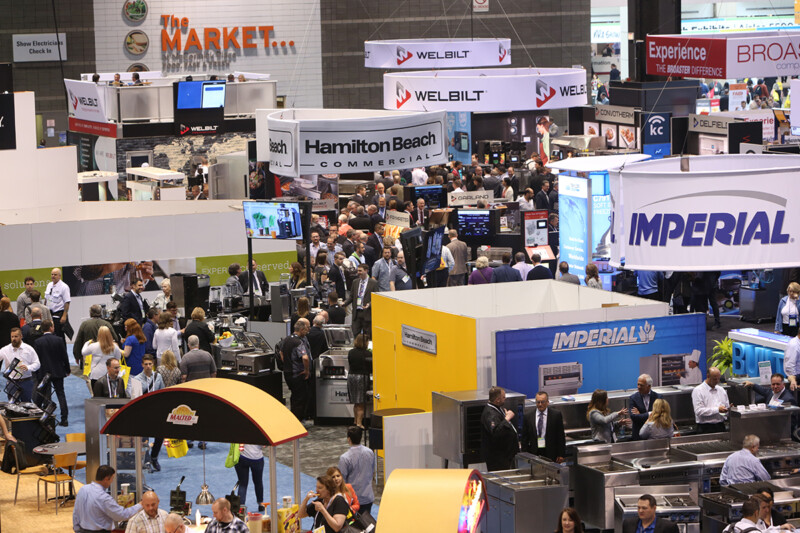 Event Coverage
Gathering stipulations have forced the cancellation of the National Restaurant Association 2021 Show, organizers announced today, Feb. 26. The show was previously scheduled for May 22-25 at McCormick Place in Chicago….