Japanese-Backed Investment Firm Buys Krystal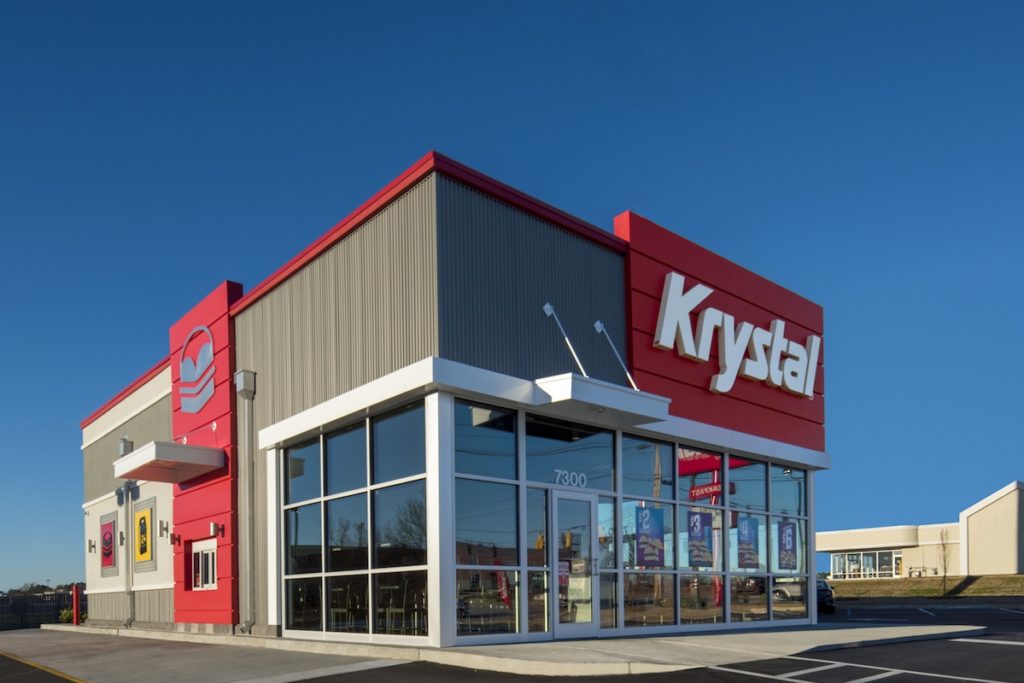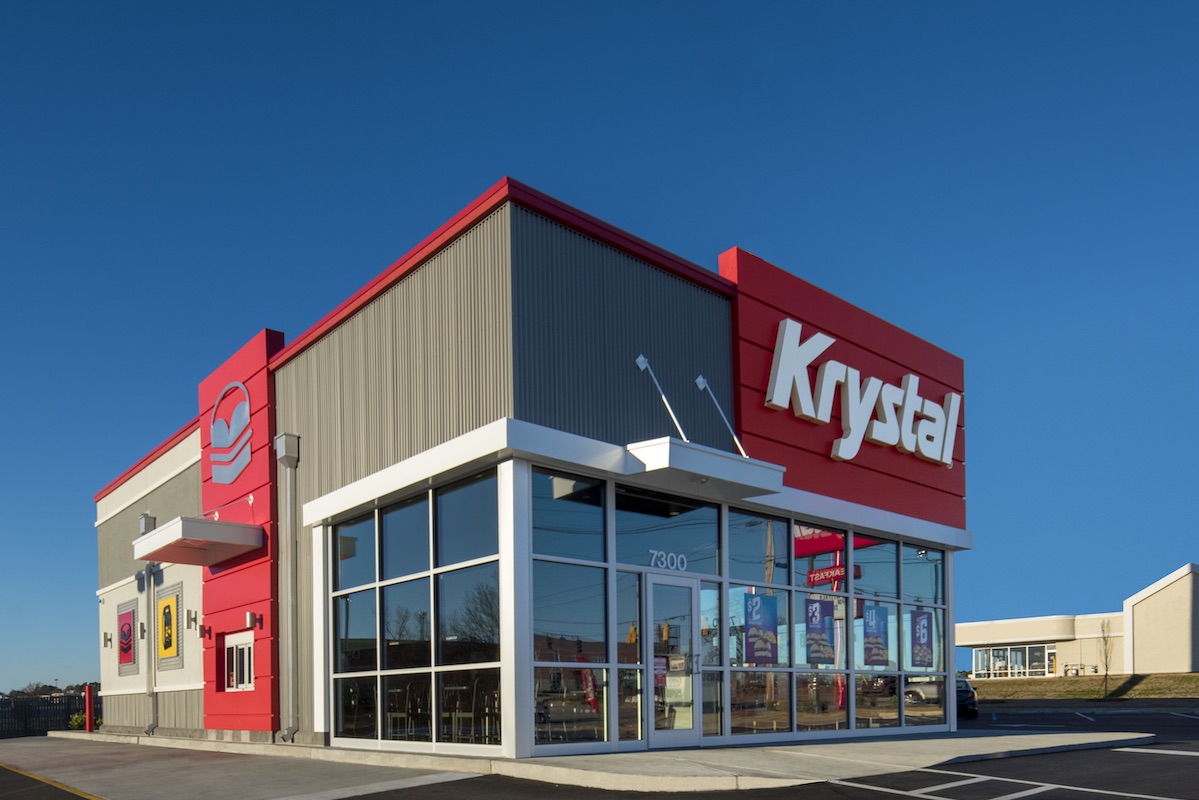 One of the oldest fast-food operators in the United States, Krystal Restaurants, which had declared bankruptcy in January, announced that it has was acquired by Fortress Investment Group and its operating partner Golden Child Holdings.
"The new partnership is excited to continue growing the brand, maintaining an overriding focus on enhancing customer experience," said Angela Johnson, VP of Marketing for Krystal Restaurants, LLC. "Even during this unusual time, our iconic brand continues to perform well and we see exceptional opportunities for growth looking ahead."
Based near Atlanta, Krystal had put itself up for sale as part of its reorganization process after it had filed seeking bankruptcy protection.
Founded in 1998, Fortress Investment Group is a global investment manager with offices in Atlanta and approximately $43.5 billion of assets under management (as of Dec. 31, 2019). It is owned by Japanese investment group SoftBank. Golden Child is an active investor and manager in the restaurant sector and has extensive turnaround experience, the company said in a statement.
Thomas Stager has taken over operations as president, replacing former president and COO Tim Ward, who along with former CFO Bruce Vermilyea, are no longer with the company. Stager has led turnaround assignments in both franchisee and franchisor sectors with large brands including Pizza Hut and Arby's.
Founded in Chattanooga, Tennessee, in 1932, Krystal Restaurants LLC is the original quick-service restaurant chain in the South and was selected to USA Today's 2019 Top-10 Best Regional Fast Food List.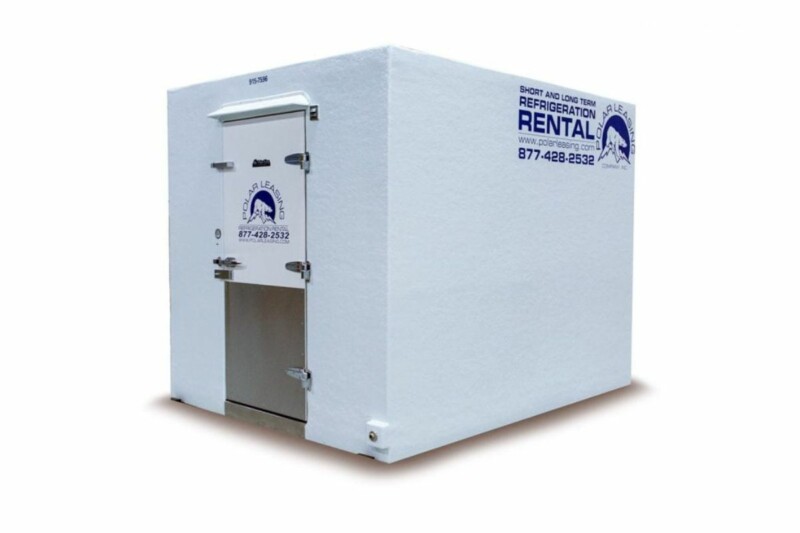 Company News
Polar Leasing Co. is pushing west with its latest partnership announced today, March 31. Haul It All, based in Parachute, Colo., will serve as a depot/freight partner for Polar Leasing's…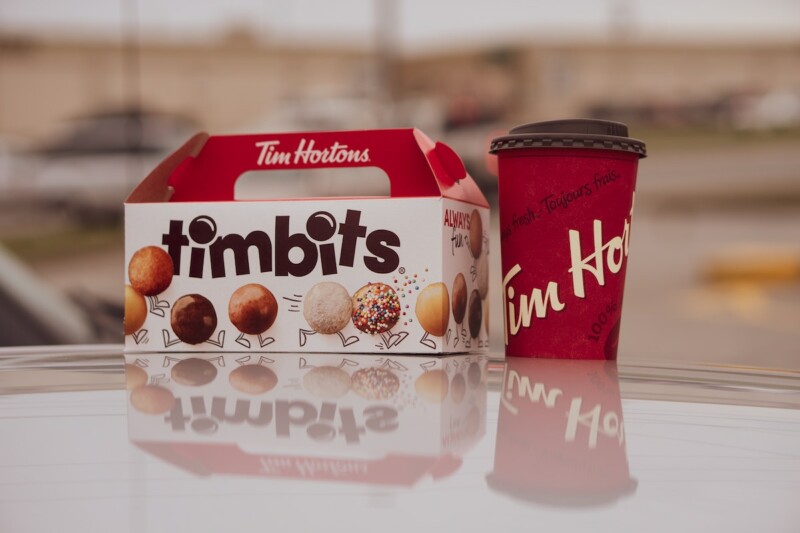 International News
Effective March 30, TH International Limited (aka Tims China)—parent company of the exclusive master franchisees of Tim Hortons coffee shops in mainland China, Hong Kong and Macau—is the exclusive operator…