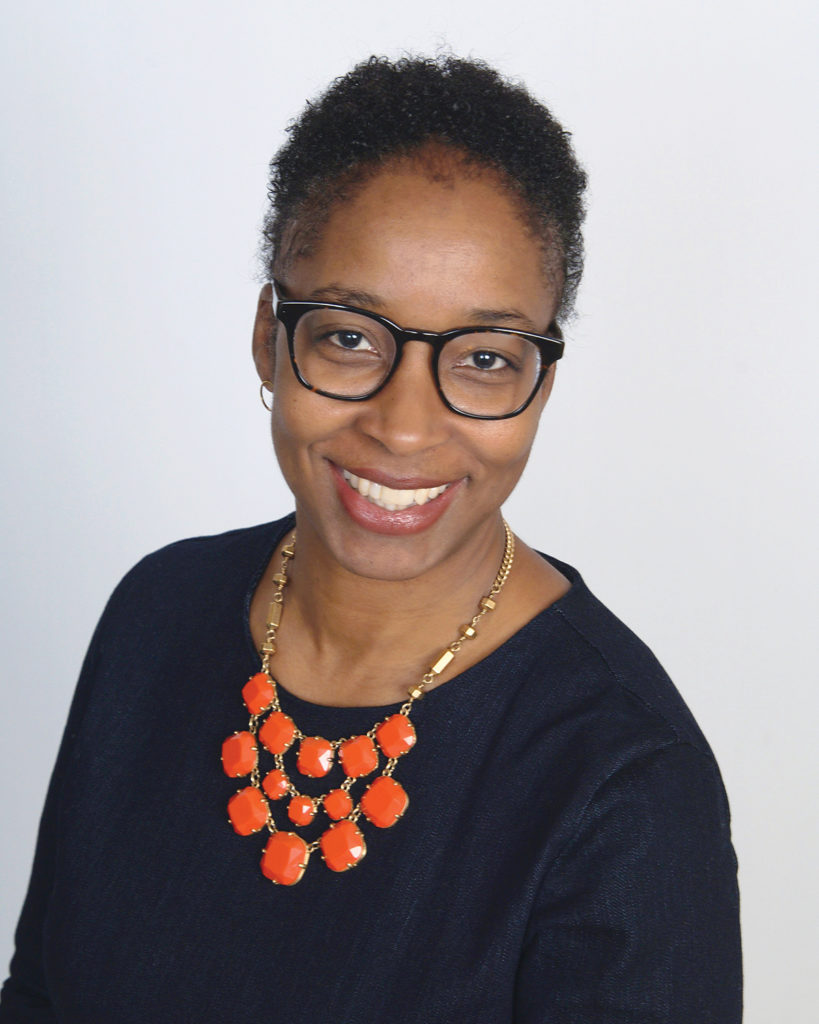 As we rode out Illinois' stay-at-home order in April and May, my family was buoyed, like many Chicago Bulls fans, by the broadcast of ESPN's 10-part Michael Jordan documentary "The Last Dance." It brought back all the thrills I had as a young fan watching Jordan dunk on opponents in the playoffs, kick the ball out to Steve Kerr for a clutch three-pointer, or get the handoff from Dennis Rodman after one of "The Worm's" monster rebounds.
Describing how he perfected his legendary rebounding skills, Rodman says in one clip he would go to the gym with his friends at 3 or 4 a.m. "I'd say, 'Shoot the ball. Just shoot over here, shoot over here, shoot over there, shoot over there.' And I'd just sit there and react, react," he recounts. He studied how the ball would fall after shot attempts by Larry Bird or Magic Johnson or Jordan. "Basically I just started learning how to put myself in a position to get the ball."
The foodservice industry could use some of Rodman's rebounding prowess as it looks for ways to bounce back from the game-changing disruption brought on by COVID-19. And some of the advice bestowed by fellow panelists during a webinar I participated in last month for FER's sister company Specifi could be considered Rodman-like, indeed.
Asked how long it might take to implement new methods to ensure a rebound, Keith Warren of the Foodservice Equipment Association (NAFEM's counterpart in the U.K.) says, "I think it depends on what operators see, what opportunity, and how quickly they can turn that." He continued, "Innovation and adapting to the new order is going to be key. There will be some successes and failures, but what I guarantee is a huge amount of experimentation."
It's that same kind of agility, adaptability and innovation that is helping dealers steer their businesses through these difficult times and serve the foodservice community. We highlight some of their best plays on Page 29.
During the webinar, Warren ended his answer with this final shot: "It's about tracking [what's happening] real time, seeing the opportunity and jumping in there wherever you are in the supply chain." Just like Rodman.
KELLY KILLIAN
Editor-in-Chief & Chief Content Officer
"""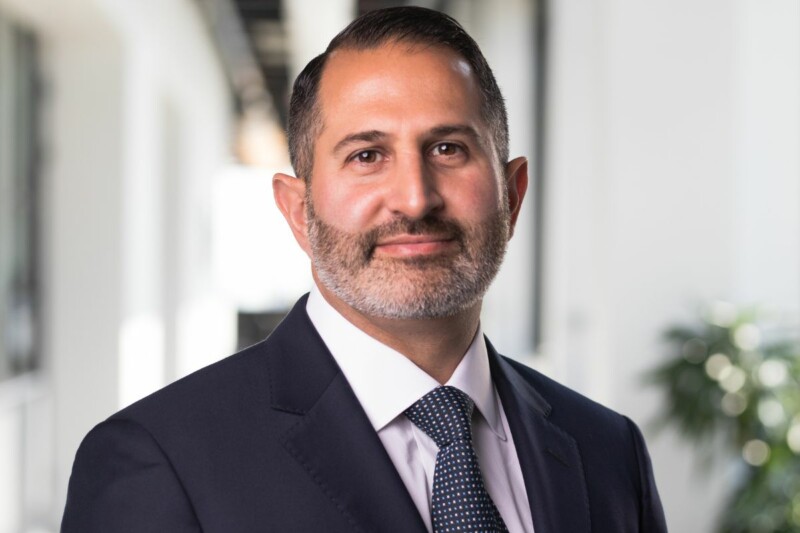 Appointments
Jeremiah Ashukian is joining Krispy Kreme as executive vice president and CFO, effective Jan. 9, the doughnut chain announced.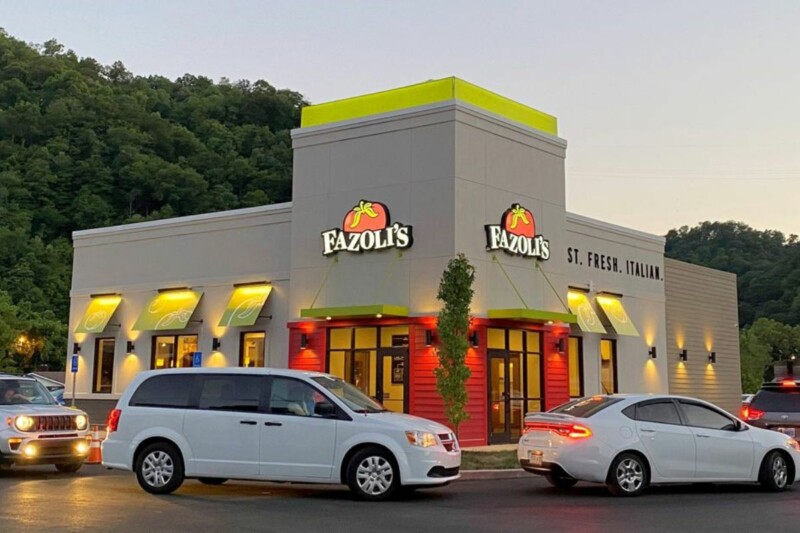 Company News
Here's a look at recently announced expansion plans for Potbelly, Pret A Manger, Fazoli's and Smoothie King.