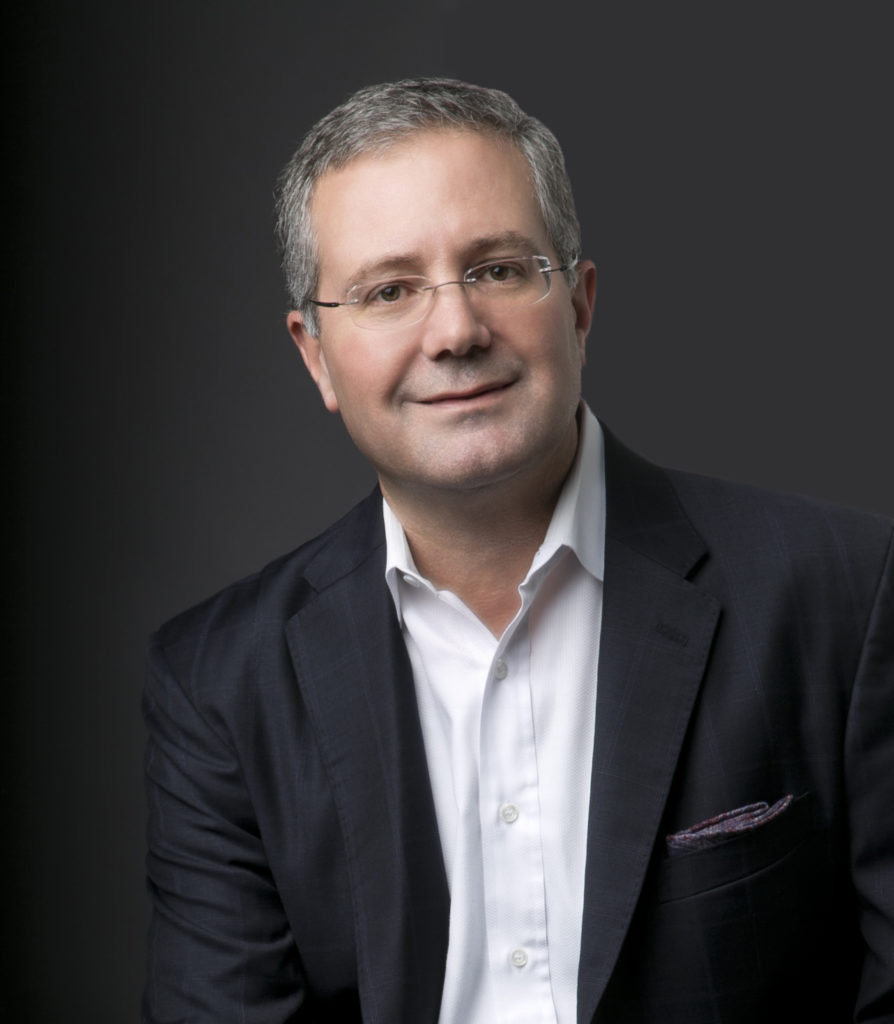 This summer is sure to be like no other. Many business are open once again, and we all are thinking about how to make ourselves stronger and more resilient. It's all about trying to read the tea leaves and figure out what's next.
At FER, we not only read the tea leaves, but took action as well. We understood from the start that more people would be working from home and that trade shows and other large group gatherings would look drastically different for quite some time—even after businesses began to reopen. We anticipated that restauranteurs and other foodservice operators would need to find other ways to educate themselves on important developments in our industry, as well as new product introductions.
Discover a digital conference and trade show unlike any other seen to date.
And so, FER's Virtual NEXT conference was born; it's a digital conference and trade show unlike any other seen to date. We built this proprietary platform with you in mind. Our premier event happens on Tuesday, June 9, and is available to view through the end of the month. Virtual NEXT—which stands for New Equipment Expo and Trade Show—brings together an amazing track of speakers that have been handpicked by our editors and designed specifically to help you navigate today's challenges. We're not talking a trumped-up webinar here. With one-on-one networking, virtual booths and more, it's the expo of the future. And we can't wait for you to experience it.
Be sure to check it out at fermag.com/virtualevents. Visit the various manufacturer displays, learn about new product introductions and get great takeaways from our speakers. I promise you it will be time very well spent!
As always, stay well and stay safe.
RANDY HANO
President & Publisher
rhano@fermag.com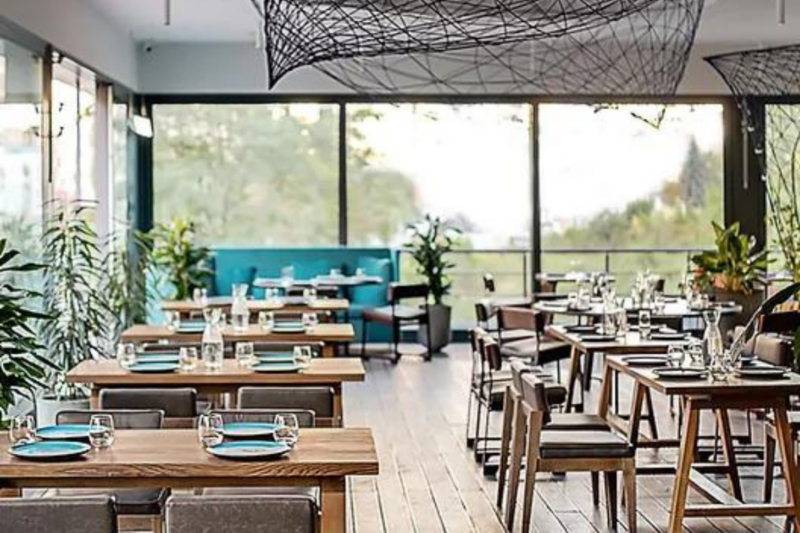 Mergers and Acquisitions
Two west coast manufacturers' representative groups—PCH Solutions and Cuffari Marketing Group—have merged into one, becoming EMC.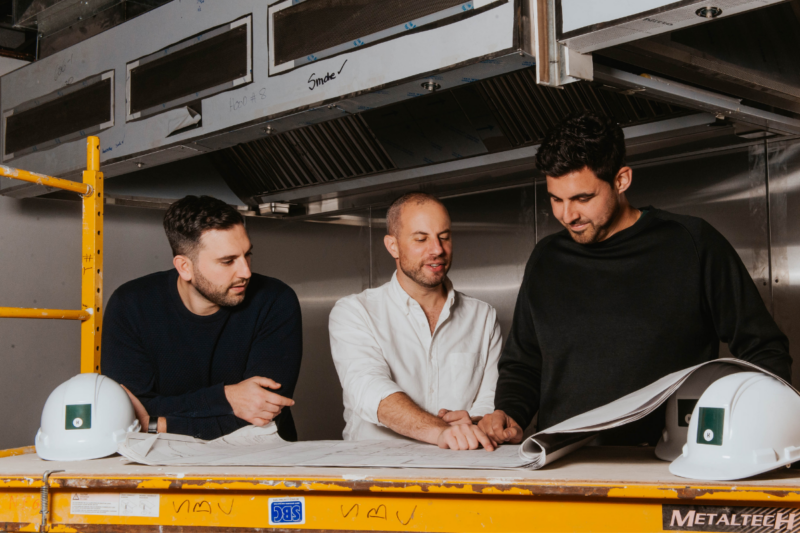 Company News
After securing an additional $9 million in funding, the Toronto-based company announced plans to open five more food halls next year, with 50 locations planned across Canada in the next...