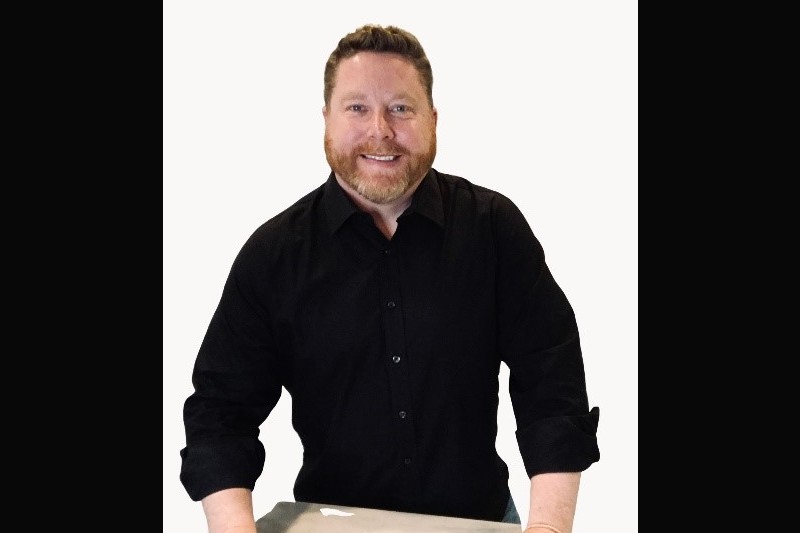 Denver-based Food Service Holdings (FSH) has named Mark Fogarty as regional sales manager. FSH is a manufacturer of food shields and comprehensive front of the house servery, counters and custom fabricated solutions, and is comprised of of BSI, English Manufacturing and Colorado Custom Stone.
An 18-year veteran of the foodservice industry, Fogarty most recently served as national sales manager for American Panel. In his new role, he will be responsible for managing manufacturer representation, E&S dealer and design consultant relationships for the Eastern Region.
"I am very fortunate to get to work with the Industry's best, all the while creating lifelong memories and friends," hew says. "When not working, cooking is a big passion of mine. If I'm not cooking, I'm watching someone cook on Food Network. I am very excited about this next chapter of my career."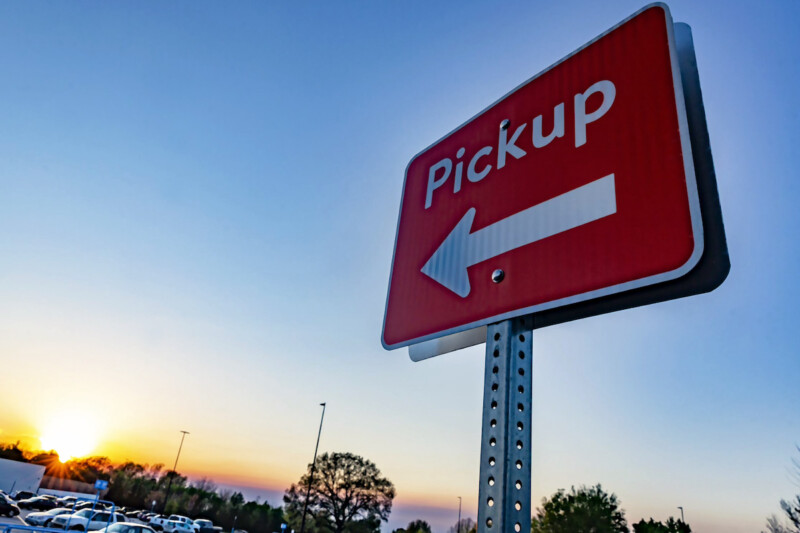 Company News
With the rise of curbside pickup at big-box retailers and restaurants alike, two giants in the respective industries are partially parting ways.