New CEO Promises to Take Wahlburgers to 'Next Level'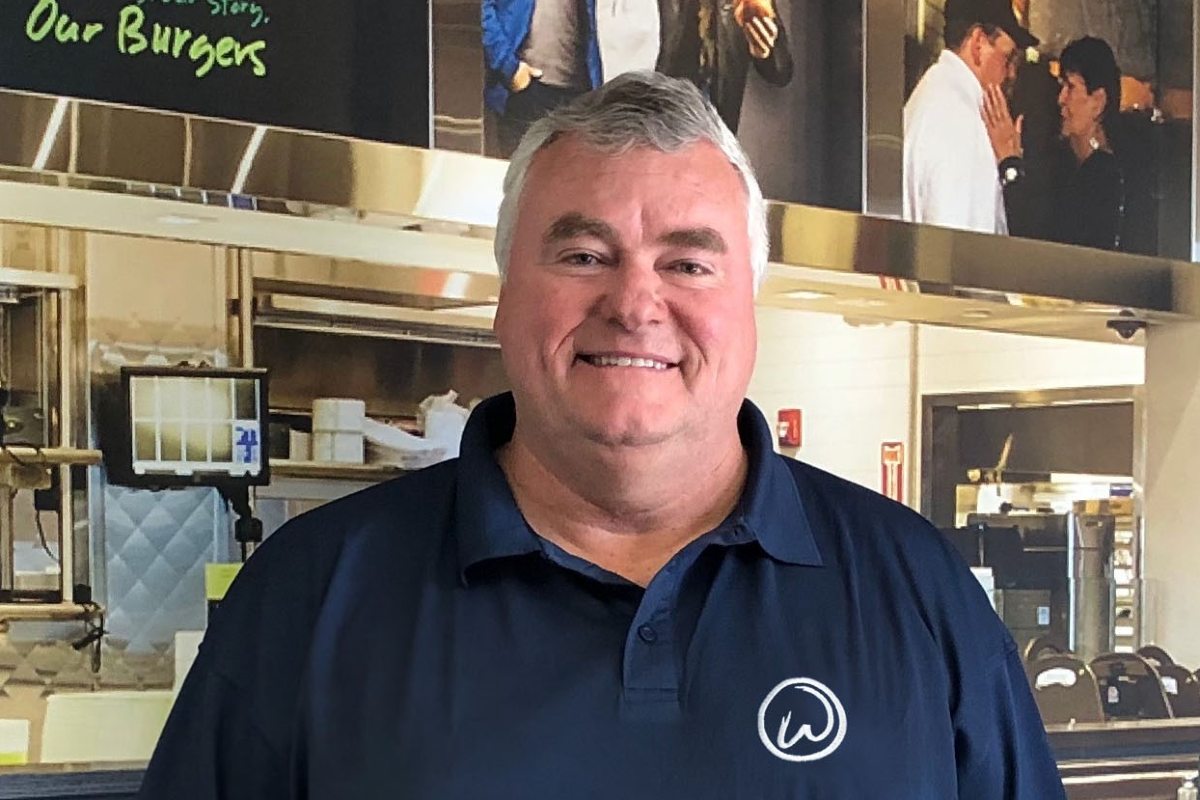 Rapidly expanding burger concept Wahlburgers has named industry veteran John Fuller as its new president and CEO, the chain announced.
A former CEO of Johnny Rockets as well as The Coffee Bean & Tea Leaf, Fuller's resume also lists leadership positions at Rubio's, Carl's Jr. and Del Taco.
The 37-unit Boston-based burger concept, which is also the basis of a reality television show, is backed by celebrity Mark, Donnie and Paul Wahlberg. Wahlburgers has locations in North America, Europe and the U.K. It also recently announced partnership with West Des Moines, IA-based grocery store Hy-Vee to build, own and operate 26 Wahlburgers restaurants in seven Midwestern states.
"As our company continues to expand here in the U.S. and across the globe, John's experience and insight into the restaurant business on an international scale will be extremely valuable in ensuring that we set ourselves up for long-term success," co-owner Mark Wahlberg said in a statement.
"Having watched from afar, and now joining the Wahlburgers team, I look forward to helping take such a well-positioned and popular brand to the next level," Fuller said in a statement.
"I'm ready to hit the ground running with our operators and support staff and focusing on the company's overall growth, expansion and opportunities as our industry begins to resurge and carve the path towards our new normal."