Grubhub Enters a $7.3 Billion Acquisition Deal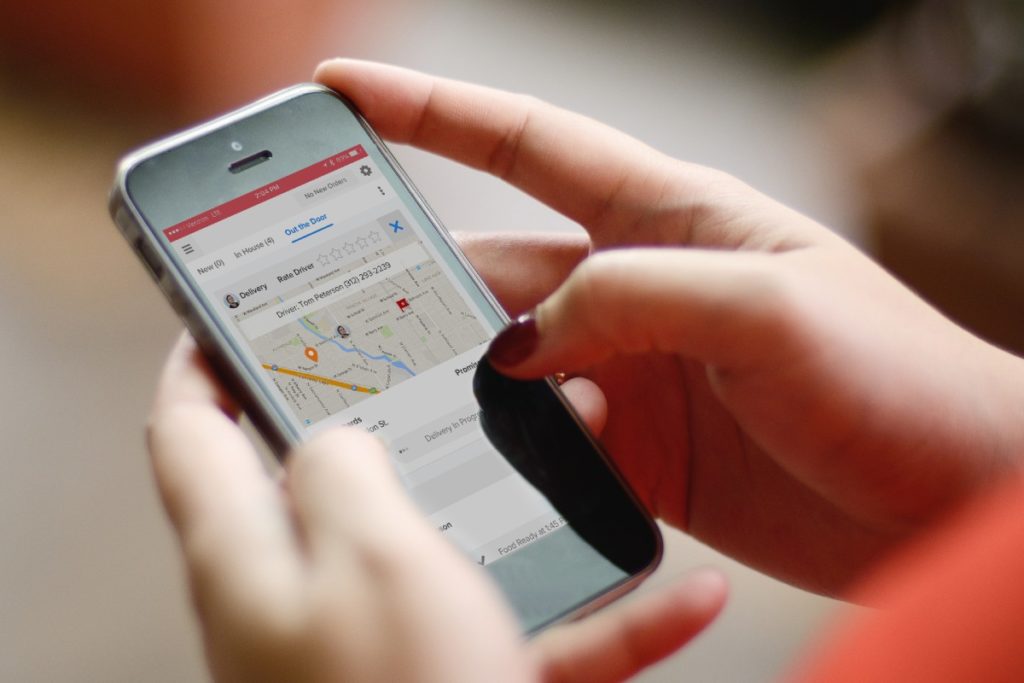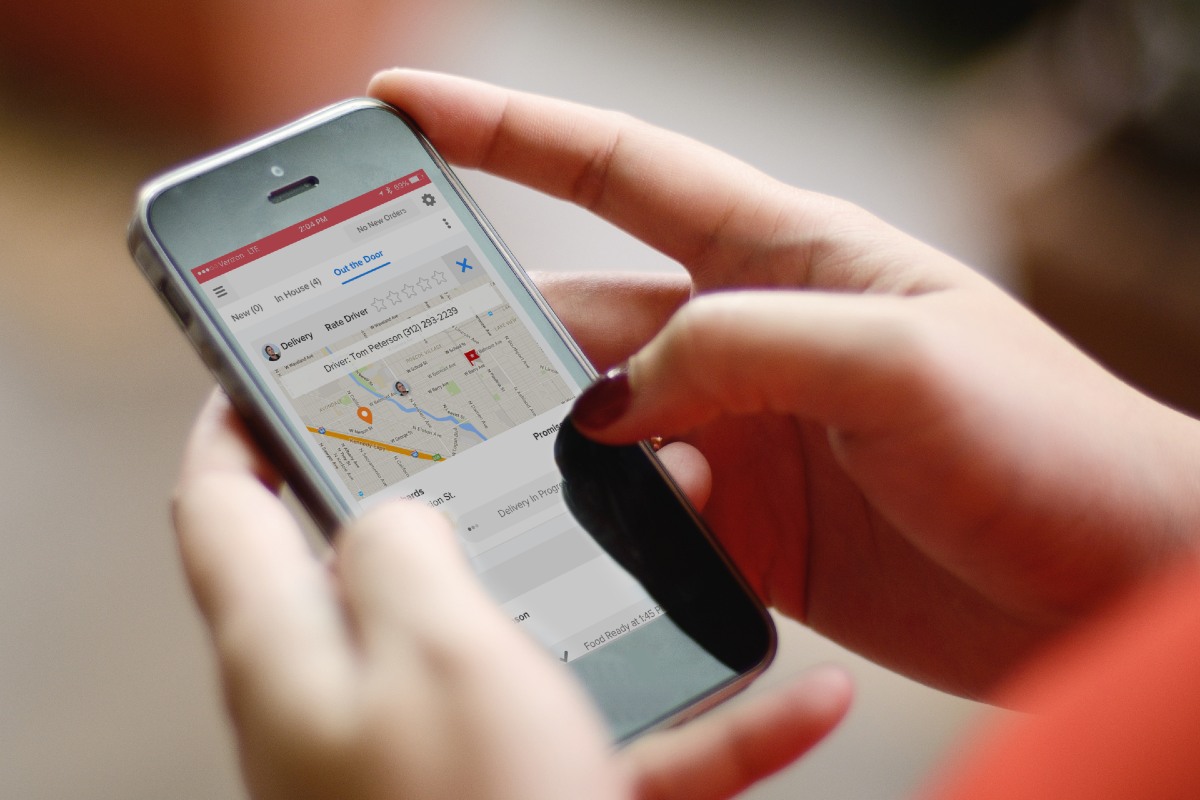 European third-party delivery behemoth Just Eat Takeaway.com announced it has reached a deal to acquire Chicago-based Grubhub, which it says will create the largest food-delivery company outside of China.
In May, Grubhub and UberEats had been reported to be in discussions, but ultimately did not advance due to anti-trust concerns.
This $7.3 billion all-stock deal will give the Amsterdam-based Just Eat Takeaway a major footprint the U.S. third-party delivery market, bringing its total penetration to 25 countries.
According to a statement, the company will build upon four leading "profit pools": U.S., U.K, The Netherlands and Germany. The combined processed approximately 593 million orders in 2019 with more than 70 million combined active customers globally, according to the company.
Just Eat Takeaway.com is listed on Euronext Amsterdam and the main market of the London Stock Exchange. Under the terms of the transaction, Grubhub shareholders will be entitled to receive an approximately $75.15 for each Grubhub share, giving shareholders approximately 30.0% of the Combined Group (on a fully diluted basis).
On completion, Grubhub CEO and founder Matt Maloney will join the Just Eat Takeaway.com management board and will lead businesses across North America. Two current Grubhub directors will join the Just Eat Takeaway.com supervisory board.
The transaction is subject to the approval of both Just Eat Takeaway.com's and Grubhub's shareholders, as well as other customary completion conditions. The deal is expected to close the first quarter of 2021.
Just Eat Takeaway.com was founded in Germany in 2000 and later merged with Just Eat, and connects 155,000 restaurants Europe, Australia, and North America. Grubhub, founded in 2004, reports to have as many as 300,000 restaurants in more than 4,000 U.S. cities. It includes brands Grubhub, Seamless, LevelUp, AllMenus and MenuPages.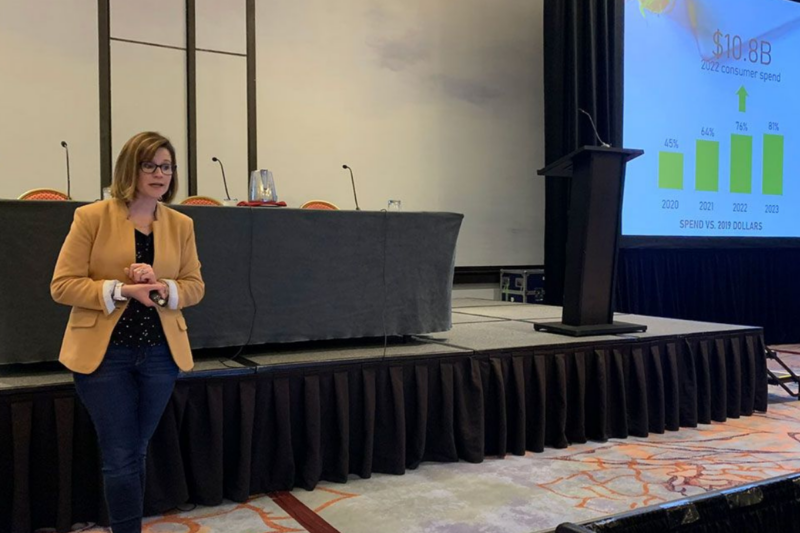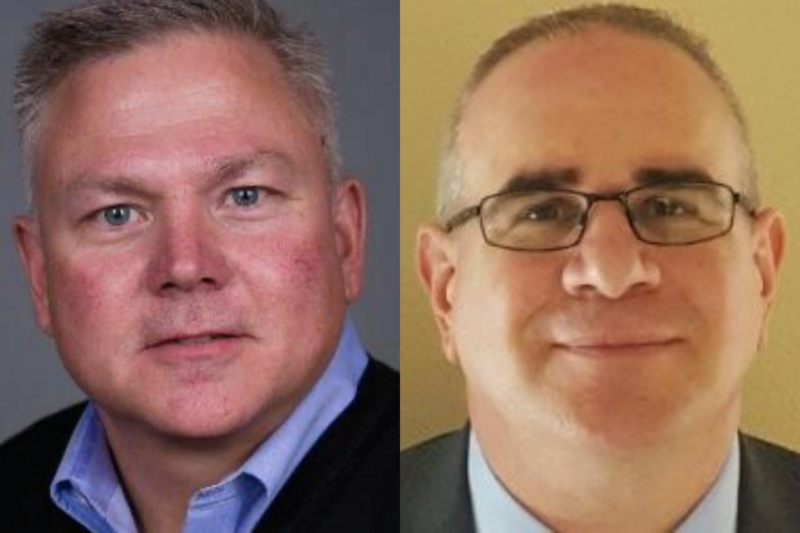 Appointments
The Middleby Corp.'s Follett Products has promoted Mike Raycher to general manager and Jeff Maybruck to senior vice president of operations.