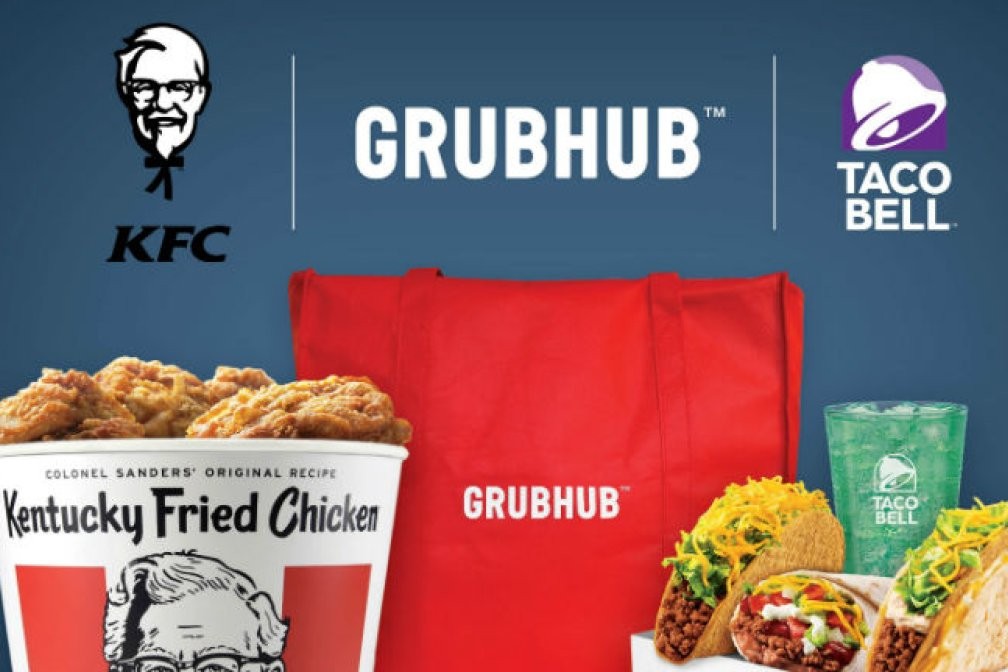 Yum Brands has filed suit against Grubhub, claiming the third-party delivery company breached the terms of its distribution agreement, according to CNBC.
The lawsuit comes one day after Grubhub and Just Eat Takeaway.com, a European delivery company, announced plans for a $7.3 billion merger.
According to the report, Yum which owns KFC and Taco Bell brands, bought a 3% stake in Chicago-based Grubhub in 2018 and agreed the delivery app would give Yum favorable pricing and service levels for thousands of Taco Bell and KFC restaurants, which are largely operated by franchisees.
"The lawsuit, filed Thursday in New York County's Supreme Court, alleges that Grubhub CEO Matt Maloney improperly terminated the company's contract with Yum on June 2. He sent the company a letter claiming that Yum's work with Uber Eats and Postmates violated the terms of the deal. Yum denies the allegation," according to CNBC's reporting.
Yum said that it demanded that Grubhub revoke its termination of the contract and enter into negotiations. But Grubhub instead reached out to franchisees directly on Monday imposing a 40% hike on delivery fees for Yum's restaurants, according to the report.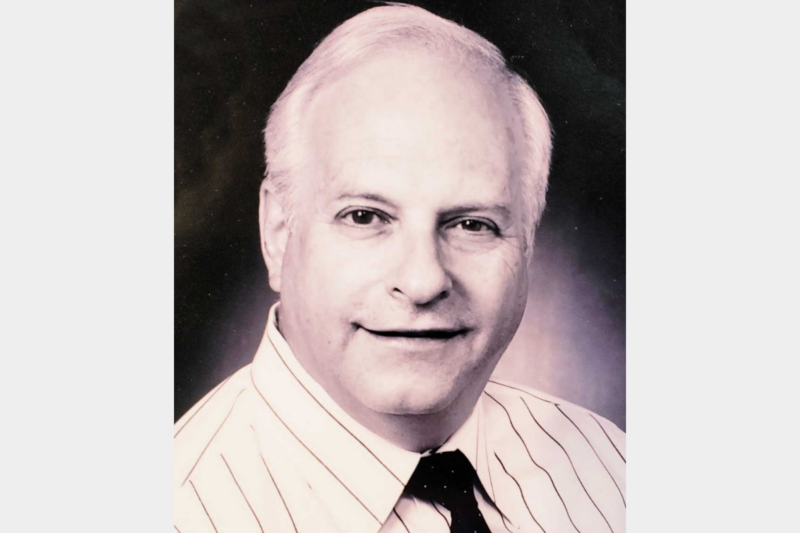 In Memoriam
Ron Kochman co-founded the foodservice design technologies company KCL in 1985 with his son, Kevin Kochman.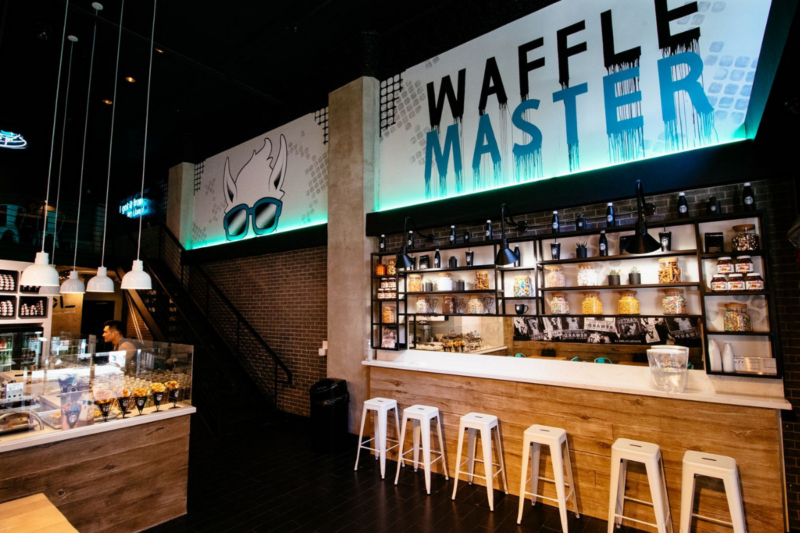 Company News
This week in Expansion Roundup, FER takes a look at growth plans for Starbucks, Pizza Pizza Limited, The Dolly Llama, Twin Peaks and Blaze Pizza.