Gen Z Ready to Dine Out Again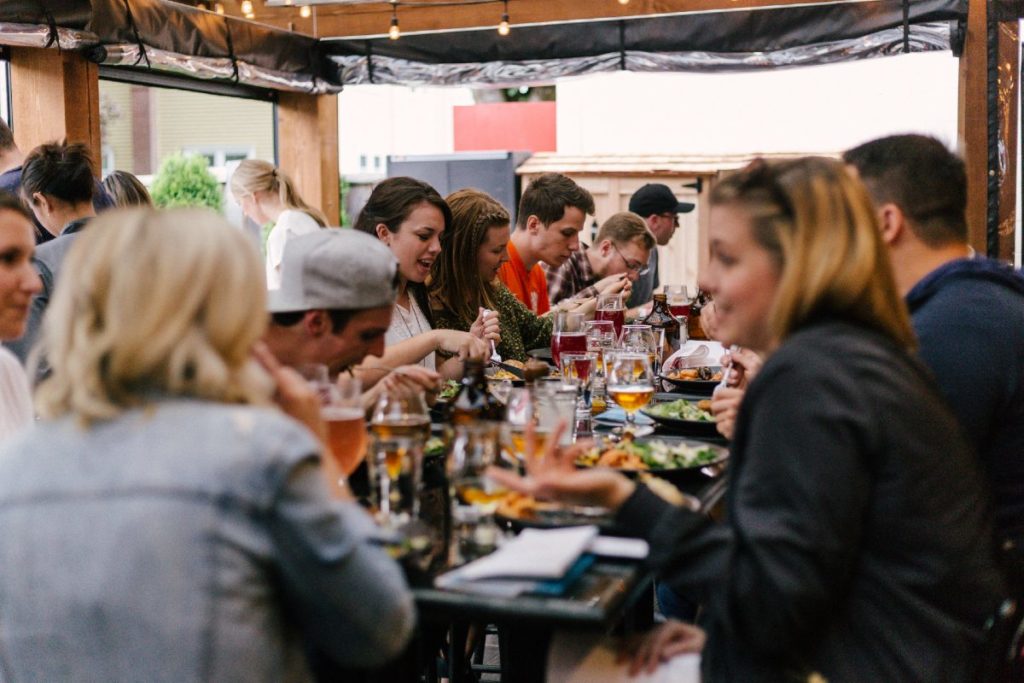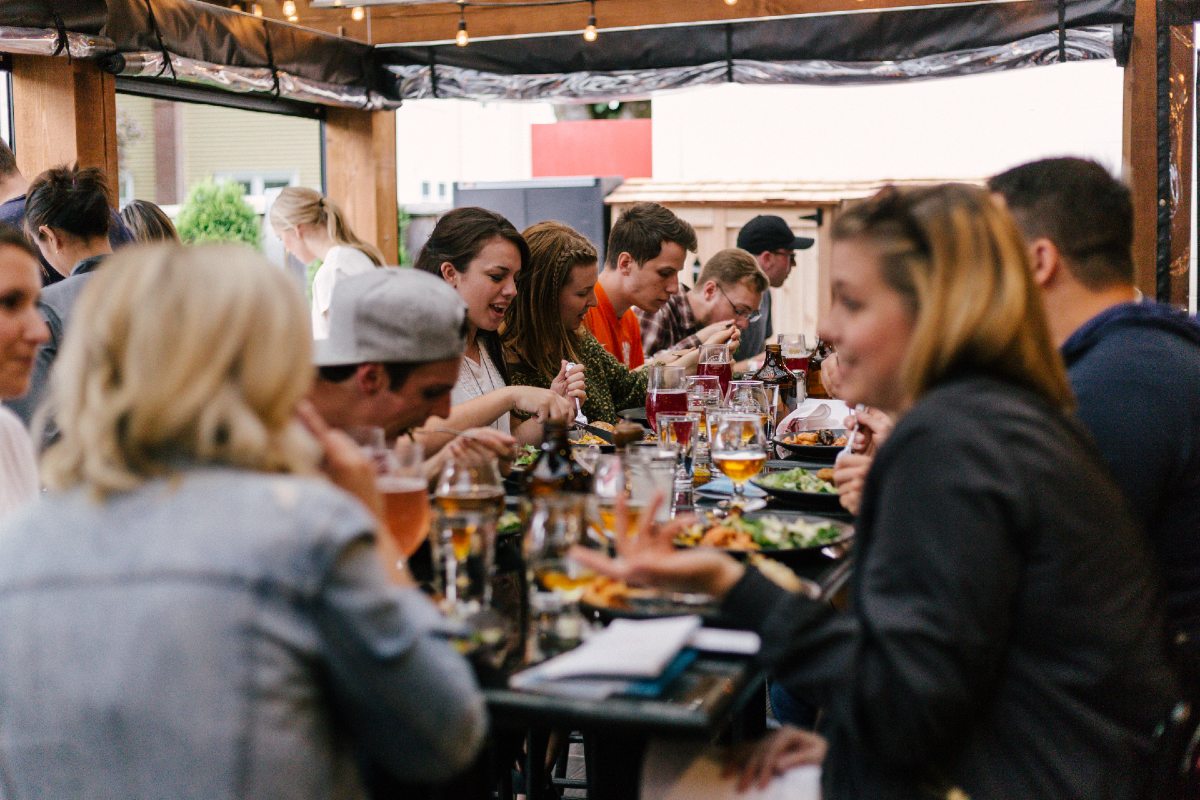 While no one knows when the Covid-19 pandemic will subside — or how long its effects on restaurants will linger on the economy — current trends indicate slight improvement for restaurant dining rooms. Market research group Datassential released a report that measured people's attitude regarding returning to restaurants.
45% definitely avoid eating out (-2% since June 3 +25% since Mar 10)
32% are nervous, but will still eat out (+2% since June 3 -7% since Mar 10)
24% have no concerns whatsoever (+1% since June 3 -17% since Mar 10)
To look a little deeper, the percentage of people who say they are definitely avoiding eating out goes up with age:
Gen Z 28%
Millennial 39%
Gen X 46%
Boomer 55%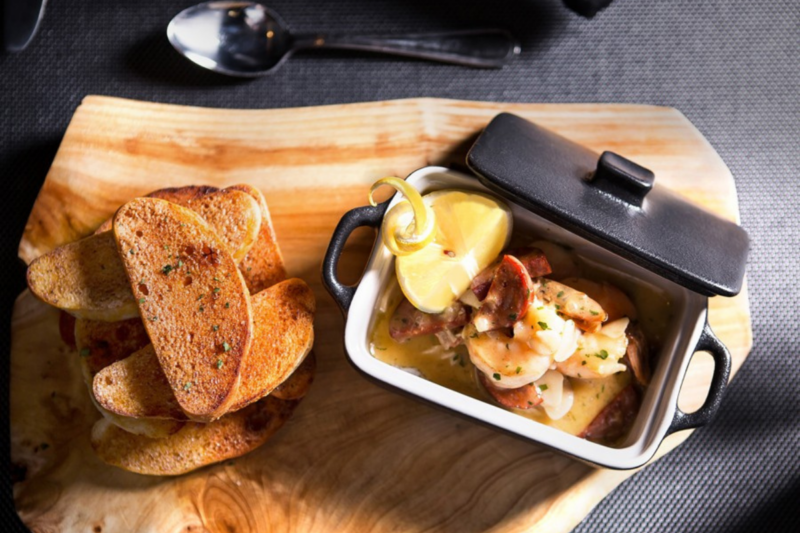 Company News
Greenwald Sales and Marketing is now representing Front of the House.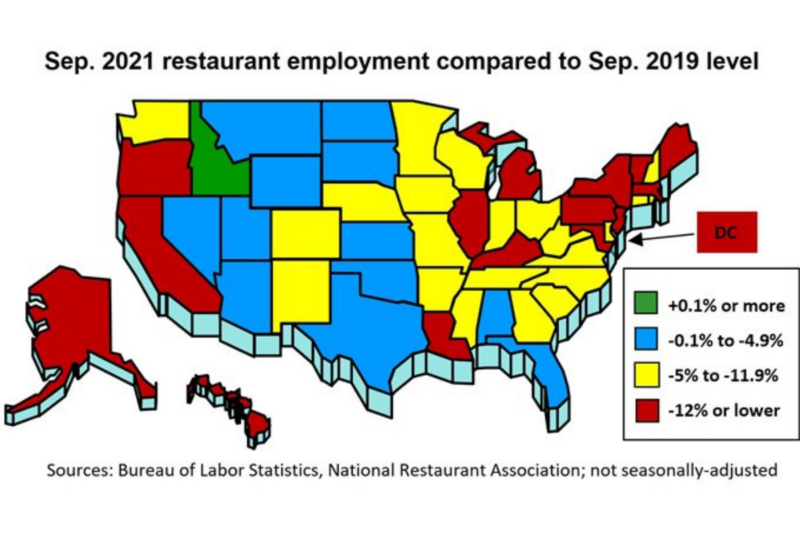 Economic News
For the first seven months of the year, the restaurant industry saw gains of nearly 200,000 jobs a month, but that growth appears to have leveled off in August and...