Gen Z Ready to Dine Out Again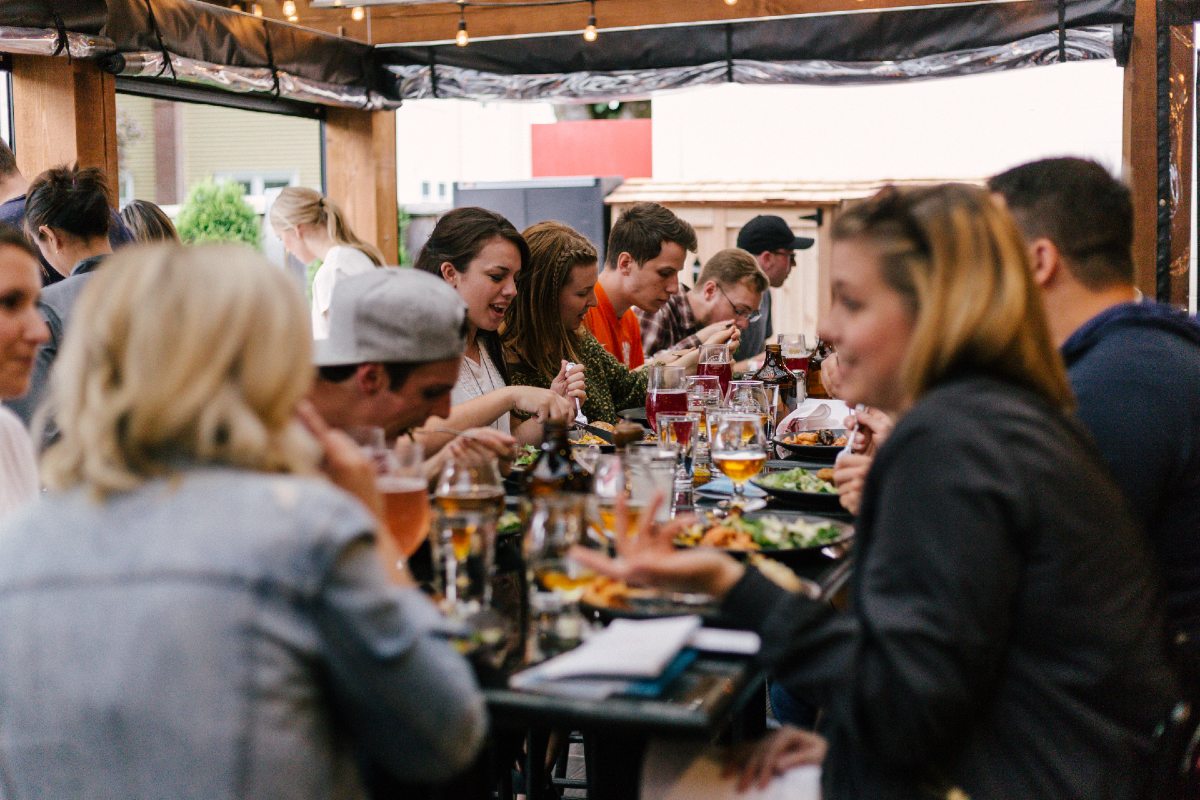 While no one knows when the Covid-19 pandemic will subside — or how long its effects on restaurants will linger on the economy — current trends indicate slight improvement for restaurant dining rooms. Market research group Datassential released a report that measured people's attitude regarding returning to restaurants.
45% definitely avoid eating out (-2% since June 3 +25% since Mar 10)
32% are nervous, but will still eat out (+2% since June 3 -7% since Mar 10)
24% have no concerns whatsoever (+1% since June 3 -17% since Mar 10)
To look a little deeper, the percentage of people who say they are definitely avoiding eating out goes up with age:
Gen Z 28%
Millennial 39%
Gen X 46%
Boomer 55%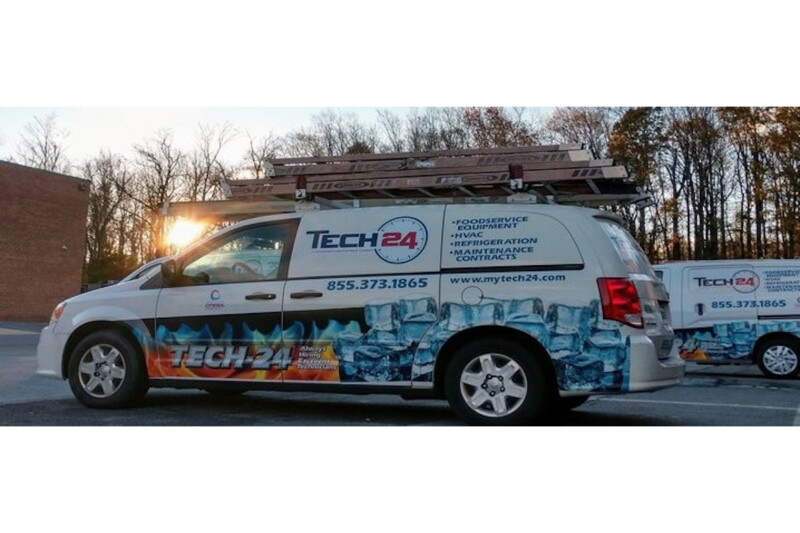 Mergers and Acquisitions
The deals expand Tech-24's geographic reach and market share. The maintenance and service provider also seated a new CEO and CFO.