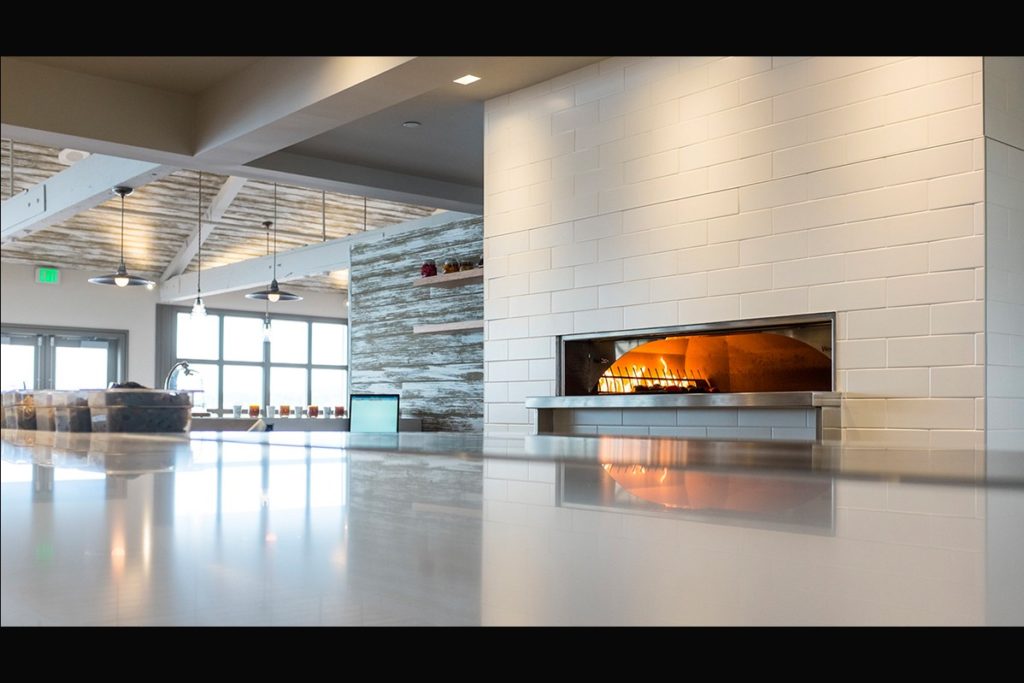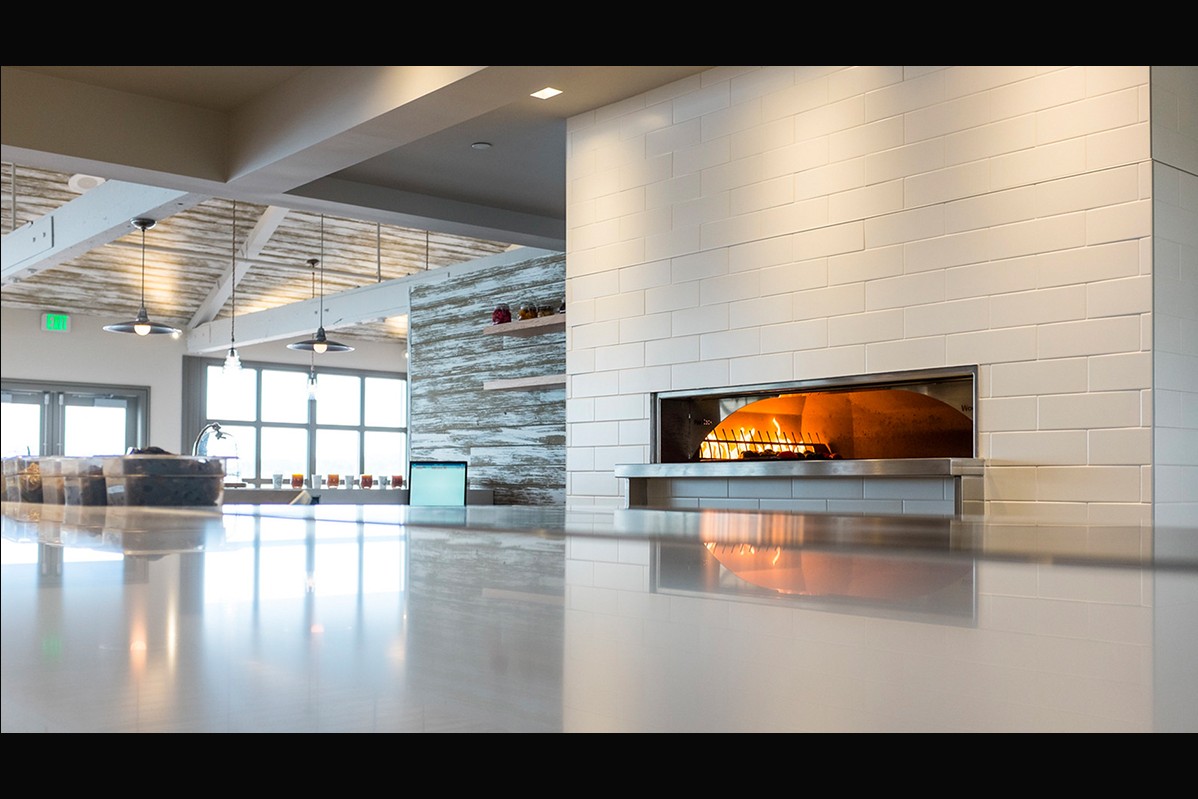 Wood Stone Corporation, a Bellingham Wash.-based manufacturer of stone hearth and specialty commercial cooking equipment, announced that it has hired Melissa Enge as regional sales manager for the European, Middle Eastern and African markets.
Enge, who is lives in Switzerland, has more than 20 years' experience in the foodservice industry, specializing in QSR customers and B2B distributors. Her background has centered on international business development, global supply chain and new product development.
Her resume lists Franke Foodservice, where she was an account manager, handling major rollouts and product launches for companies such as McDonald's.
Michael Quinn, director of global sales said, "We're very excited to have Melissa on board. Her depth of experience, knowledge and capabilities will complement our growing team and initiatives to support international growth."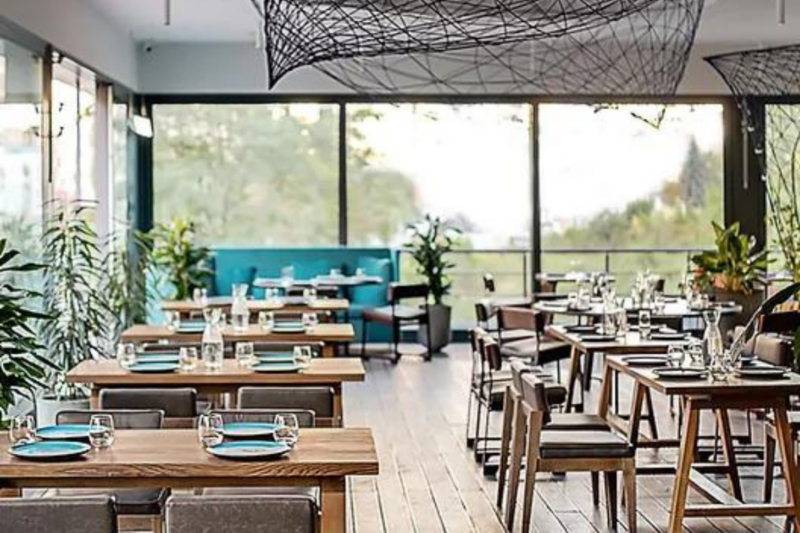 Mergers and Acquisitions
Two west coast manufacturers' representative groups—PCH Solutions and Cuffari Marketing Group—have merged into one, becoming EMC.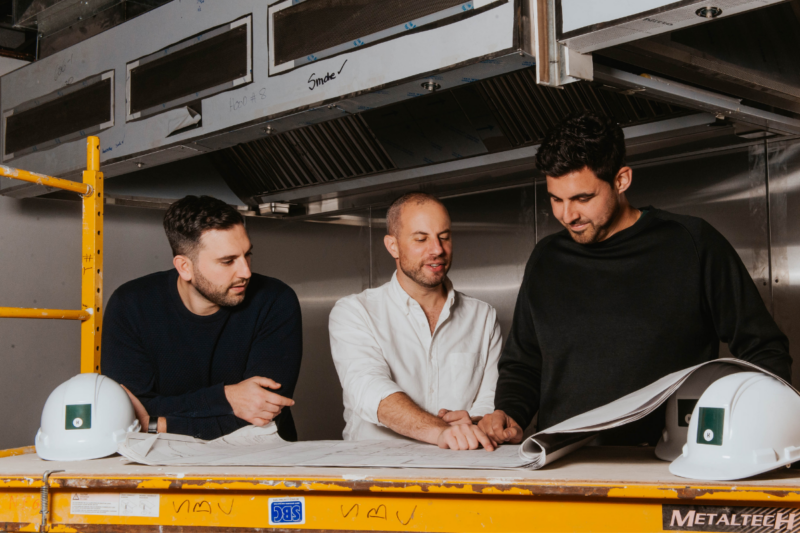 Company News
After securing an additional $9 million in funding, the Toronto-based company announced plans to open five more food halls next year, with 50 locations planned across Canada in the next...