Amergent Hospitality Group Enters the Pizza Category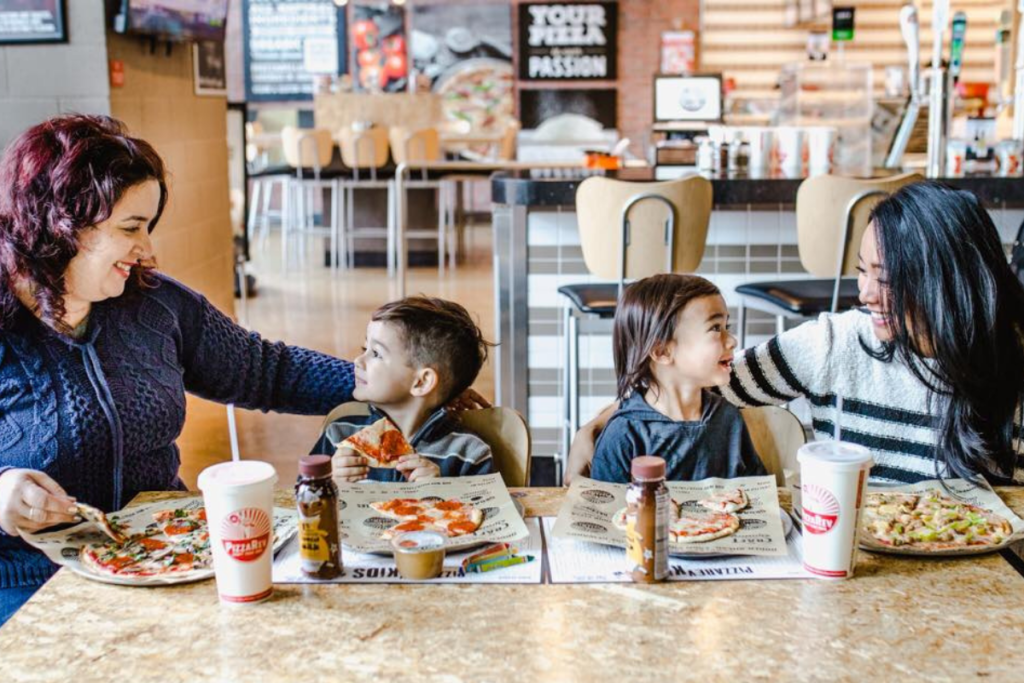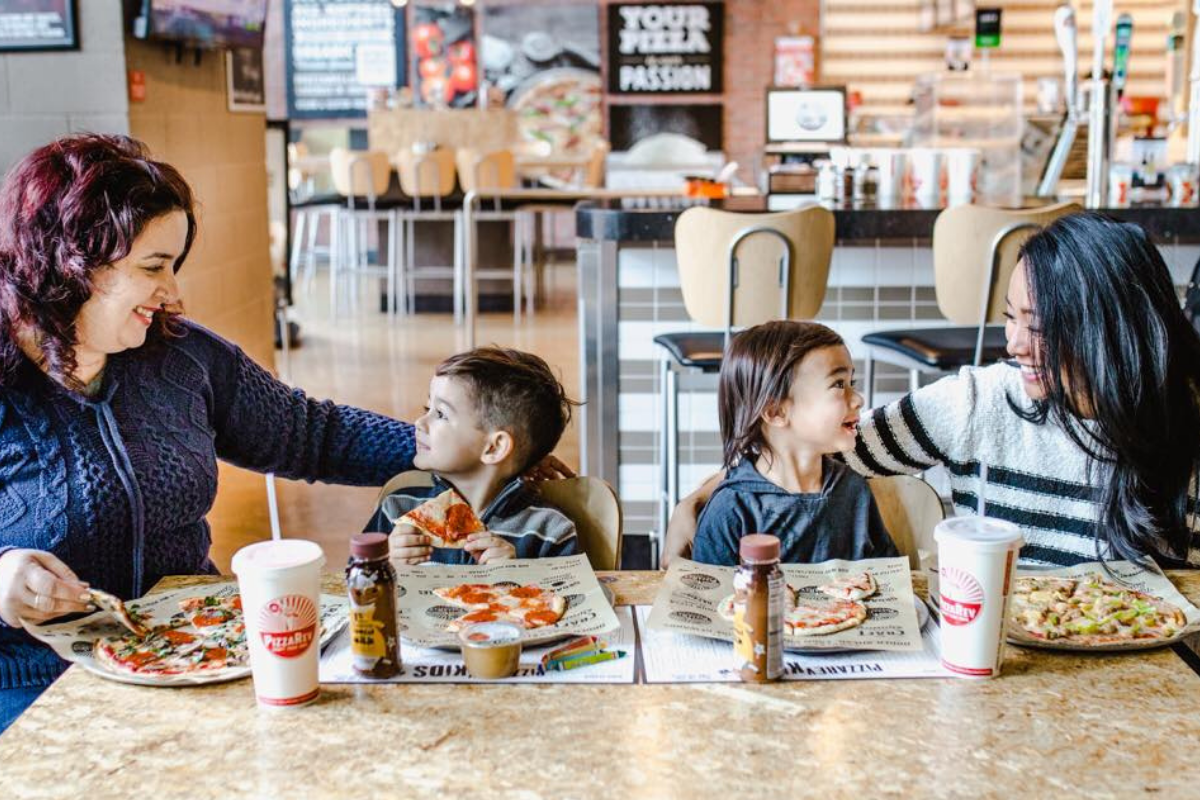 Amergent Hospitality Group, the parent company to restaurant brands like American Burger Co. and Little Big Burger, now has entered the pizza category.
On Sept. 1, the company announced it acquired the 12-unit fast-casual restaurant concept PizzaRev from its parent company, Pie Squared Holdings. Fred Glick, the president of Amergent, says the deal will lay the groundwork for future acquisitions in the "familiar, affordable, highly deliverable" pizza space.
"By entering the pizza space via this initial acquisition, Amergent will have the ability to identify additional pizza concepts to acquire and operate. We anticipate numerous synergies including improved franchisee support, shared information technology, supply chain efficiencies, improved sales and marketing, research and development, complementary geographies and customers and enhanced employee opportunities," says Glick in a press release.
Matthew Avila, a PizzaRev operator, will serve as brand leader for the concept that crafts personal-sized pizzas that are oven-fired—at 900 degrees—in three minutes.
Amergent purchased the chain for $100,000 in cash and an 8% secured convertible promissory note of $1 million, according to the filing with the Securities and Exchange Commission. For working capital during the first year, Pie Squared Pizza, a subsidiary of Pie Squared Holdings, deposited $2 million into escrow for Amergent to use.
Before the acquisition, Amergent's portfolio included 37 stores, consisting of 28 company-owned locations and nine franchised locations. The company's brands consist of Little Big Burger, Burgers Grilled Right, American Burger Co., one Hooters unit, and an Owls Nest gaming location.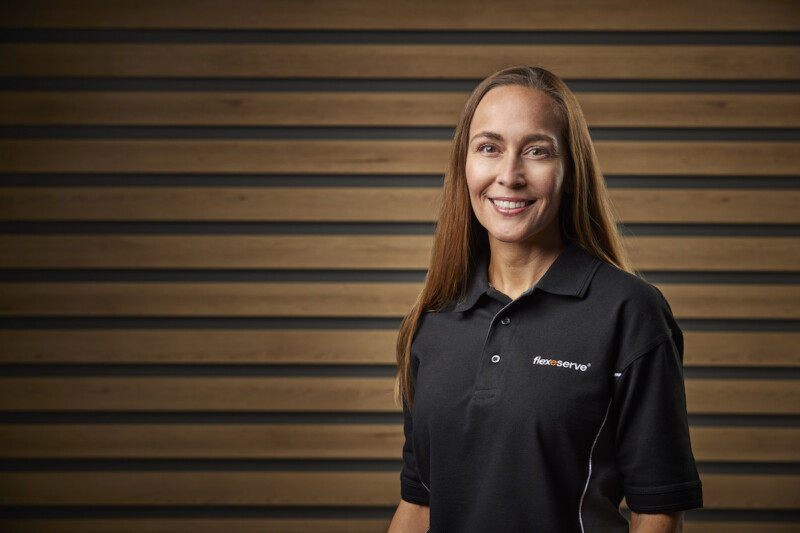 Appointments
The hot-holding equipment manufacturer Flexeserve is continuing to establish itself in the U.S. with the appointment of a new office manager. Katie Brewer, who boasts expertise in client and financial…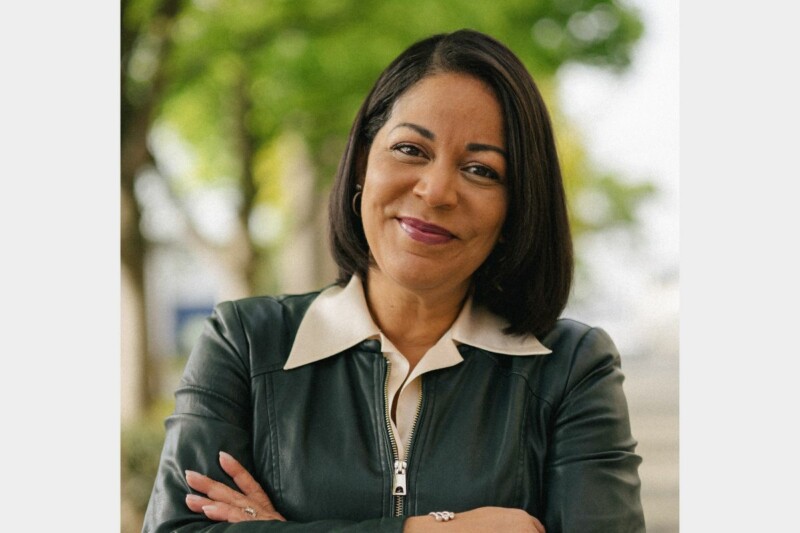 Appointments
Hymes has held executive roles at Starbucks, Jack in the Box and ExxonMobil.