American Panel Promotes Erskin to National Sales Manager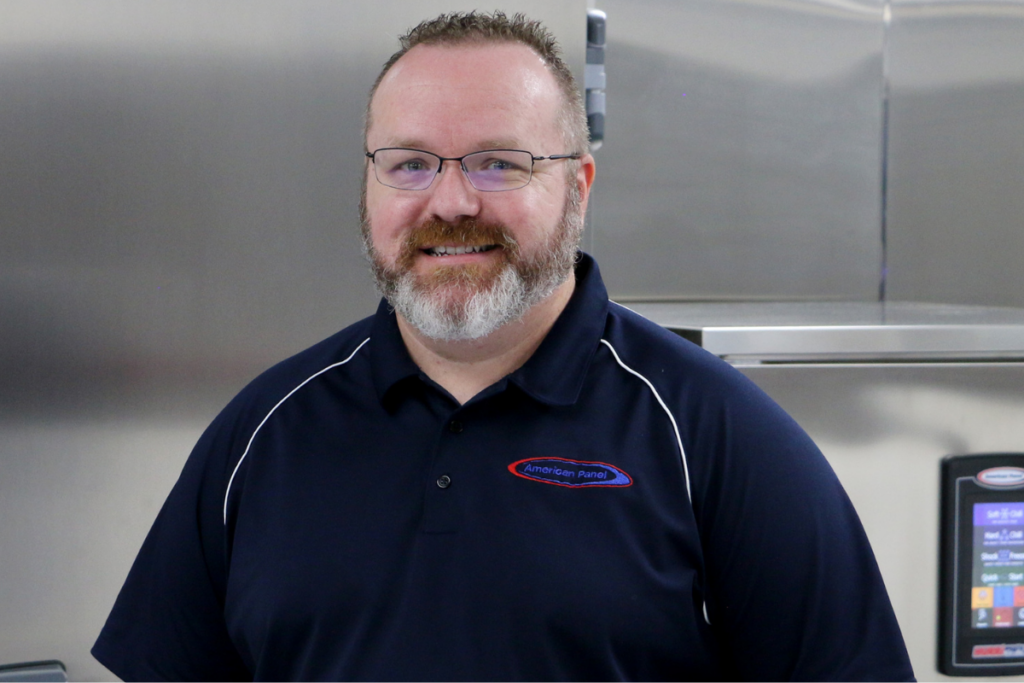 American Panel Corp., a manufacturer of cold storage, blast chilling and shock freezing needs, has promoted Jesse Erskin to national sales manager.
Erskin, who has been with the company for over 17 years, previously served as internal sales manager. In his new role, he will oversee manufacturers' representatives, manage contracts and national accounts and meet and train consultants and dealers across the country.
"Jesse has been a key part of our success in managing the sales team and our relationships with our customers," says the company in a press release. "We are thrilled to promote him to this new position and are confident he will continue to excel in it."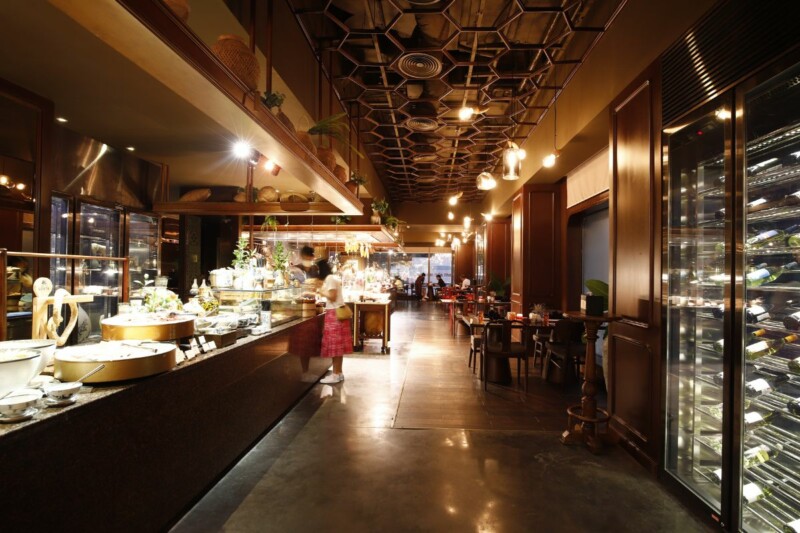 Economic News
A new National Restaurant Association poll finds that 77% of consumers plan to order takeout or go out to eat over the next few weeks.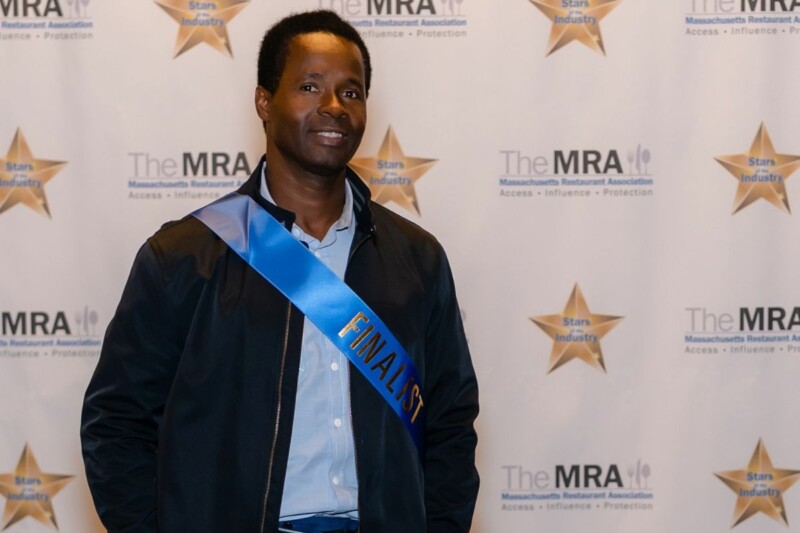 Awards and Recognition
Lincoln Riley has been delivering TriMark supplies to customers in downtown Boston for nearly 20 years.