Ampex Brands Assumes Operations of Au Bon Pain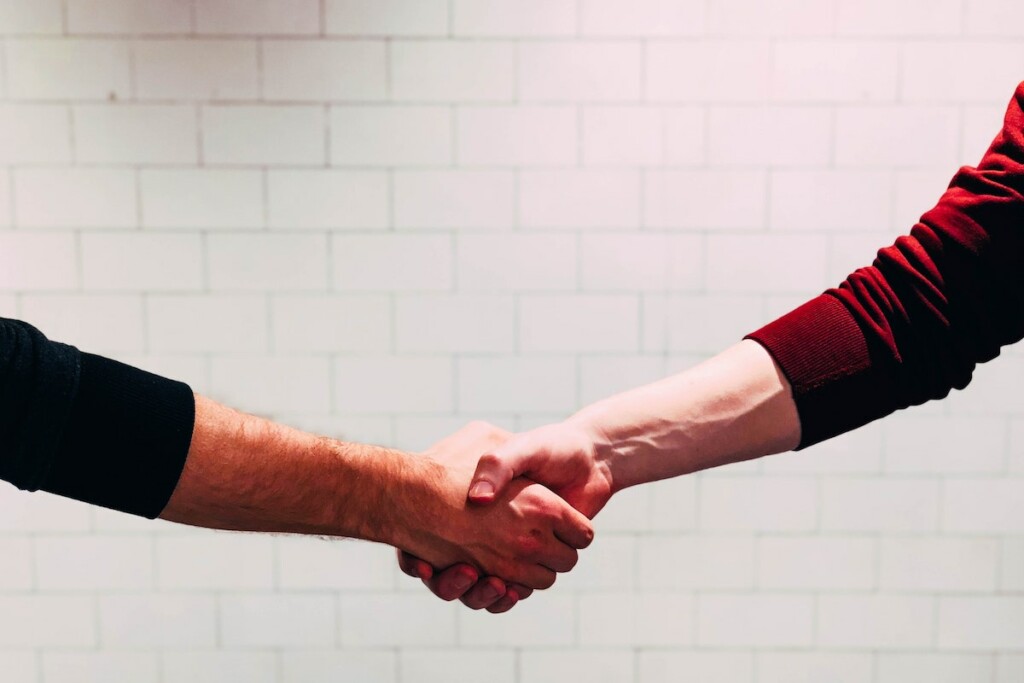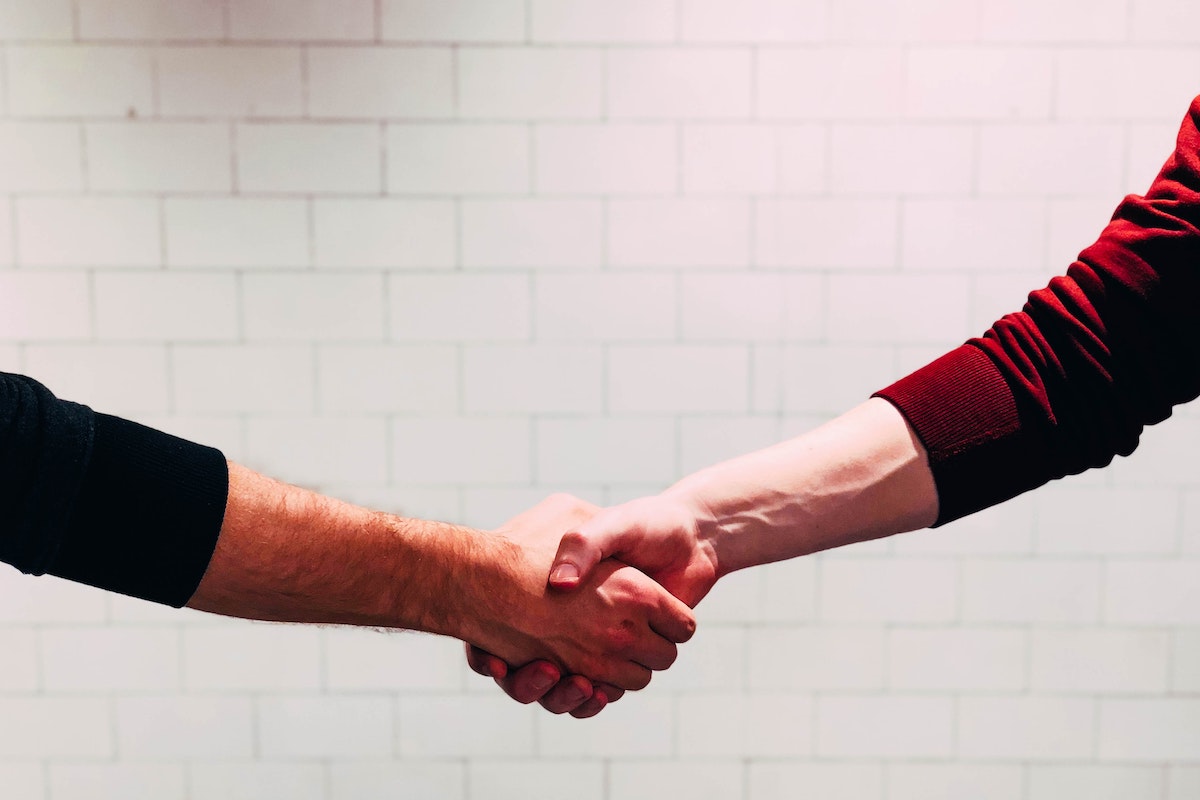 Yum! Brands Inc. and 7-Eleven franchisee Ampex Brands today announced it acquired bakery café chain Au Bon Pain from ABP Corp., a subsidiary of Panera Bread.
"Our QSR brands performed extraordinarily well throughout the pandemic as guests moved to drive-thru," Ampex CEO Tabbassum Mumtaz said in a press release. "That performance allowed us to diversify and jump on a great opportunity to reposition a legacy brand. The bakery café category will rebound, and Au Bon Pain is well-positioned to grow."
The purchase of Au Bon Pain, of which the value was not specified, will allow Ampex Brands to expand its footprint internationally. It's also the first time Ampex Brands will act as a franchisor in its 16-year history.
Under the deal, which was finalized on June 29, Ampex, which currently owns more than 400 restaurants and convenience stores, will assume operations of 171 locations and franchising rights to an additional 131 restaurants. Through this acquisition, Ampex Brands looks to increase the company's revenue by 10 percent, implementing new operating strategies into existing cafés in the Northeast and mid-Atlantic regions. Once those show positive signs of growth, Ampex Brands seeks to open new corporate-owned locations.
"As we open our cafés, Au Bon Pain's brand reputation, loyal following, strong real estate and menu position the brand favorably for success," newly appointed Brand President Erika Garza added. "We also see opportunity in its nontraditional locations, currently in transportation hubs, airports, universities and hospitals. Smaller footprints with less dine-in seating are the future of fast-casual dining, and having a successful prototype with long-standing institutional relationships allows for flexibility as we grow."
In addition to Garza, Ampex Brands hired Chief Operating Officer Brian Bacica and Chief Marketing Officer Beth Collins to revitalize the Au Bon Pain brand.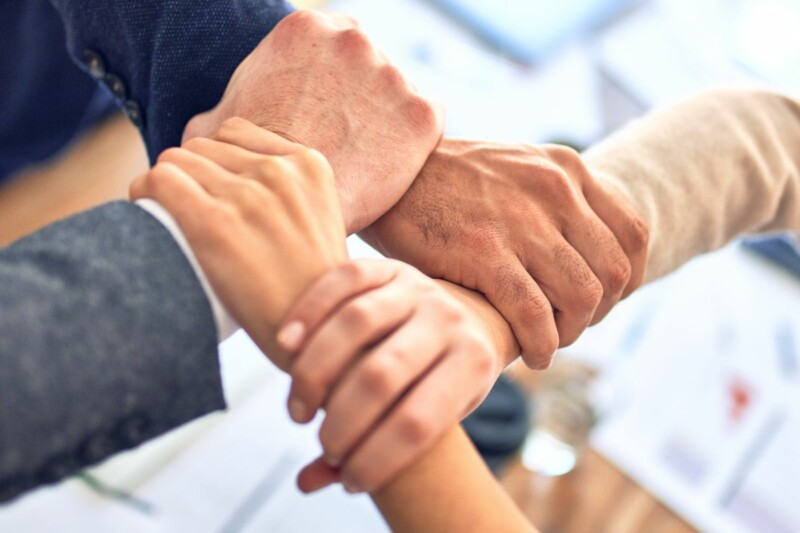 Company News
Effective Jan. 1, the Kansas-based manufacturers' rep firm will represent the refrigeration manufacturer.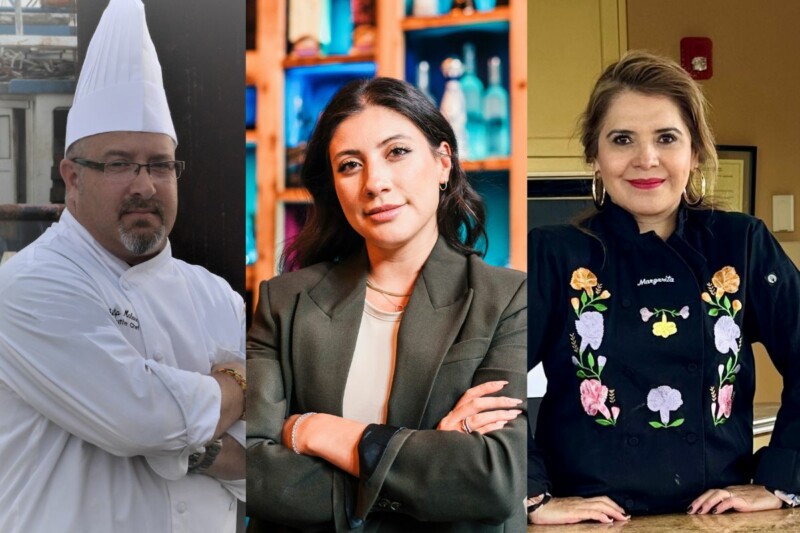 News
From strengthening foundations to adding restaurant concepts, three operators chat about what's next in 2024.