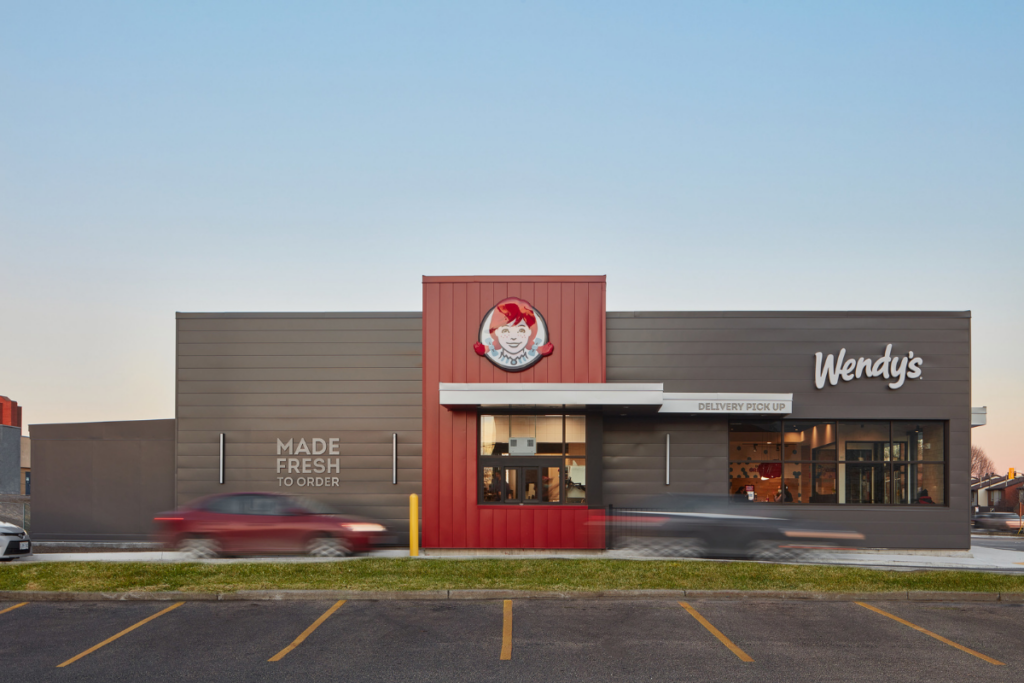 A Next Generation restaurant layout and AI-based drive-thru are among the plans that industrial holding company Kusto Group has for Wendy's in Central Asia. The aforementioned concept is expected to open in Kazakhstan by Q2 2024, "setting the stage for a new era of fast-food dining in the region," says an Oct. 16 press release.
Additionally, Kusto aims to open and operate 55 outlets across Uzbekistan and Kazakhstan by 2030.
The news follows Wendy's Annual Franchise Convention, held this month in Washington, D.C. There, Kusto Group Founder and Chairman Yerkin Tatishev engaged with Wendy's executives to outline these expansion plans. Tatishev also visited the Wendy's headquarters in Dublin, Ohio, to discuss and learn more about the brand's latest technologies and initiatives.
Kusto Group's announcement follows the mid-August unveiling of Wendy's first two Global Next Gen units stateside, as well as its unveiling of its Global Next Gen High-Capacity kitchen design.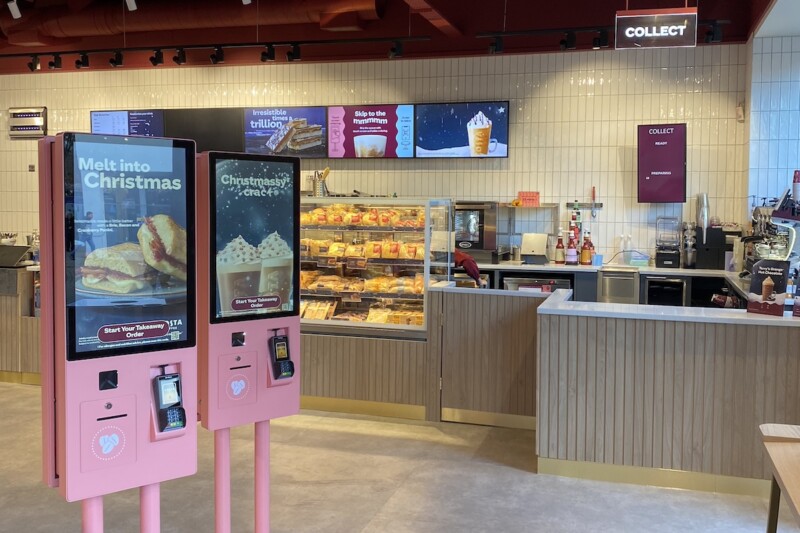 International News
Customers gain ordering avenues, more at the 4,000-plus unit chain's recently updated store in England.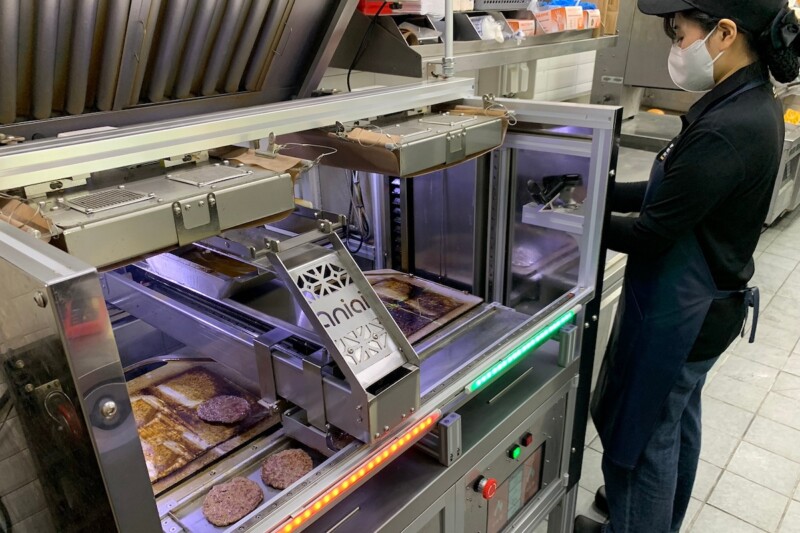 Company News
The maker says its new headquarters and correlating head of sales hire mark 'a significant milestone in the company's global growth strategy.'