Another Broken Egg Cafe Rolls Out New South Design
The latest design gives the kitchen a better flow to handle higher volumes and puts the focus on the larger, more prominently placed bar.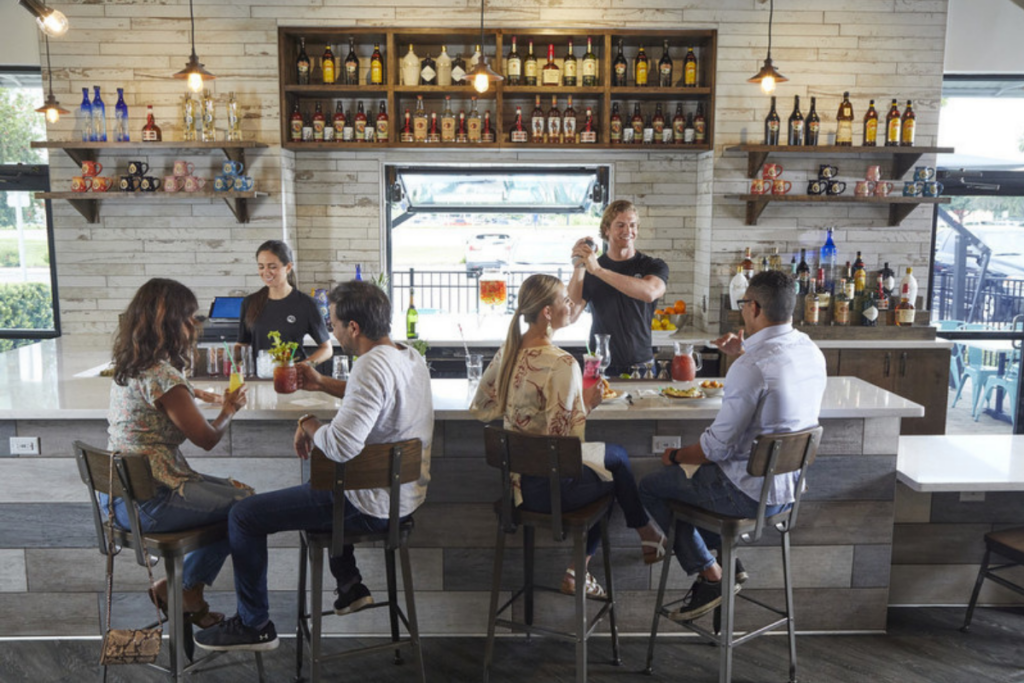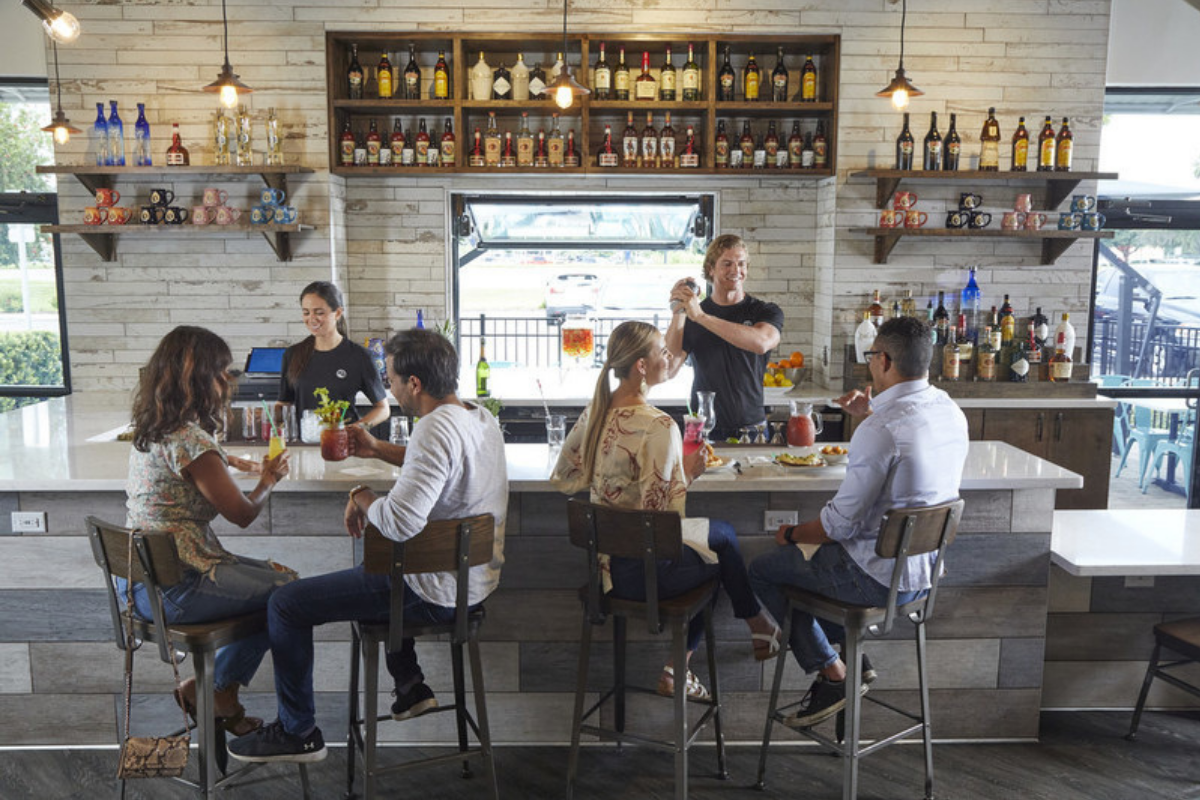 Another Broken Egg Cafe's new design is scrambling the restaurant's layout by creating a kitchen that can handle higher volumes and moving the bar up front with added seating.
The design, dubbed the New South design, was created before the pandemic—though it has evolved a little to meet off-premise demand—and its main purpose was to create a restaurant that could support higher volumes, says Chief Development Officer Jeff Sturgis. Same-store sales, according to the brand, are up 20% this year.
"The (original) kitchen was built to support the volume the cafe used to do, which was more in the probably $28,000 to $32,000 a week range, maybe even a little less than that. So there was a recognition of, in addition to operating the front of the facility and modernizing the front-of-house look and feel and all that, we did need to look at the kitchen to make sure it was equipped physically, spatially to support the volume of business we want to do," says Sturgis.
Since Another Broken Egg Cafe wasn't looking to build huge kitchens, Sturgis says the kitchen remodel came down to ensuring it could support the back-of-house team, that it had a good flow that allowed efficient movement for the cook line and that the space was utilized resourcefully so that there was still adequate storage room.
And it's working, Sturgis says. The kitchens in the New South design can support $12,000 a day in sales, a target Sturgis says the brand anticipates doing on peak days.
The most noticeable change, though, is the design's bar-forward focus. Instead of the bar being situated in the back of the restaurant near the kitchen as it had been, it has been moved to the front of the restaurant, adjacent to the entrance doors, and features a full bar, doubled seating and bar access to patio diners.
Another Broken Egg Cafe first completed a test remodel of a company cafe with the new design in 2020 and since has ramped up roll-out efforts. Currently, 33 of the brand's 76 cafes have the design, and Sturgis hopes at least 50 restaurants will have the new look and feel by the end of 2022.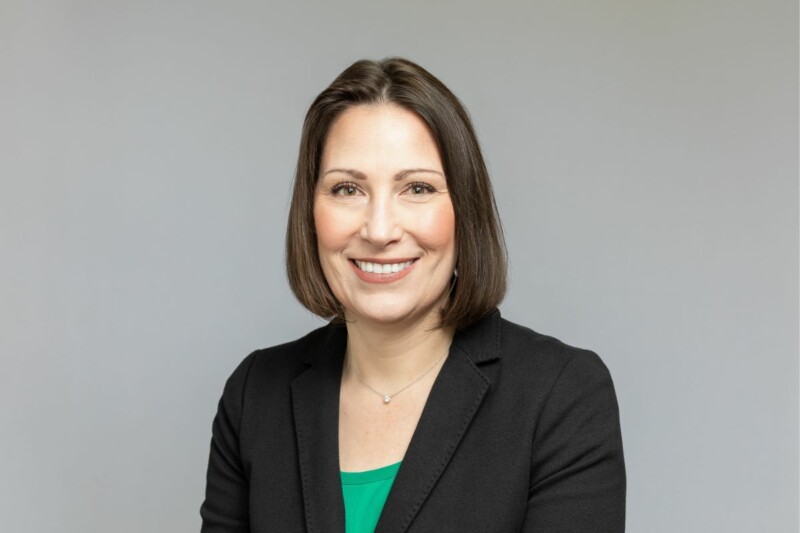 Event Coverage
Foodservice Packaging Institute's Natha Dempsey will offer a deep dive on recycling and composting.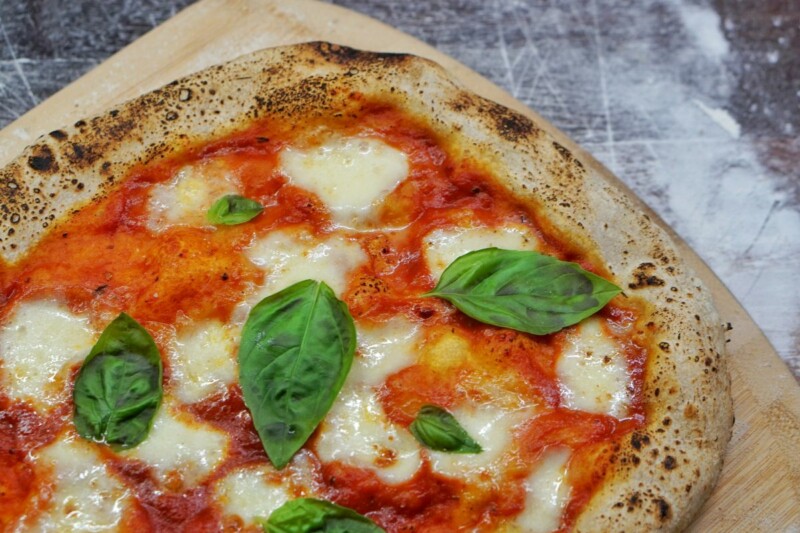 Economic News
Sales and traffic growth show positive signs, while quick-service marks the best performing segment.