Another Casual-Dining Brand Enters QSR Territory With New Prototype
Famous Dave's is opening its first drive-thru model, Quick 'Que, that will offer a traditional quick-service experience.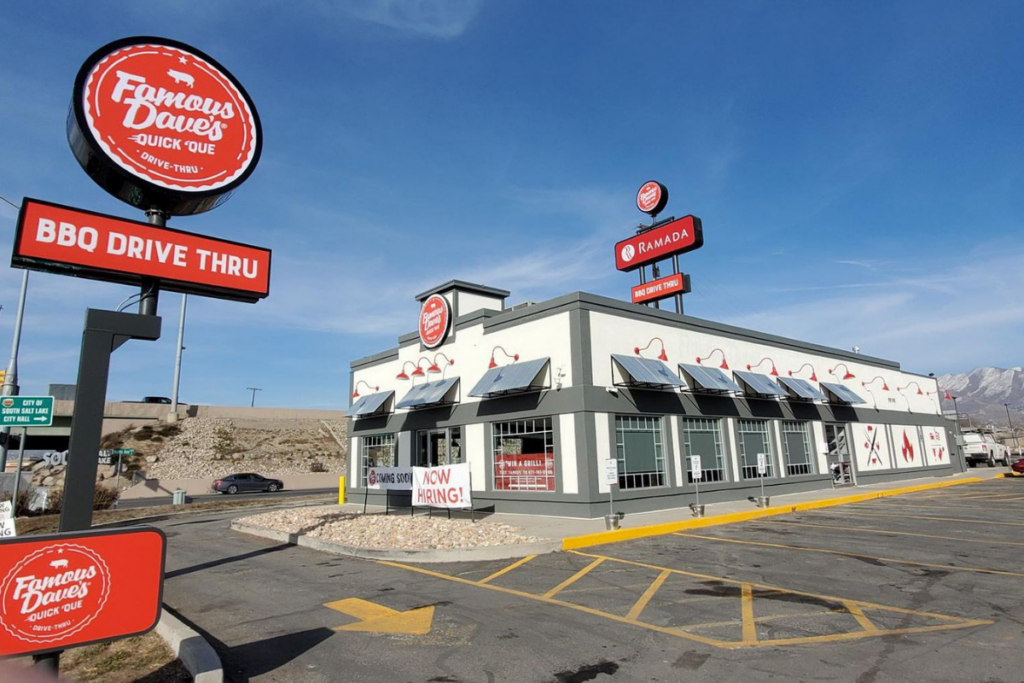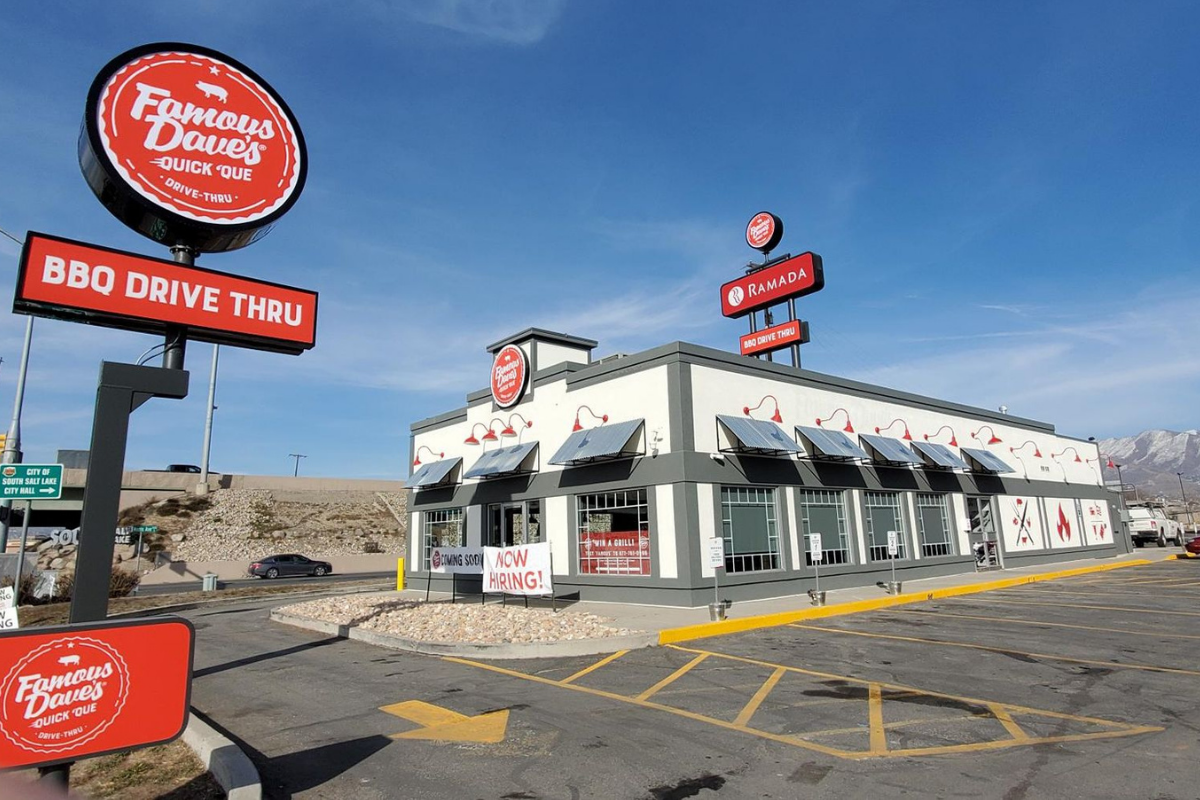 As quick-service restaurants have been thriving during the pandemic thanks to their convenient drive-thrus, other brands outside the category are jumping in on the action by opening their own drive-thru models.
The latest to enter the drive-thru game is the full-service brand Famous Dave's. The barbecue franchise announced it's opening its first drive-thru model, Quick 'Que, in South Salt Lake, Utah, on March 7 that will offer a traditional quick-service experience.
"Amid casual-dining companies dipping their feet in the QSR pond with drive-thru/restaurant hybrids, Famous Dave's has fully committed to the quick-service model with this new store by flipping a former KFC location into a drive-thru experience of America's most award-winning BBQ brand," says Famous Dave's in a press release.
The Quick 'Que menu has been designed for convenience and speed, with offerings in the "express-friendly" categories of 'Que meals, sandwiches, platters, feasts and meats by the pound. The menu also will introduce new items not offered at full-service locations, like a jalapeno-cheddar sausage hoagie, a brisket French dip sandwich and barbecue bowls.
In addition to the drive-thru, the model also will offer counter service.
Jeff Crivello, CEO of BBQ Holdings, the parent company of the 134-unit Famous Dave's, says the model comes as the full-service restaurant industry continues to change following the pandemic, and "the added level of convenience is becoming a necessity across every segment."
Last week, the full-service brand Smokey Bones announced plans to open its first drive-thru location and touted itself as the first casual brand in the U.S. to offer a traditional drive-thru experience.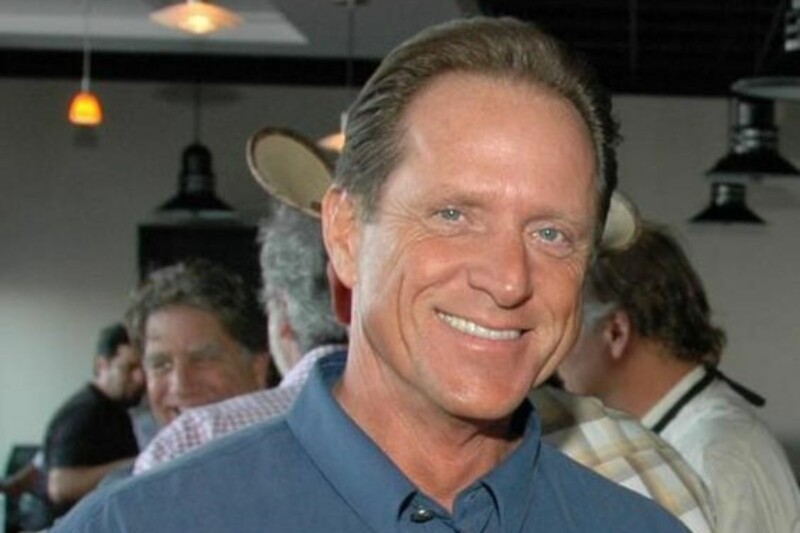 People
This week caps a 48-year foodservice industry career for Bob Gilbert, who is retiring from his post as TriMark South's senior vice president of sales for rentals. Gilbert started out…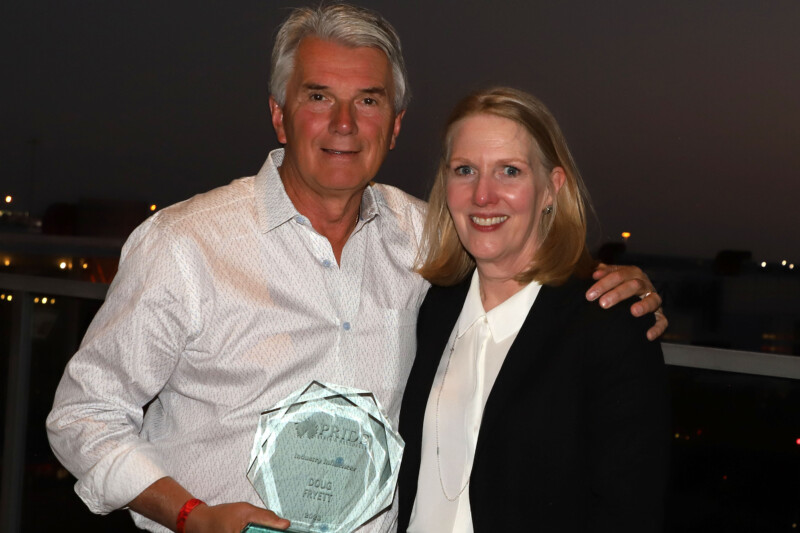 Awards and Recognition
Industry influencer Doug Fryett and Zepole Restaurant Supply Co. took home the buying group's premier awards.