Beverage Dispensing Equipment Makers Make a Deal
The acquisition, announced earlier this month, is expected to close on Aug. 31.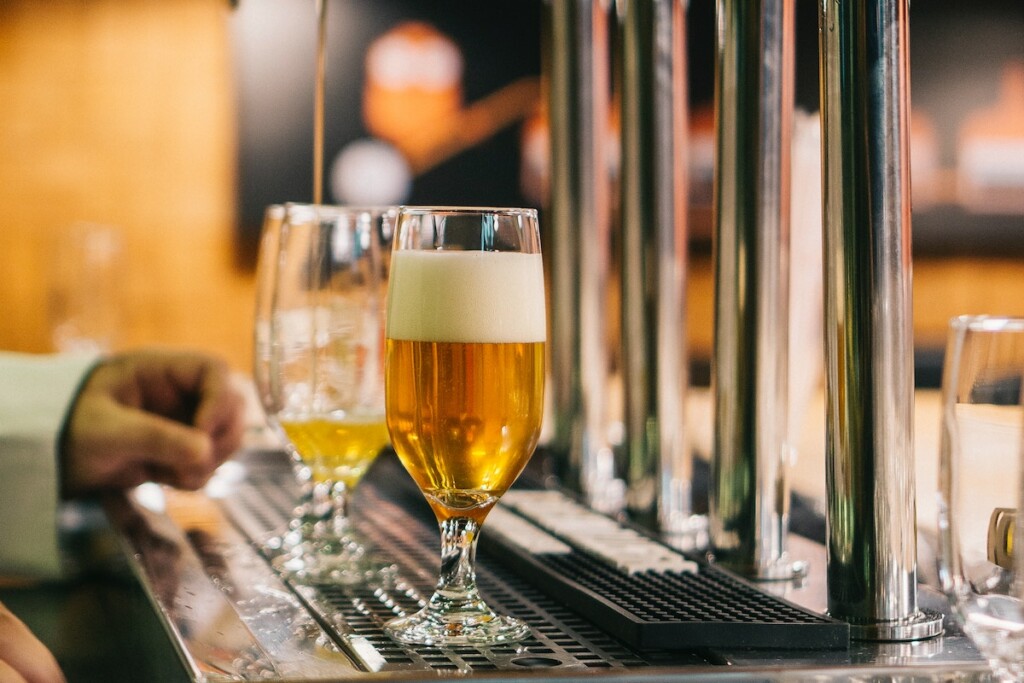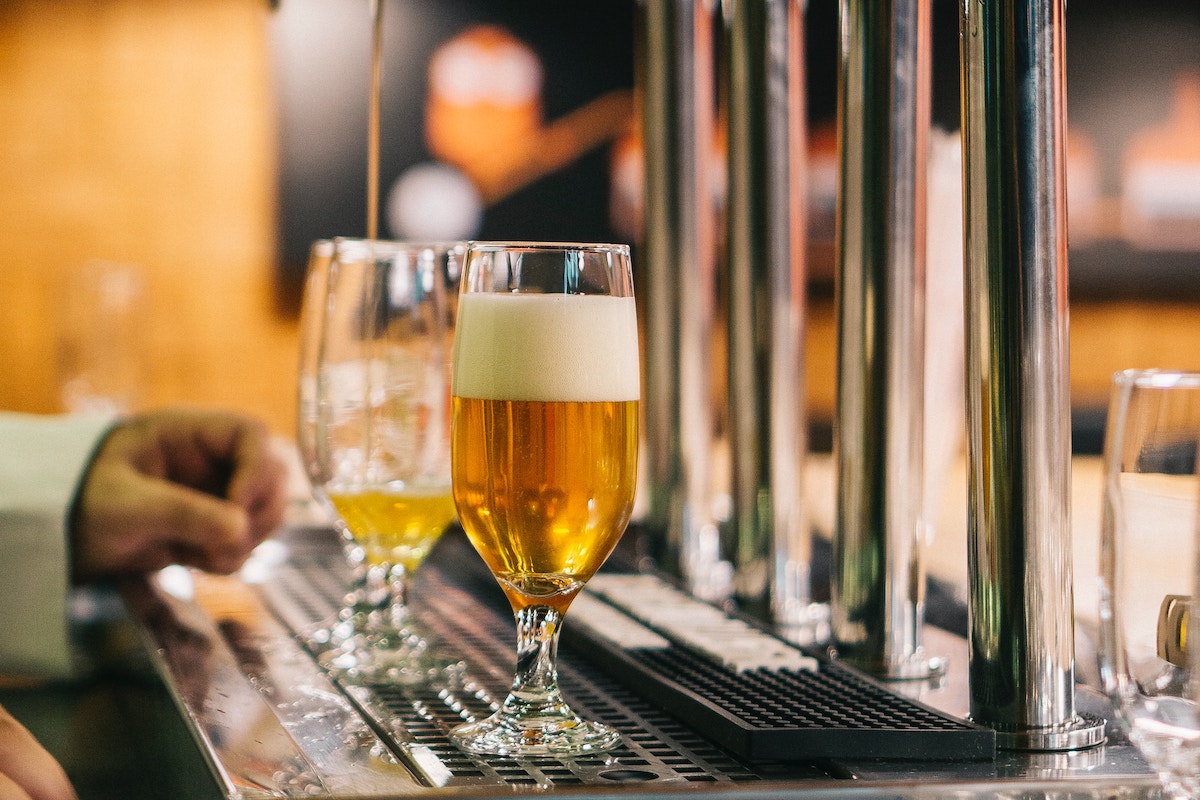 Micro Matic—a Danish manufacturer of keg couplers and dispensing solutions—is set to acquire Disptek Group and its four companies: Taprite, DSI, Vin Service and Disptek UK from its from parent company, Aalberts N.V.
The deal is expected to close on Aug. 31.
Disptek Group's companies provide services and products within the beverage dispensing industry, serving thousands of customers in more than 65 countries. Its products include spears, keg couplers, pressure regulators, bar guns, towers, dispensers and more.
"While already having multiple operations around the globe, this acquisition allows us to strengthen our position and deliver even better products and services to our customers globally," says Anders Nørgaard, group CFO and interim group CEO of Micro Matic, in a press release.
Disptek, meanwhile, says joining the Micro Matic family provides opportunities to accelerate its product development, create sustainable solutions for the market and enhance product innovation capabilities.
For more recent M&A news, click here.