Beverage Tech Company Spills New Name
The rebrand, it says, signifies the maker's evolution to being a 'comprehensive beverage technology company.'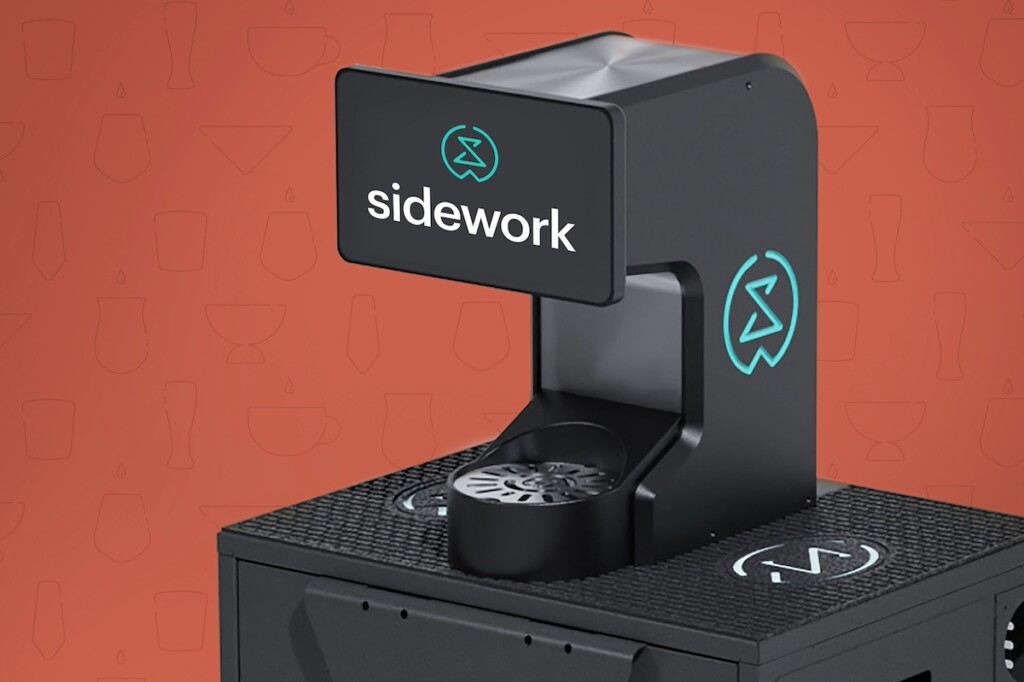 Backbar—which offers dispensers for cocktails, lattes, craft sodas and more—is moving in a new direction, rebranding as Sidework.
The rebrand signifies the San Diego-based company's evolution from being solely a dispenser manufacturer to a comprehensive beverage technology company, a release details. The company, founded in 2019, says its offerings also allow customers to manage inventory, and buy ingredients through Sidework's hardware, software and marketplace ecosystem.
Further, Sidework says it has just closed a $4.5 million funding round, bringing its total raise to over $10 million. The latest round was led by Cherubic Ventures, with continuing participation from Finistere Ventures, SOSV, Outlander Labs and Pathbreaker Ventures.
"The Sidework team is committed to improving the hospitality industry by solving its most challenging problems through innovation," states the press release.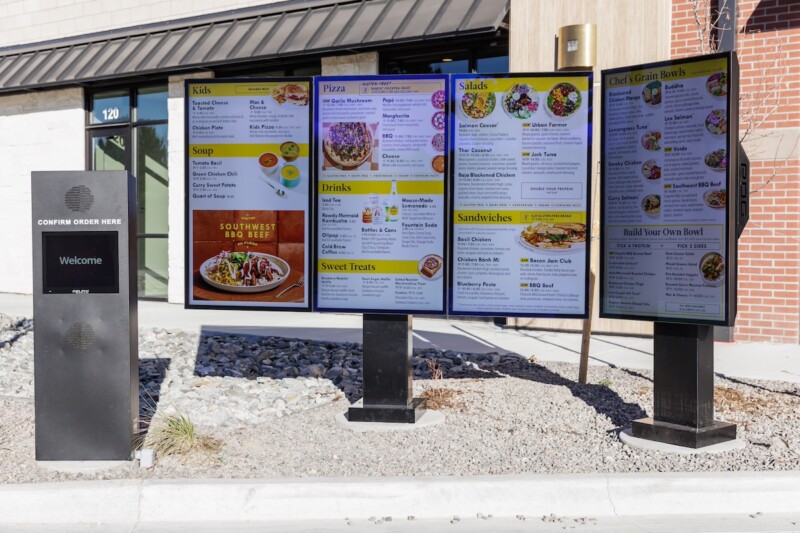 Company News
The newest Modern Market Eatery location in Colorado Springs features a brand first.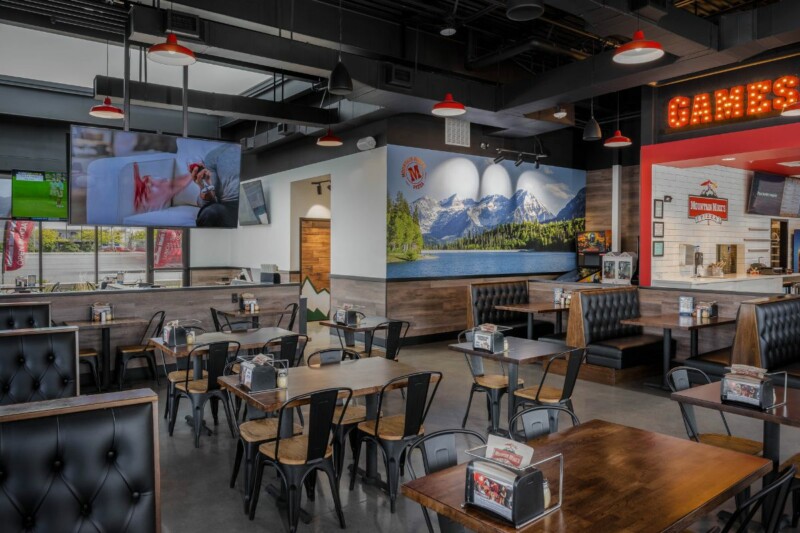 Company News
The California-based brand operates nearly 300 restaurants and continues national expansion.