Black Box Intelligence Taps Industry Veteran as CEO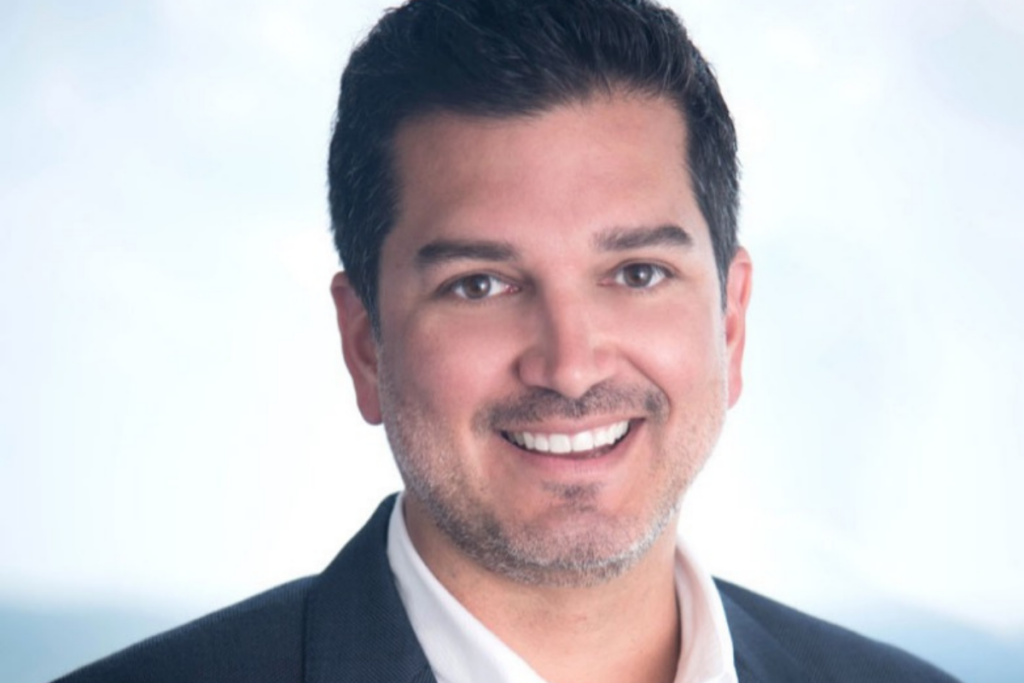 Black Box Intelligence, a performance benchmarking provider for the restaurant industry, has named industry veteran David Cantu CEO.
Cantu has spent more than 30 years in the restaurant industry. He co-founded the workforce technology company HotSchedules in 1999 and grew the business to 6,000 restaurant brands managing 120,000 locations. The company merged with Fourth Enterprises in 2019.
Before HotSchedules, Cantu worked his way up in restaurant management with Outback Steakhouse and P.F. Chang's where he served as an operating partner in San Antonio. He currently serves on the board of directors for Wisely, a customer engagement platform.
"We knew we needed to bring in a CEO with a proven background as a technology innovator in the restaurant industry to help take the company to the next level. The company is well positioned for significant growth, and David is the perfect fit to lead the team through the next chapter and beyond," says Kevin Ma, managing director of Diversis Capital, in a press release.
In January, Black Box Intelligence was acquired by Diversis Capital, a technology-focused private equity firm, and the company since has made significant product upgrades and enhancements, according to a press release. Then in May, Black Box Intelligence acquired the restaurant industry benchmarking firm MillerPulse, which more than doubled the dataset within Blackbox Financial Intelligence.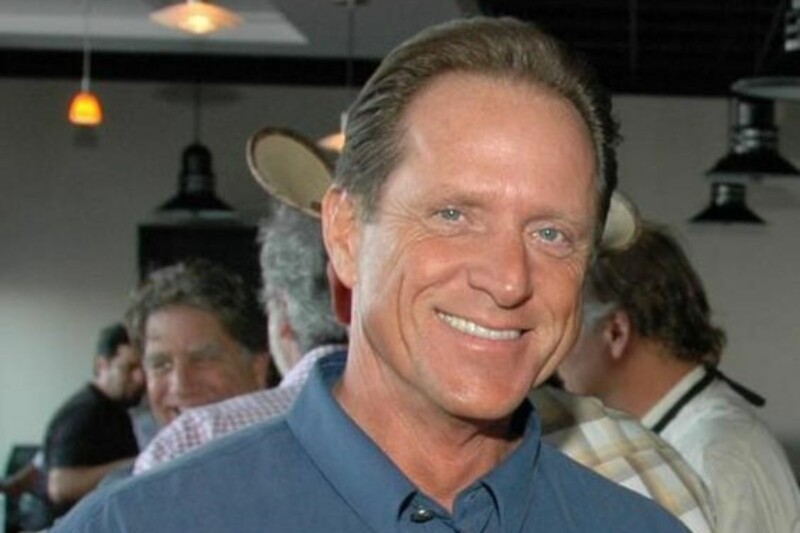 People
This week caps a 48-year foodservice industry career for Bob Gilbert, who is retiring from his post as TriMark South's senior vice president of sales for rentals. Gilbert started out…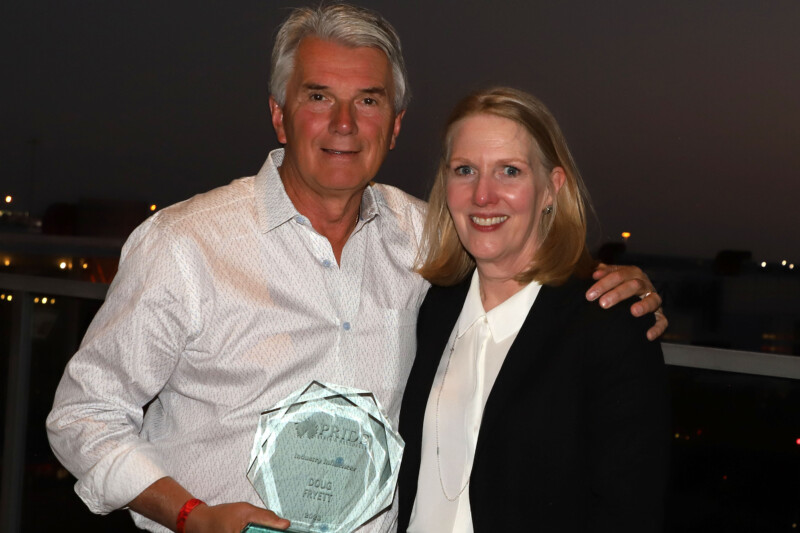 Awards and Recognition
Industry influencer Doug Fryett and Zepole Restaurant Supply Co. took home the buying group's premier awards.