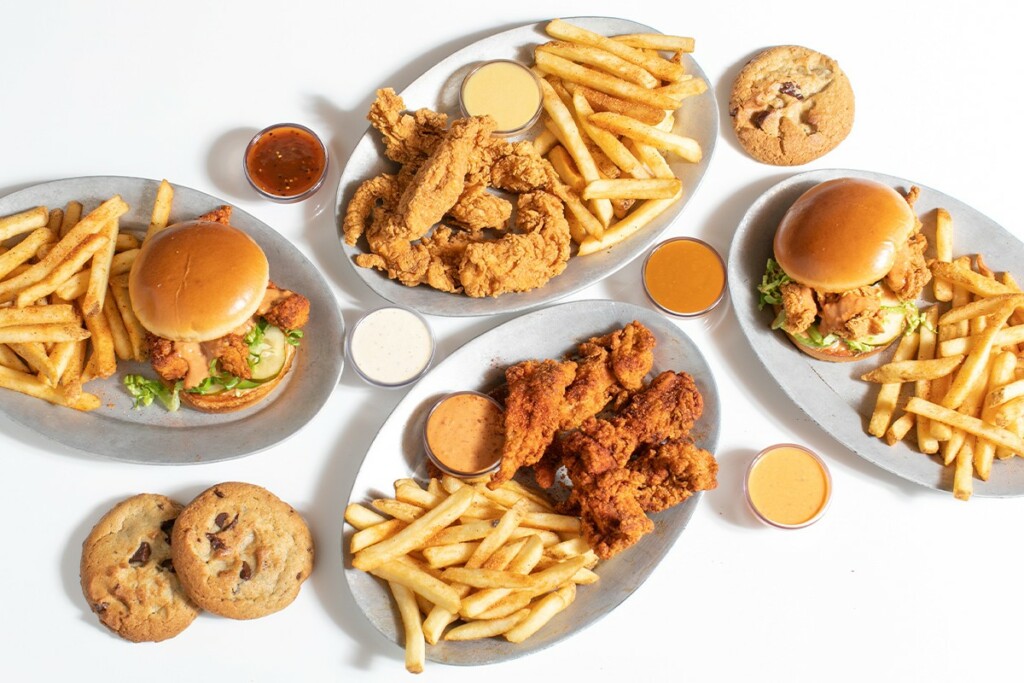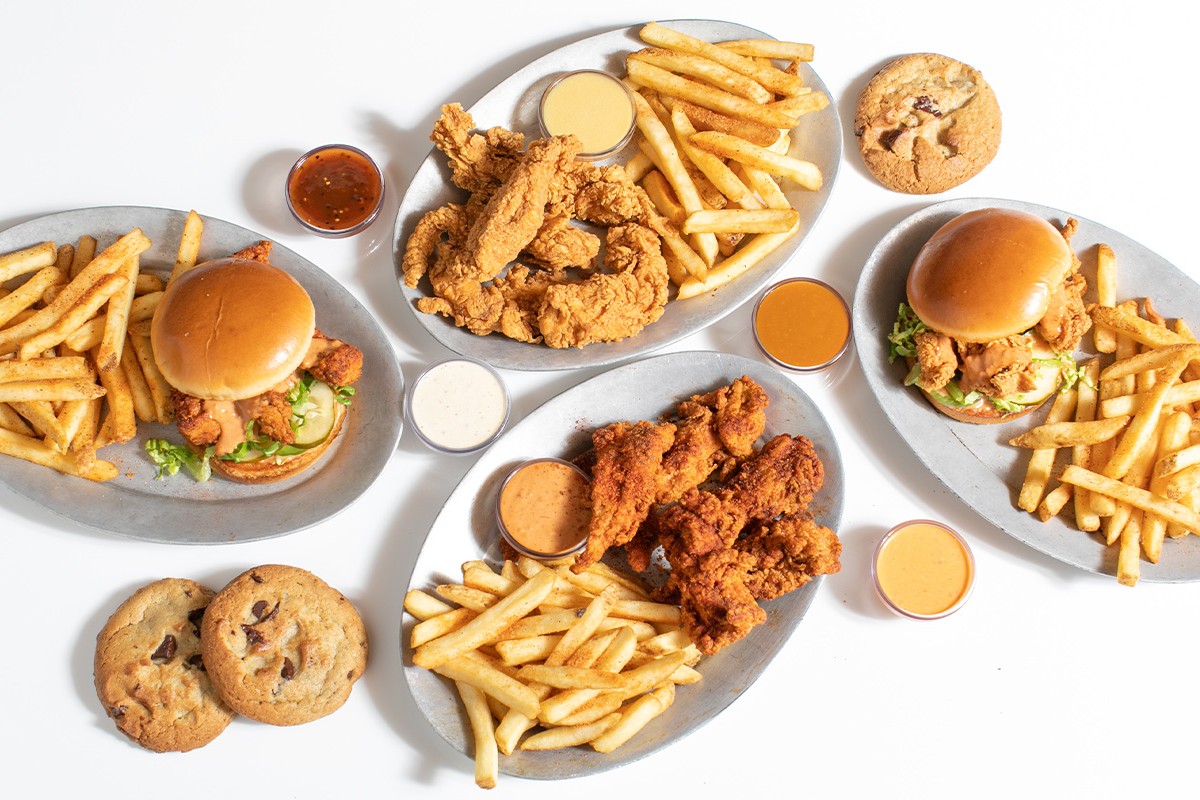 Bloomin' Brands Inc., which operates Outback Steakhouse and Carrabba's Grill among other national restaurant brands, has joined the list of restaurant operators now offering virtual online-only concepts.
The test concept goes by the name Tender Shack, launched yesterday is available direct-to-consumers in the Tampa Bay area, via the third-party delivery app DoorDash.
"The virtual, delivery-only brand is in the initial stages of testing.  We're optimistic about this extension of our off-premises business and excited to serve high-quality, hand-cut chicken tenders, exclusively through DoorDash,"  Bloomin' Brands spokesperson Elizabeth Watts told FER in an e-mail.
The Tender Shack menu, currently available on the DoorDash site, shows a limited variety of chicken tender options, including saucily-named Nashville Hot AF chicken tenders and well as chicken tender sandwiches. The menu also lists six available sauces, fries, and a cookie. All of the options will be prepared from Tampa-based Carrabba's Italian Grill locations.
Other brands, such as Chicago-based Lettuce Entertain You Enterprises have also worked on new virtual restaurants by working with established brands like Whole30 and Bon Appetite magazine.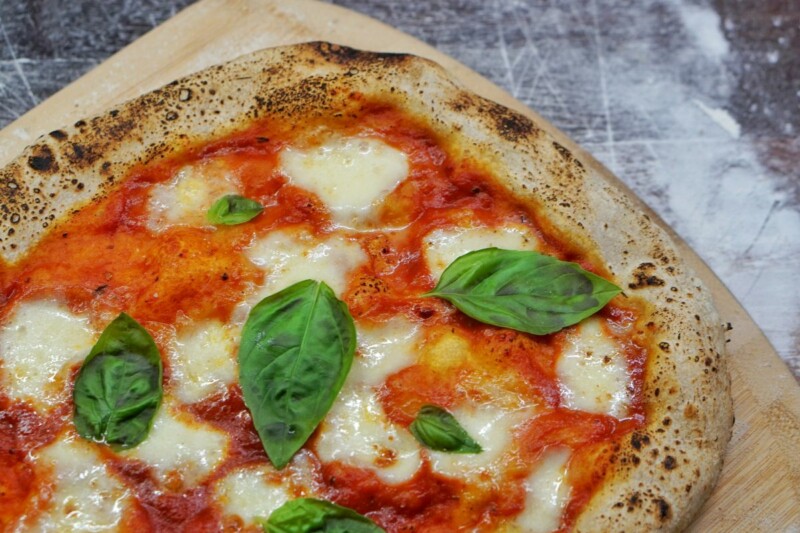 Economic News
Sales and traffic growth show positive signs, while quick-service marks the best performing segment.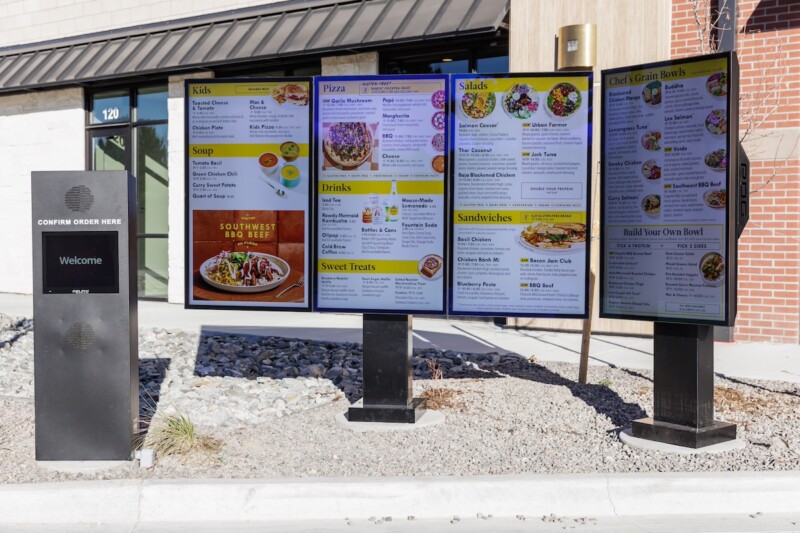 Company News
The newest Modern Market Eatery location in Colorado Springs features a brand first.