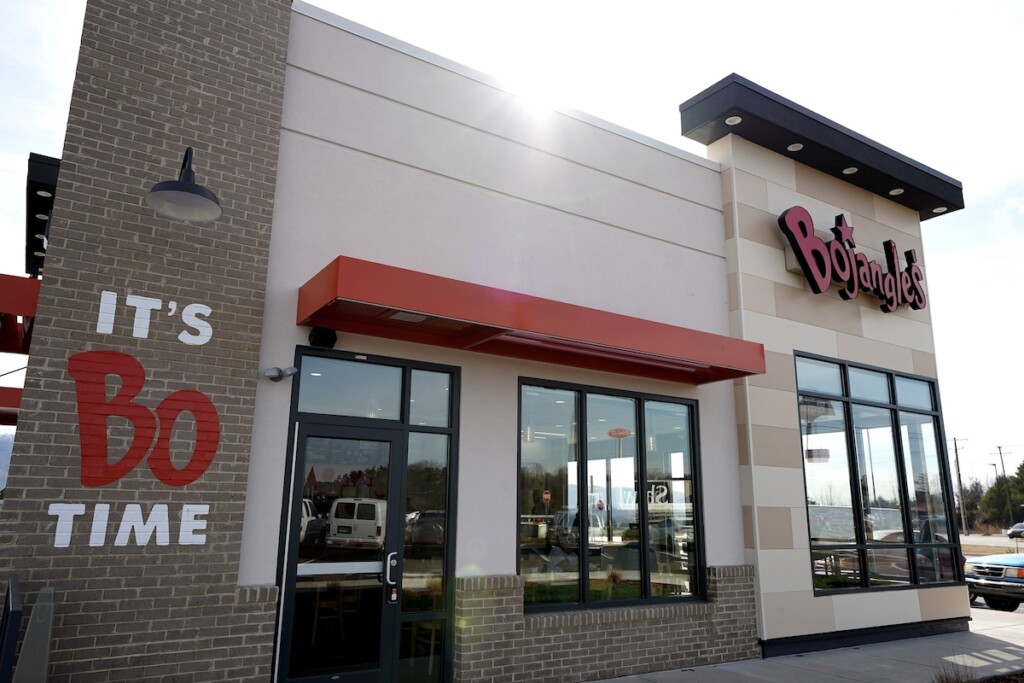 Southern fast-food chain Bojangles has linked up with Chaac Foods Restaurants, the owner and operator of 135 Pizza Hut restaurants as well as select Applebee's and Panda Express locations.
As part of the duo's agreement, which was announced this week, Chaac Foods will acquire 40 existing corporate-owned Bojangles in Georgia, South Carolina and Tennessee. Further, it will open 40 new Bojangles—20 in Georgia, 15 around Orlando, Fla. (a market Bojangles left in late 2015) and five in Tennessee—over the next seven years.
"We are thrilled to join forces with the accomplished team at Chaac Foods," said Jose Costa, chief development officer for Bojangles. "The company's caliber of operations is well-recognized, and to have a partner with that pedigree invest in Bojangles speaks volumes about our brand and our growth plans for the future."
Bojangles also is expected to execute on additional growth plans through an agreement with longtime franchisee Jeff Rigsby. Under that deal, which it announced this March, the chain expects to open 45 new locations, including 15 in Columbus, Ohio (a new market for the chain), over the next seven years.
Currently, there are roughly 760 Bojangles restaurants across 14 states.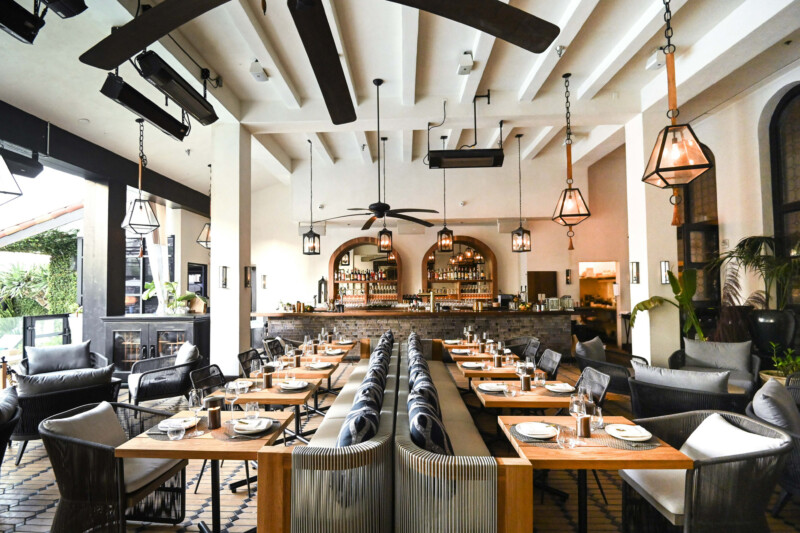 Company News
Noble 33 is launching its first Italian restaurant, Sparrow, located in Hotel Figueroa in downtown Los Angeles.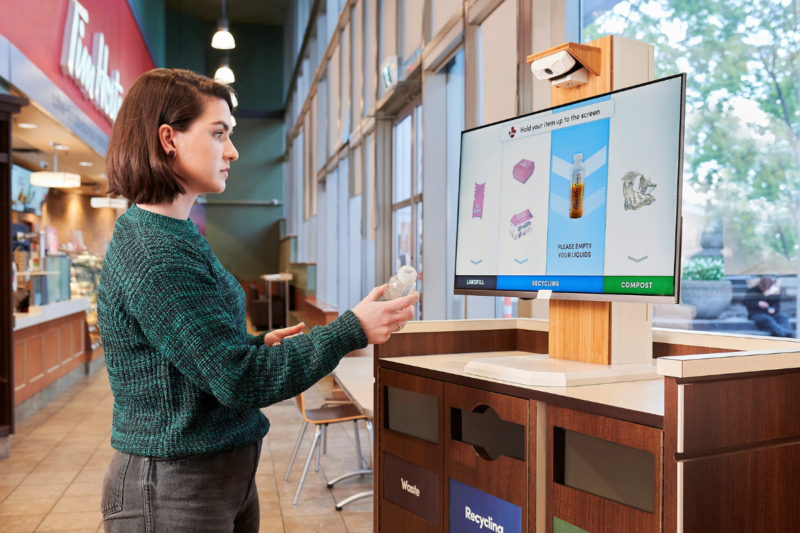 Company News
Tim Hortons announced today—the kickoff day to Waste Reduction Week in Canada—that it's launching a test of a new hot beverage cup design at select Vancouver restaurants, along with two...