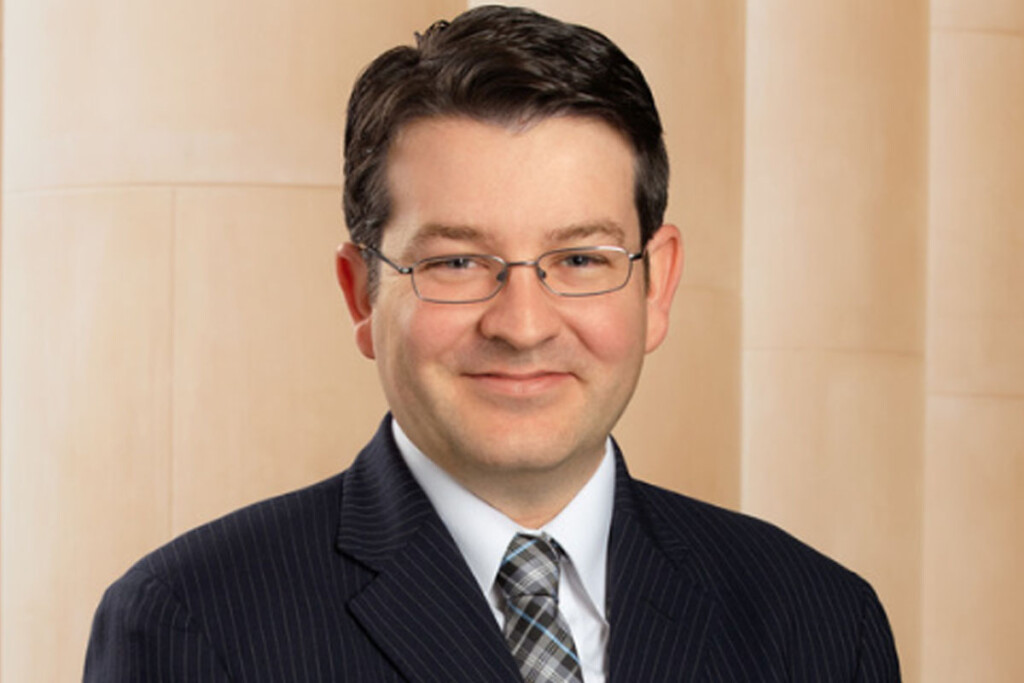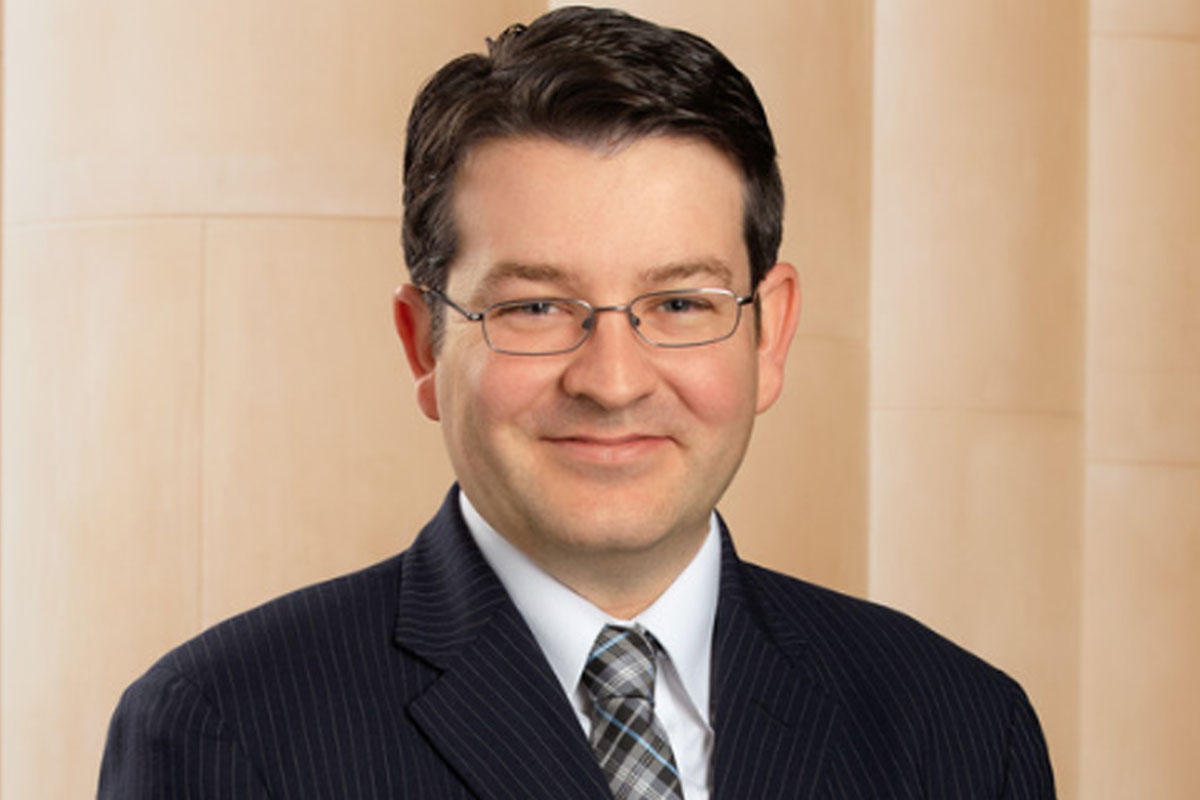 QSR chain BurgerFi has appointed Karl Goodhew, the former director of software engineering at Macy's, as its chief technology officer—a new role for the brand.
Goodhew's duties will include modernizing BurgerFi's drive-thru systems and amplifying its mobile application.
Julio Ramirez, CEO of BurgerFi, explained in a press release that BurgerFi's recent investments in digital platforms, including its mobile app, loyalty program and online ordering, better positioned the chain to deal with COVID-driven changes in consumer behavior.
"Given the increasingly important role technology plays in our ability to deliver a seamless guest experience and operate as efficiently and profitably as possible, we recognized the need to have a chief technology officer," Ramirez states.
Goodhew, with over 15 years of experience in software development, was selected as the right man for the job. In addition to Macy's, Goodhew has held roles at Home Depot, YellowPepper (a fintech company which was acquired by Visa last year) and J.C. Penney.
"I am excited to build an engineering team that will enable capabilities and features in the loyalty, delivery and payments space," Goodhew states. " … Additionally, I am thrilled to take on the capabilities of BurgerFi's extensive omnichannel platforms. Our customers will be excited and rewarded by the leadership team's plans to drive additional innovation throughout our customer experience. By testing new technology and enabling innovative multichannel services, we'll position BurgerFi for explosive growth."
BurgerFi, established in 2011, currently operates about 120 restaurants domestically and internationally.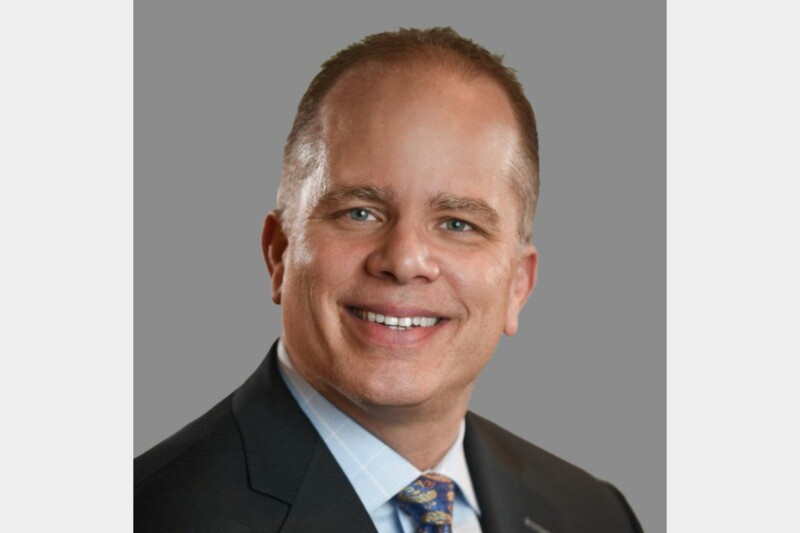 Appointments
CEO Tom Wienclaw says the individual 'will be instrumental in making a huge impact for TriMark's customers.'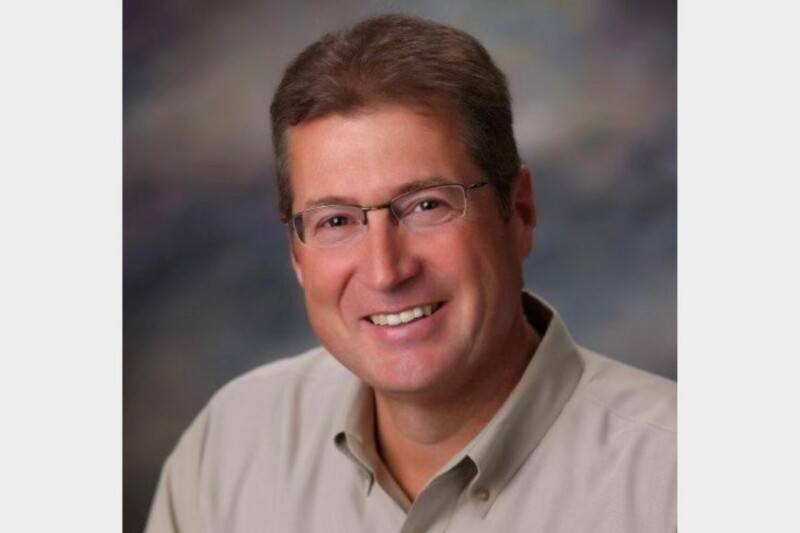 Appointments
The new hire's portfolio includes executive roles at Long John Silver's, Pizza Hut and Yum Restaurants Canada.