BurgerFi To Acquire Anthony's Coal Fired Pizza for $161.3 Million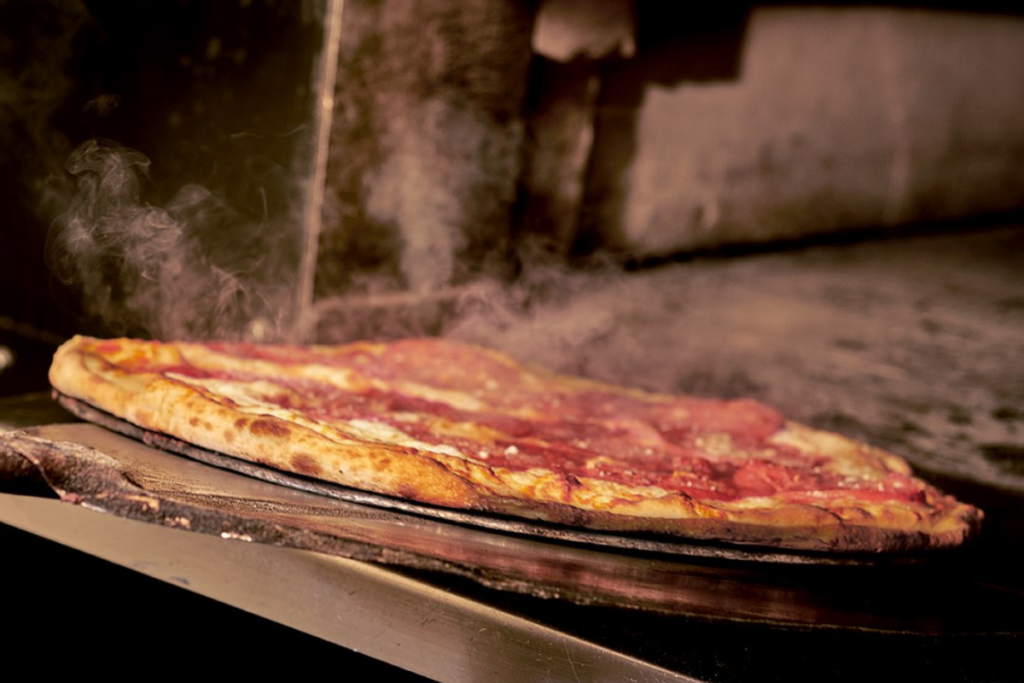 On the heels of going public less than a year ago, BurgerFi is making another big move. The fast-casual chain announced today that it will purchase Anthony's Coal Fired Pizza and Wings for $161.3 million.
When the transaction closes, BurgerFi will acquire the pizza chain's 61 units from the private equity firm L Catterton, which will become one of BurgerFi's largest shareholders. According to L Catterton's website, the firm has majority stakes in brands like Primanti Bros. and Uncle Julio's.
"This is our first acquisition in building a premium multi-brand platform. We are well positioned to continue the growth of our existing BurgerFi brand and leverage our scale to unlock value from strategic acquisitions. Our focus on premium fast-casual brands allows us to share expertise, capabilities and best practices across the board," says Ophir Sternberg, executive chairman of BurgerFi, in a press release.
Founded in 2002, the Fort Lauderdale, Fla.-based Anthony's has locations in Florida, Pennsylvania and New Jersey and is known for baking its pizzas in 900° coal-fired ovens. Last November, the brand launched a virtual concept, The Roasted Wing, that features chicken wings and garlic knots, and this year it launched a new fast-casual format that operates within a smaller footprint.
The Anthony's locations will add to BurgerFi's portfolio of 116 burger restaurants.
Ian Baines, CEO of Anthony's, says, "Anthony's Coal Fired Pizza and Wings will be a fantastic addition to the BurgerFi family. It is a well-positioned, differentiated pizza and wing concept with industry-leading average unit volumes and strong profitability. BurgerFi is a very dynamic growth brand, and I am honored to work with their great team as we continue to pursue and expand on our growth strategy together."
Andrew Taub, a managing partner at L Catterton, will join the board of directors of BurgerFi following the completion of the transaction. Sternberg will lead both the BurgerFi and Anthony's brands in his continuing role as executive chairman of BurgerFi, and Mike Rabinovitch will continue as BurgerFi's CFO.
At the closing of the transaction, Baines will become the CEO of BurgerFi, while Julio Ramirez will remain CEO and president of the BurgerFi brand. Patrick Renna will become president of the Anthony's brand.
The deal is expected to be finalized by the end of the year.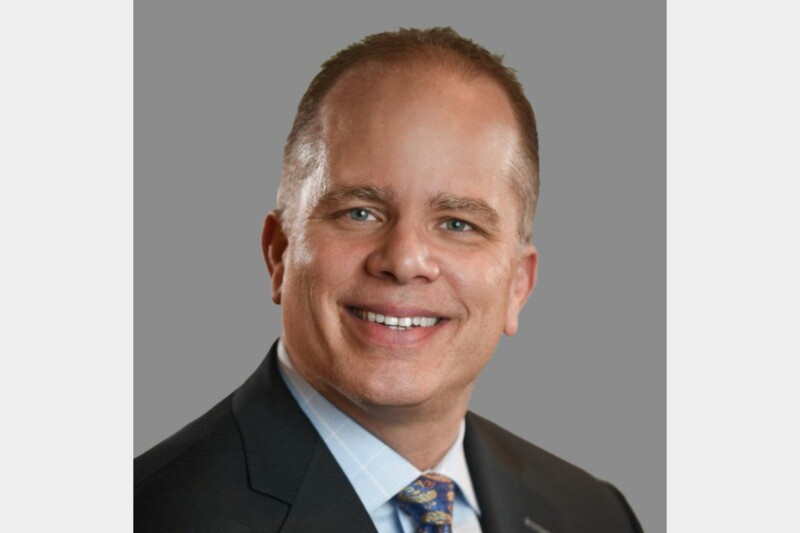 Appointments
CEO Tom Wienclaw says the individual 'will be instrumental in making a huge impact for TriMark's customers.'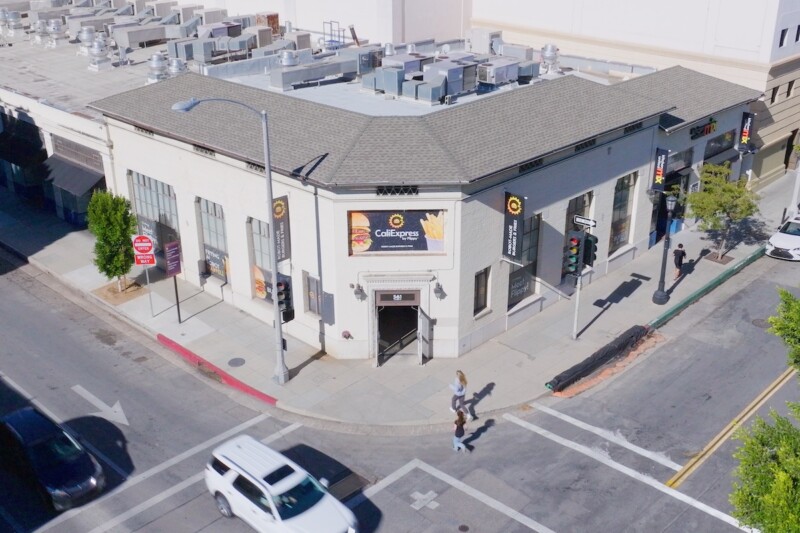 Company News
The new concept's robotic grills, fryers, kiosks and more look to deliver advantages for staff, customers alike.