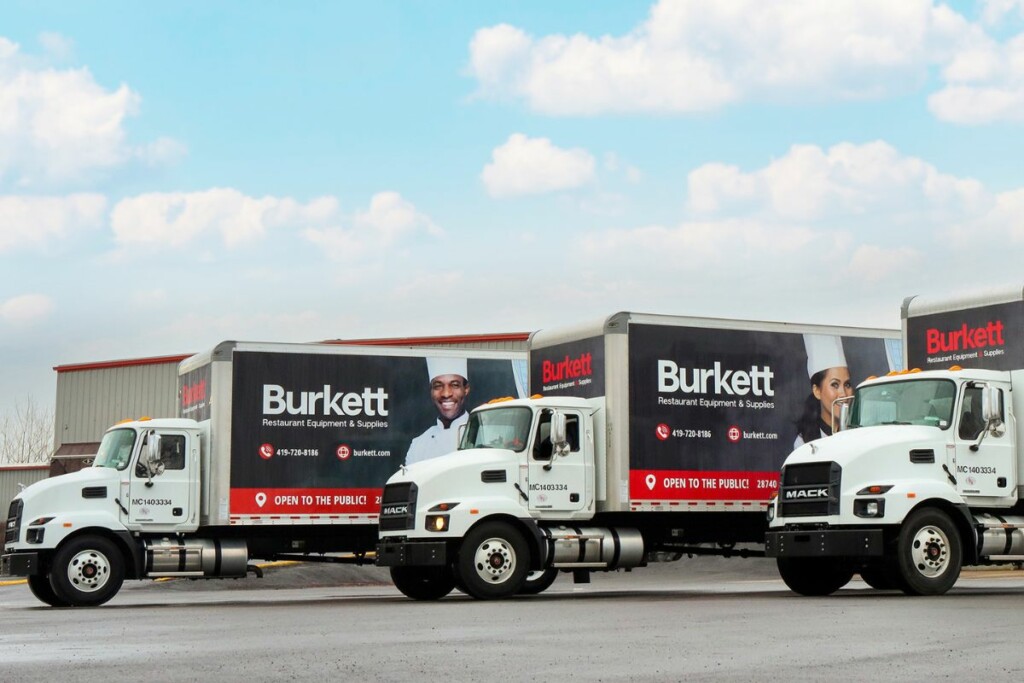 Burkett Restaurant Equipment and Supplies has added to its delivery fleet to provide faster local delivery from its Toledo, Ohio-based branch, which services Ohio, Michigan and parts of Indiana. The dealership added three 26-foot Mack delivery trucks and two pickup trucks.
"Local businesses have the advantage of coming into our showroom and walking out with an item in their own vehicle, but that's generally not possible with larger equipment or multiunit purchases," says Vice President of Operations Mike Duhamel in a press release. "Increasing our cargo capacity and the number of trucks will allow for faster delivery on a busy delivery manifest."
Burkett, No. 28 in FER's 2022 Top Dealers Report, also has nationwide shipping capabilities.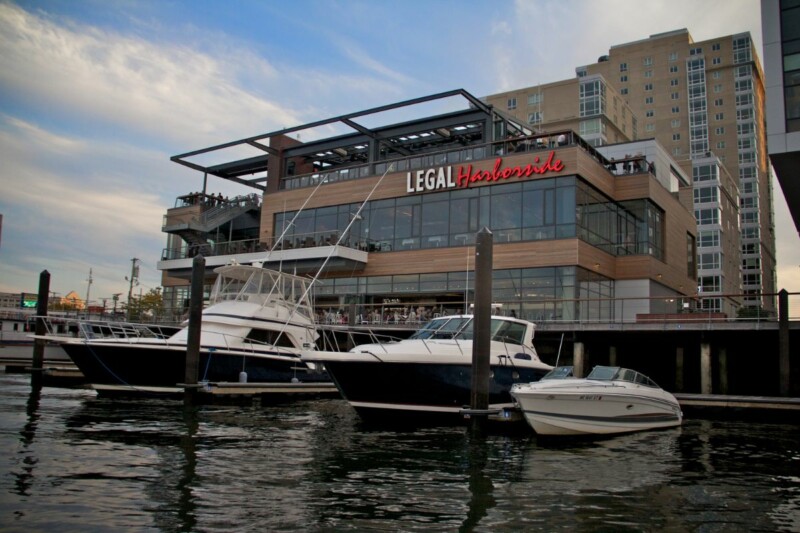 Company News
The East Coast brand, part of Boston-based PPX Hospitality Brands, recently announced a slew of updates.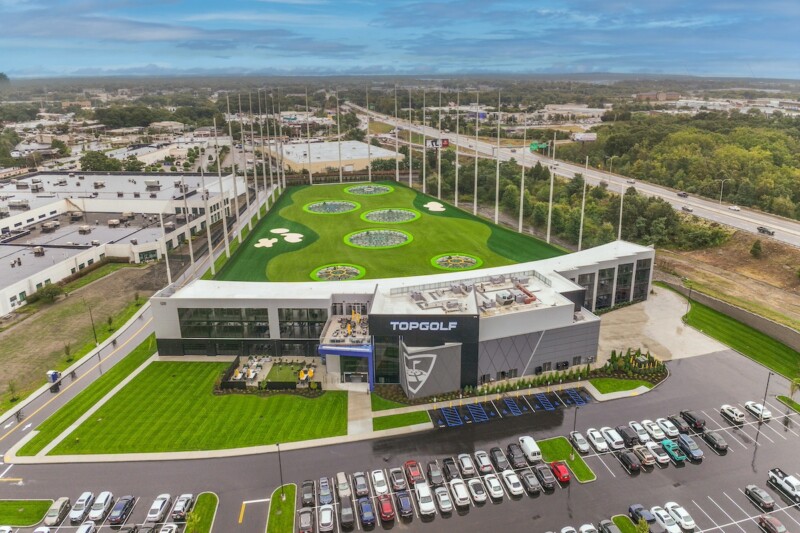 Company News
This Friday, the brand is set to open its 91st location and, in doing so, make its New England debut.