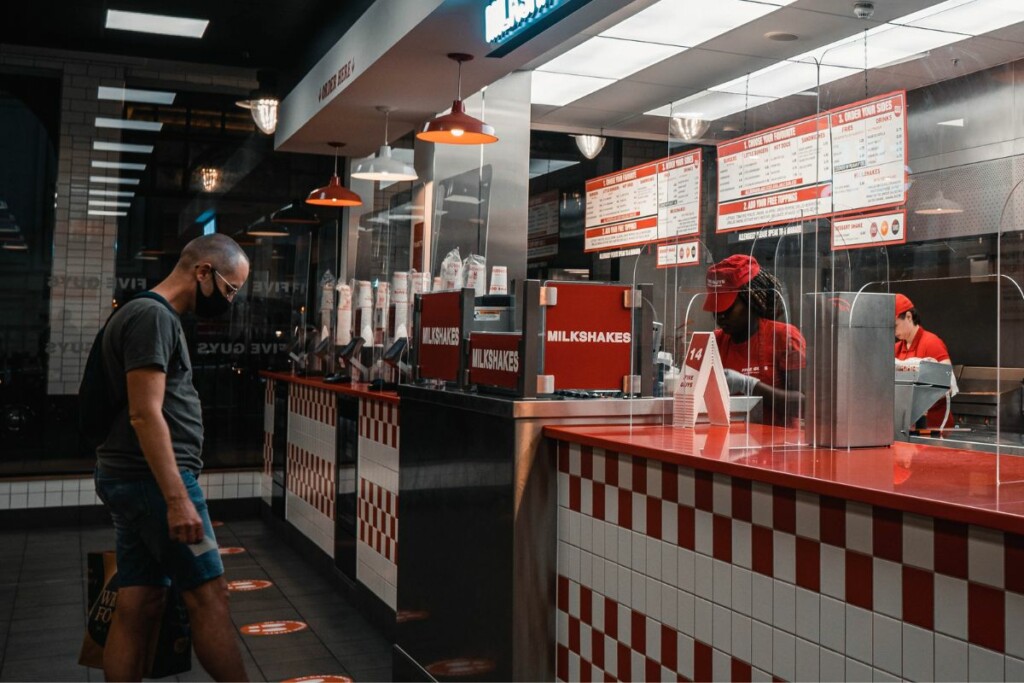 California voters are saying not so fast to the state's FAST Recovery Act, legislation that was set to go into effect on Jan. 1 and establish a council to set standards for minimum wages and working conditions for fast-food restaurants.
The Save Local Restaurants Coalition—led by the National Restaurant Association, International Franchise Association and the U.S. Chamber of Commerce—gathered enough signatures for a referendum on the November 2024 ballot.
Once the California Secretary of State verifies that the coalition submitted the necessary number of signatures, the legislation will be put on hold until the vote, allowing voters to decide which way it will go.
The legislation, AB 257, was signed into law by California Gov. Gavin Newsom on Sept. 5. Newsom and other proponents have said it would promote the health, safety and welfare of fast-food employees in California by, in part, ensuring a living wage.
However, the bill was quick to draw contention, and the Save Local Restaurants Coalition formed to attempt to block it. The coalition and other opponents have decried the legislation, saying it would increase prices at quick-service restaurants, slow business growth and possibly eliminate thousands of jobs.
National Restaurant Association President and CEO Michelle Korsmo responded to the bill being put on hold: "The National Restaurant Association committed to bringing this legislative action to the voters in California because we think voters need to have a say when laws like the FAST Act would fracture the restaurant industry and harm the people who make restaurant businesses great. Californians agree with us, and it's clear they want a chance to stop this law. The fact this process puts this law on hold ensures that restaurants can operate without disruption in the meantime, and diners won't lose of the brands they love."
More information about the FAST Recovery Act can be found here.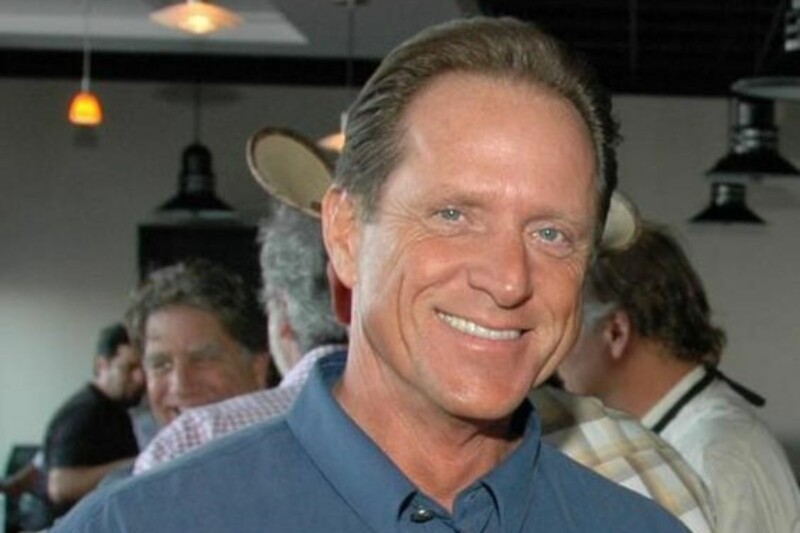 People
This week caps a 48-year foodservice industry career for Bob Gilbert, who is retiring from his post as TriMark South's senior vice president of sales for rentals. Gilbert started out…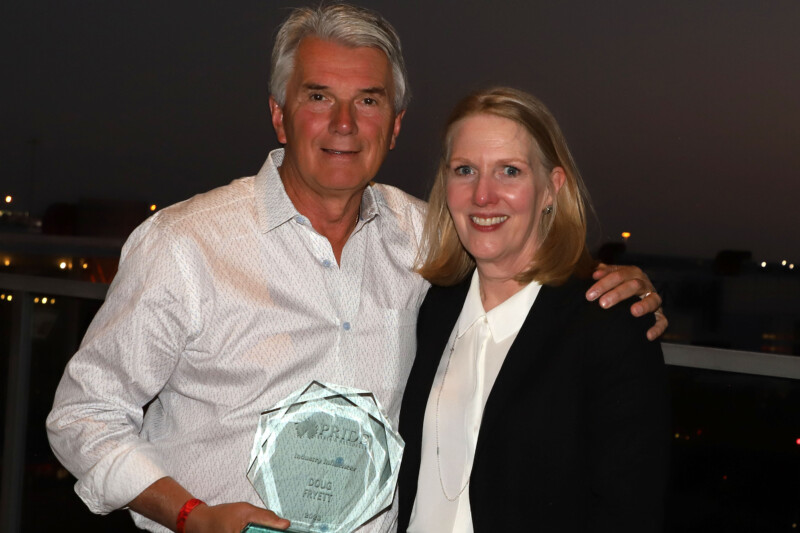 Awards and Recognition
Industry influencer Doug Fryett and Zepole Restaurant Supply Co. took home the buying group's premier awards.