California Restaurants, Bars Now Can Sell Alcohol To-Go Without Meals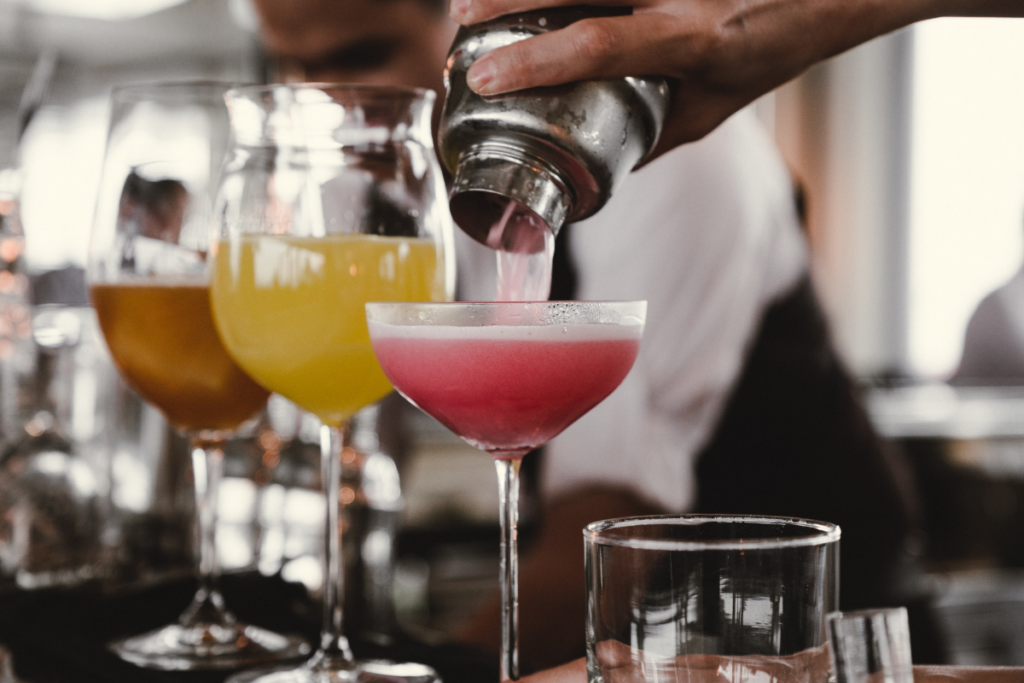 California restaurants and bars can now sell alcohol without requiring customers to purchase meals with it.
The California Senate approved legislation last week that expands provisions of a 2021 law, SB 389, that allows the sale and delivery of to-go cocktails with takeout food orders. This bill, SB 846, however, removes the meal requirement to increase options for business owners and consumers.
It also expands the carry-out cocktail provision to bars, allows deliveries from both restaurants and bars and increases oversight of alcohol delivery by the Alcohol Beverage Control to prevent underage drinking.
"After testing the waters last year, we find there is strong consumer demand for greater flexibility in the sale of takeout cocktails," said Sen. Bill Dodd, D-Napa, when he introduced the bill in January.
SB 846 was approved unanimously on a 32-0 vote.
At the start of the pandemic, more than 35 states issued emergency orders allowing the sale of to-go cocktails and other alcoholic beverages, according to the National Restaurant Association, and more of those states have been moving to make alcohol-to-go laws permanent. In states where alcohol-to-go is legal, 89% of operators who can serve alcohol are selling it, according to a 2021 survey by the association.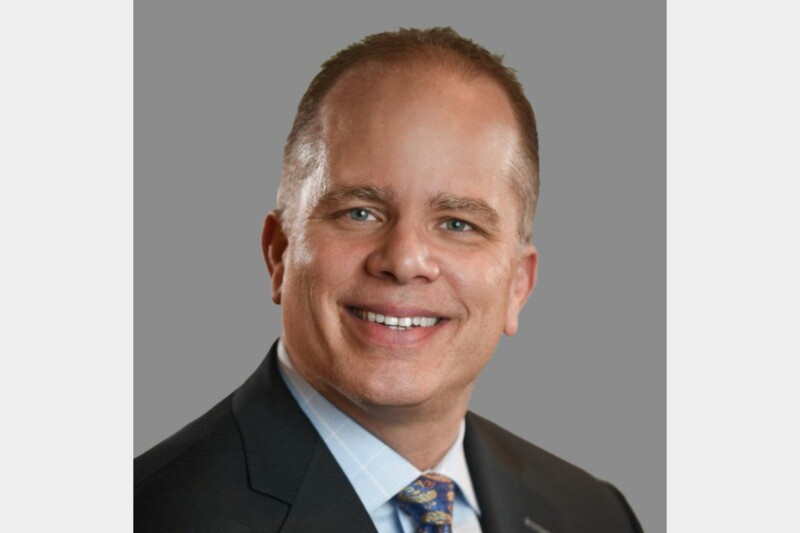 Appointments
CEO Tom Wienclaw says the individual 'will be instrumental in making a huge impact for TriMark's customers.'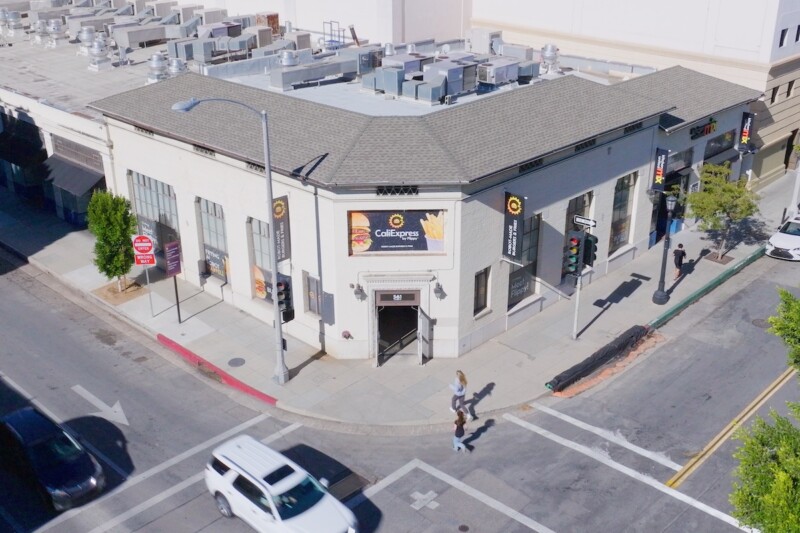 Company News
The new concept's robotic grills, fryers, kiosks and more look to deliver advantages for staff, customers alike.