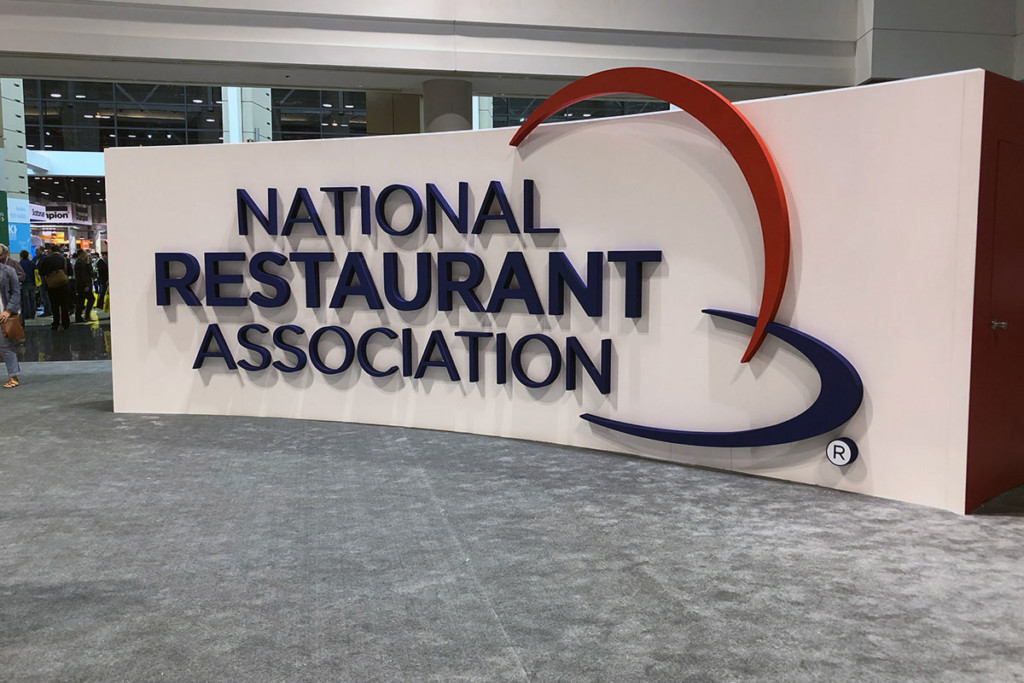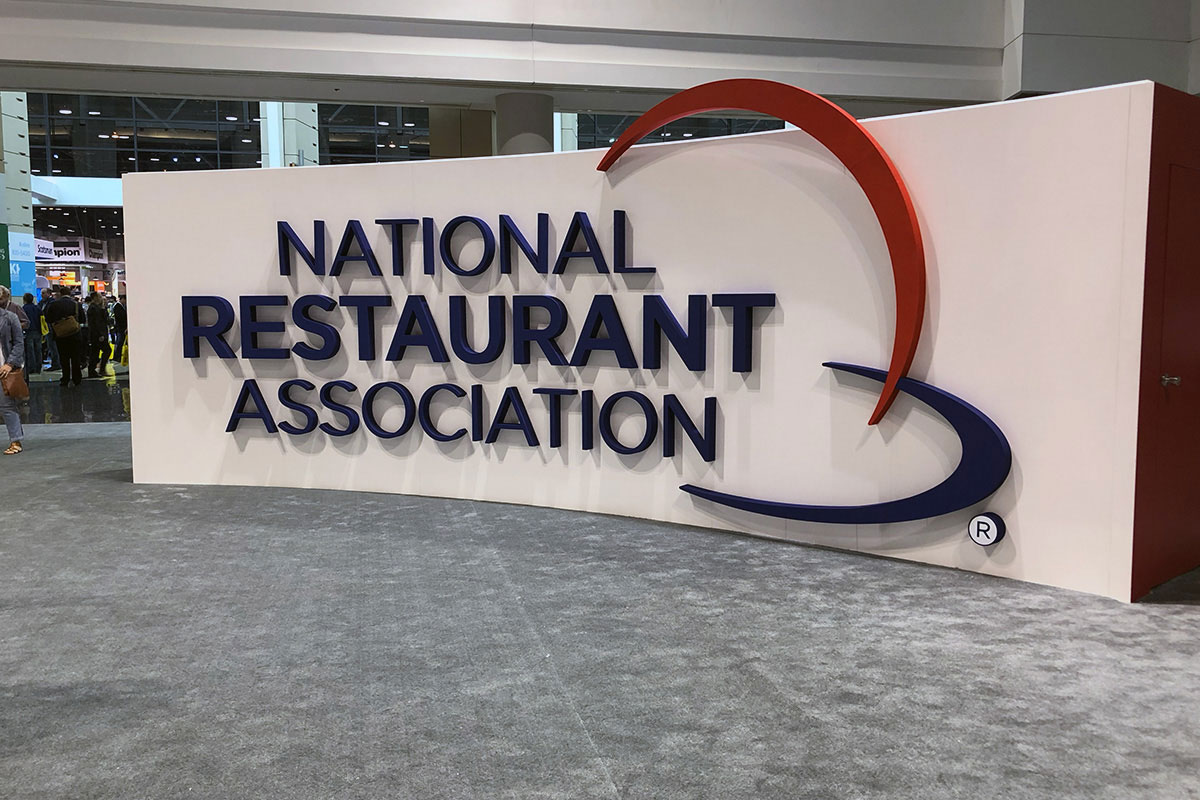 Organizers of next year's National Restaurant Association Show, announced that the show is now accepting applications for the 2021 Kitchen Innovation (KI) Awards scheduled for May. The KI Awards program recognizes the year's most forward-thinking and cutting-edge innovations that meaningfully improve foodservice operations.
The KI Award products are traditionally honored for helping industry growth through a focus on automation, efficiency, safety improvements, sustainability, waste solutions, and more. Each 2021 KI Awardee will be featured in the KI Showroom at the 2021 Show, to be held May 22-25 at McCormick Place in Chicago.
The KI Showroom has a dedicated exhibit space for each KI Awardee, open spaces for conversations, and Fireside Chats where experts share insights about implementing innovative equipment solutions. Throughout the four-day event, the KI Showroom will welcome operators, dealers, consultants, and media professionals where they will have the opportunity to see product demonstrations and connect with each award recipient.
This year's judges consist of third-party experts from across foodservice representing some of the industry's best-known brands and organizations.
Dan Bendall, principal, Foodstrategy, Inc.
David Chislett, FCSI, executive principal, Ricca Design Studios
Richard Eisenbarth, FCSI, president/COO, Cini-Little Int'l.
Foster F. Frable, Jr., FCSI, associate AIA, founding partner, Clevenger Frable LaVallee
Randy Homer, program manager, food and beverage experience development, Walt Disney Parks and Resorts
Jim Krueger, Jr., CMCE, NRAMF, chief, Air Force food & beverage policy, procedures, business development & strategic initiatives Air Force Services activity, food & beverage branch
Steve Otto, director, capital equipment purchasing, Darden
Jim Thorpe, senior food service designer, Aramark
The deadline to apply is December 16, 2020. To qualify, all equipment innovations must have been introduced within 24 months prior to the 2021 Restaurant Show. Application information for the 202 KI Awards is available online.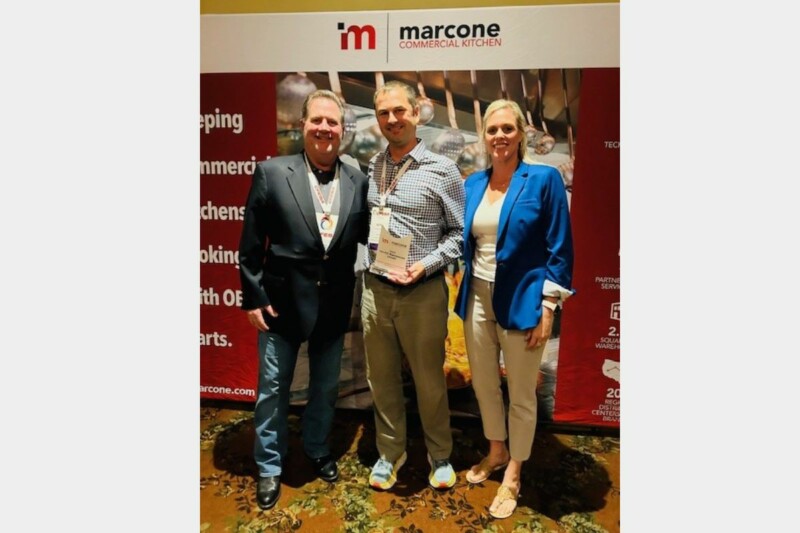 Awards and Recognition
Last month, during a dinner at the CFESA Conference in San Antonio, Texas, Marcone Group announced the recipients of its inaugural Trilogy awards. The awards are meant to recognize the…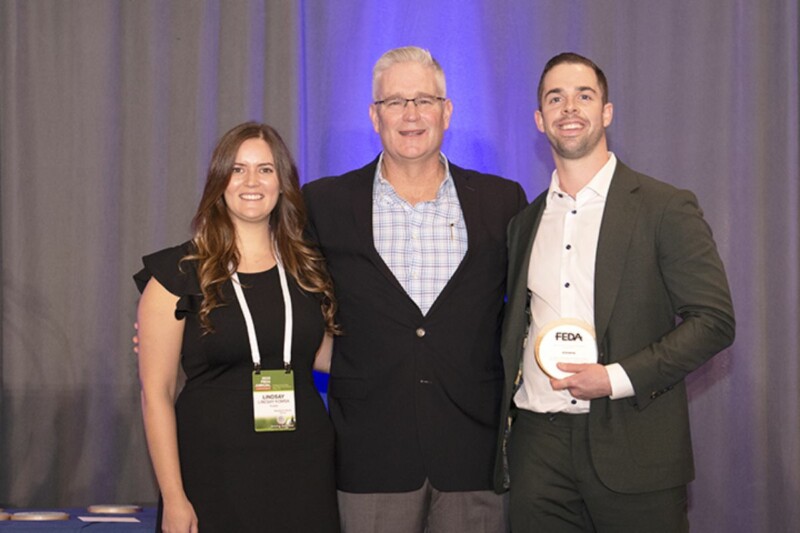 Awards and Recognition
The association acknowledged members who are advancing the industry through exemplary leadership and service.