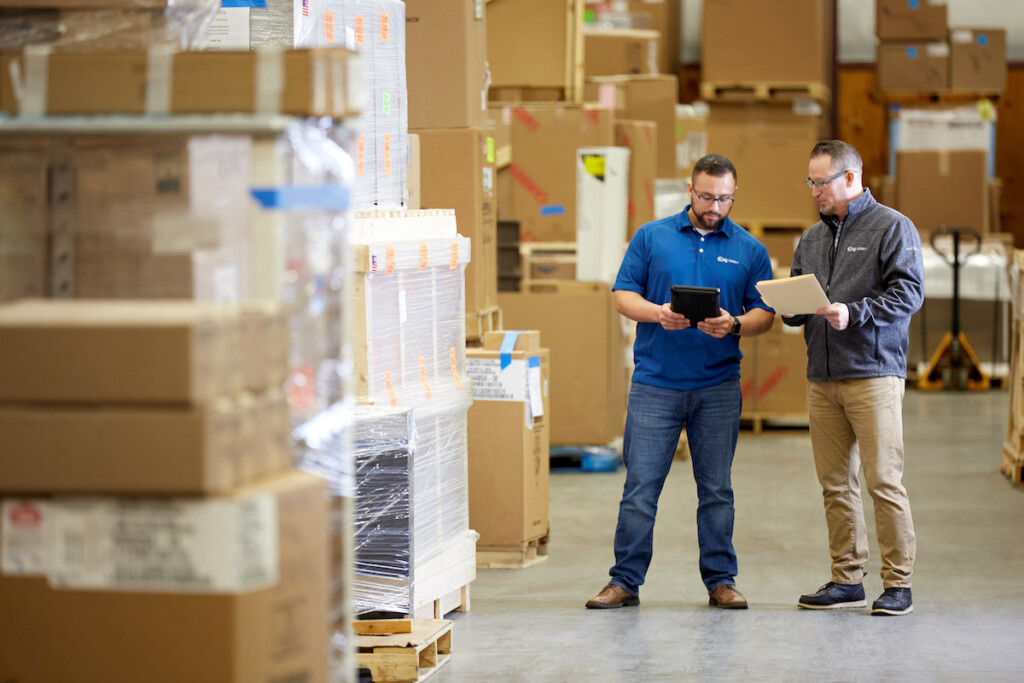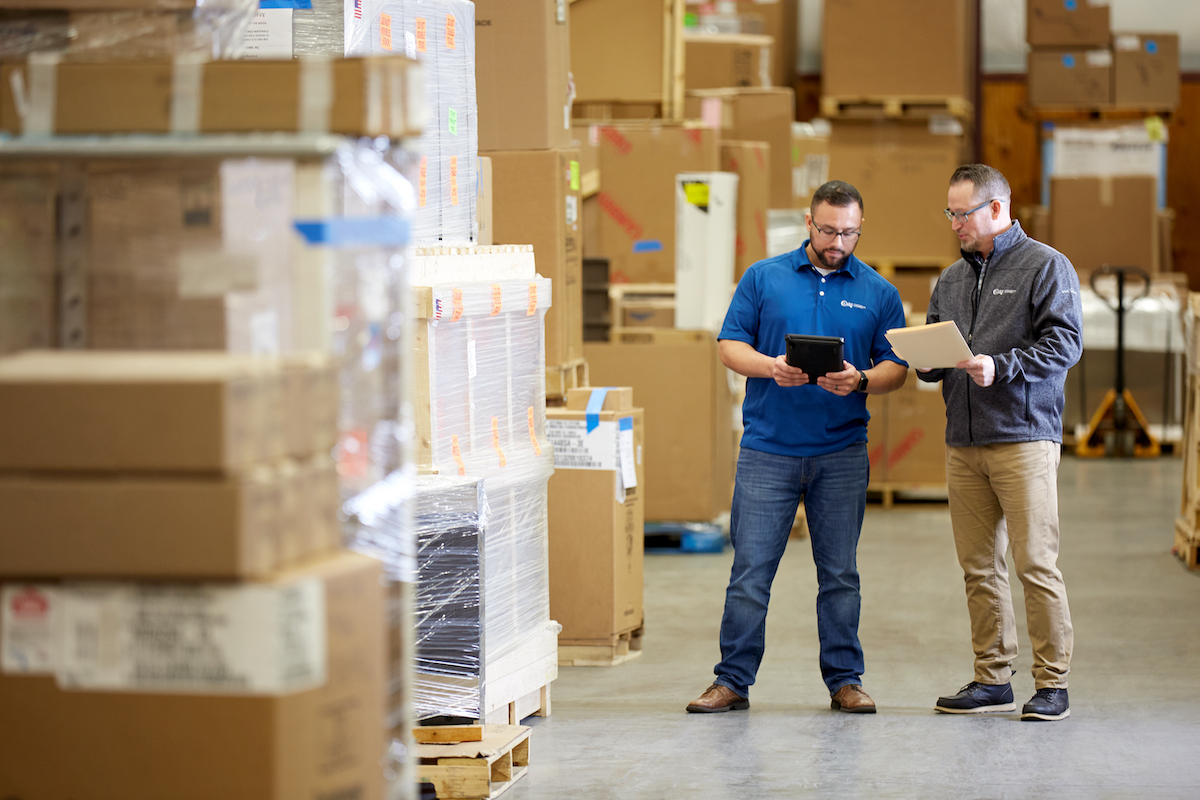 Complete the FER Top Dealers survey today and you'll be in front of the industry's biggest E&S buyers and channel specifiers right when they're making purchasing decisions.
Foodservice Equipment Reports publishes the Top Dealers Report online and in print every June. This trusted, non-biased and accurate report enables you to showcase your sales revenue and services offered to tens of thousands multiunit operator subscribers, as well as consultants, manufacturers and other interested parties. We're talking big buyers and specifiers: More than half (54%) of FER's operator subscribers spend $10 million or more annually on equipment, supplies, fabrication and furnishings.
Fill Out the Survey Today!
To participate in this June's FER Top Dealers Report, simply complete the FER_2021_Dealer Survey before Wednesday, April 21, 2021. It doesn't take long. Get started now.
Want to Know More?
Read last year's Top Dealers Report in print and online. If you have more questions, contact Christine Palmer at cpalmer@fermag.com.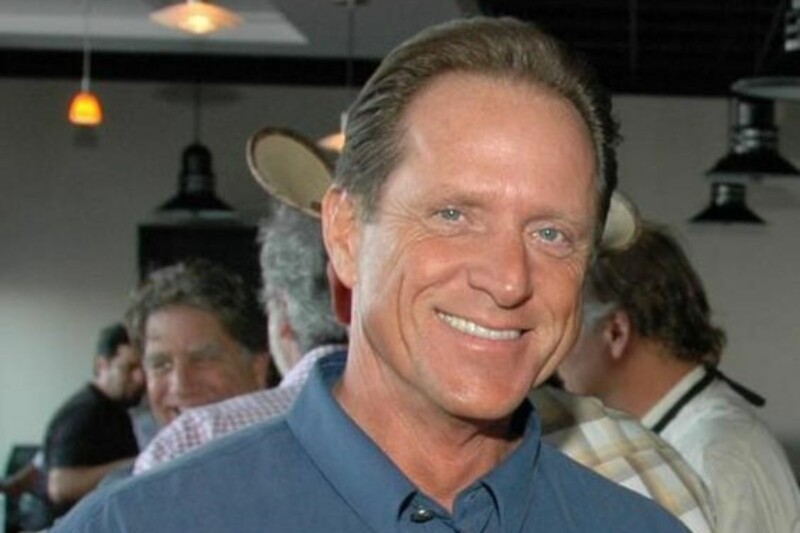 People
This week caps a 48-year foodservice industry career for Bob Gilbert, who is retiring from his post as TriMark South's senior vice president of sales for rentals. Gilbert started out…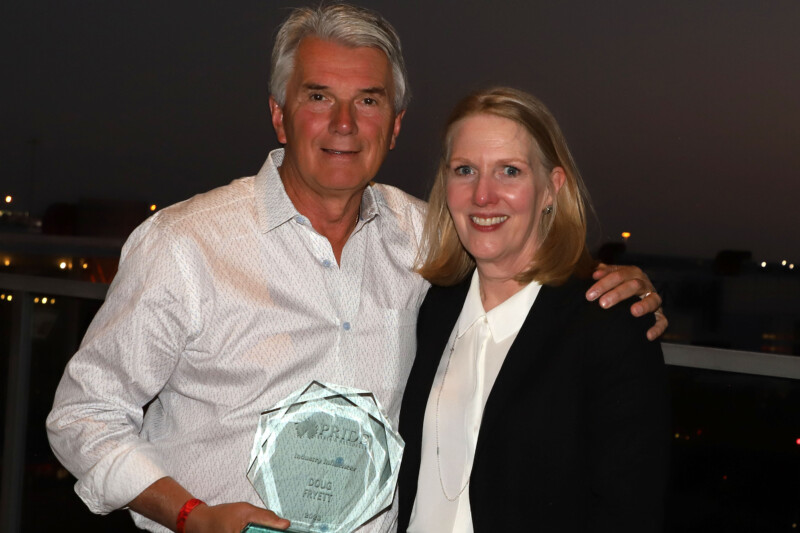 Awards and Recognition
Industry influencer Doug Fryett and Zepole Restaurant Supply Co. took home the buying group's premier awards.