Captain D's Hooks Deal To Enter Major City
The brand has landed a three-unit contract with the same franchisees who introduced Checkers to the area.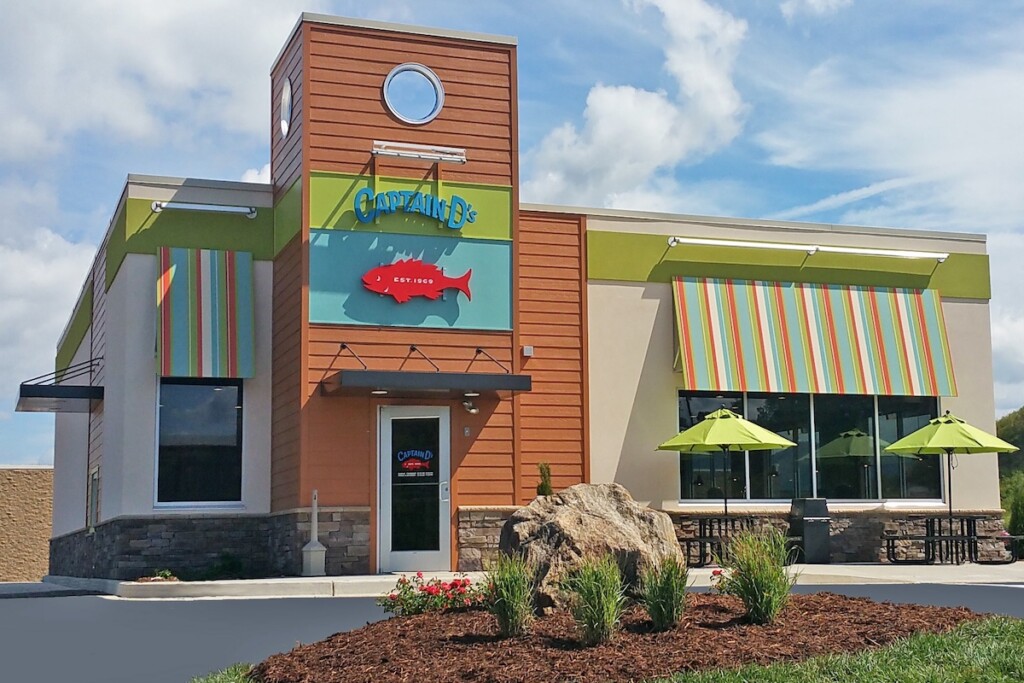 Captain D's is setting its sights on big things ahead—the Big Apple, in fact.
Today, the 530-unit brand announced a three-unit agreement with multi-brand franchisees Kelly Moughal and Muhammad Saleem. The first Captain D's in New York City is expected to debut in late 2024, says a release; sites are currently being considered throughout Manhattan and Long Island.
Captain D's says that unit design will be customized for each site's considerations and will cater to the demands of an urban market with limited space and increased foot traffic. "At Captain D's, we have developed multiple real estate options to best serve the community and our franchisees," says Brad Reed, chief development officer of Captain D's. "Whether that's converting an existing restaurant property, building a double drive-thru with a 44-seat dining room or our sleek Express unit with no dining room, we are meeting the demands of an ever-evolving market. In the greater New York City area, we will have an opportunity to capitalize on the efficiencies we've created with Express and pursue smaller footprints with no drive-thru."
About the Franchisees
Saleem immigrated from Pakistan in 1981 and began franchising in 1989. After their marriage in 2001, Moughal joined him in the franchising business, bringing with her over a decade of business operations experience with the 7-Eleven Corp.
Together, the couple introduced Checkers to Manhattan. They also own multiple Subway and Little Caesars locations across New York, where they live. "Their in-depth knowledge of the market and connections to real estate developers will serve them and Captain D's very well," Reed says.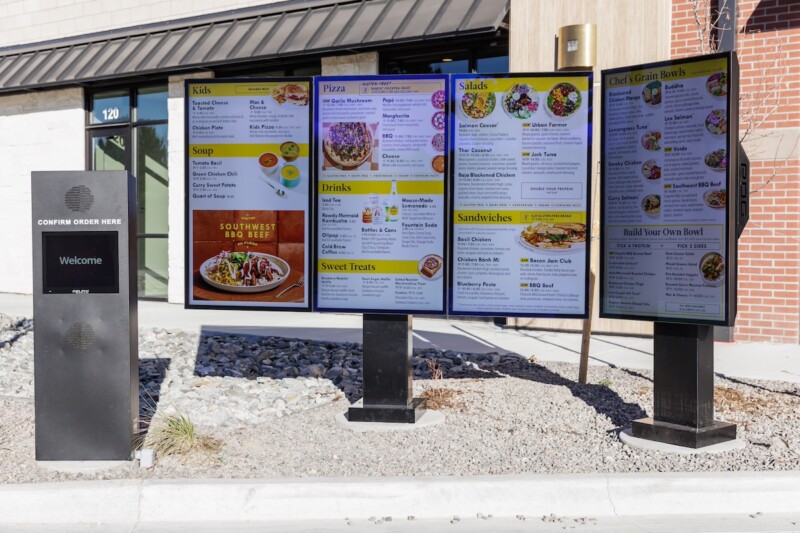 Company News
The newest Modern Market Eatery location in Colorado Springs features a brand first.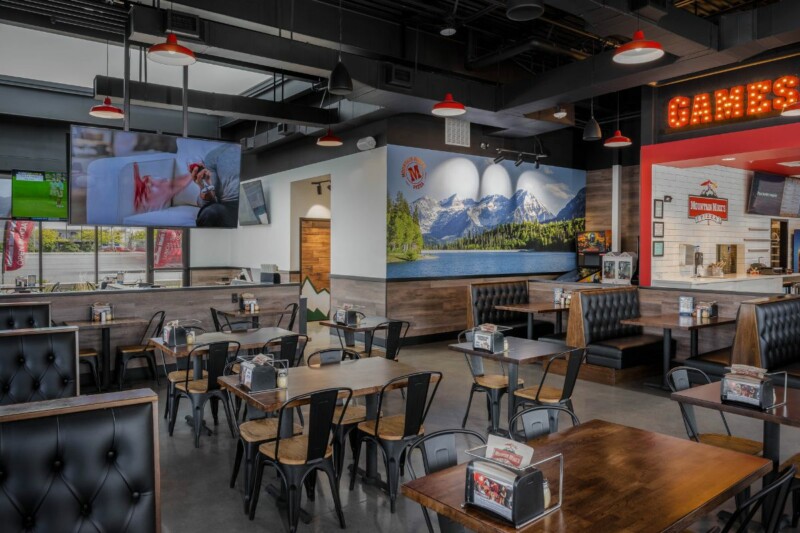 Company News
The California-based brand operates nearly 300 restaurants and continues national expansion.