Carrols Restaurant Group Appoints Former McDonald's Exec to VP Role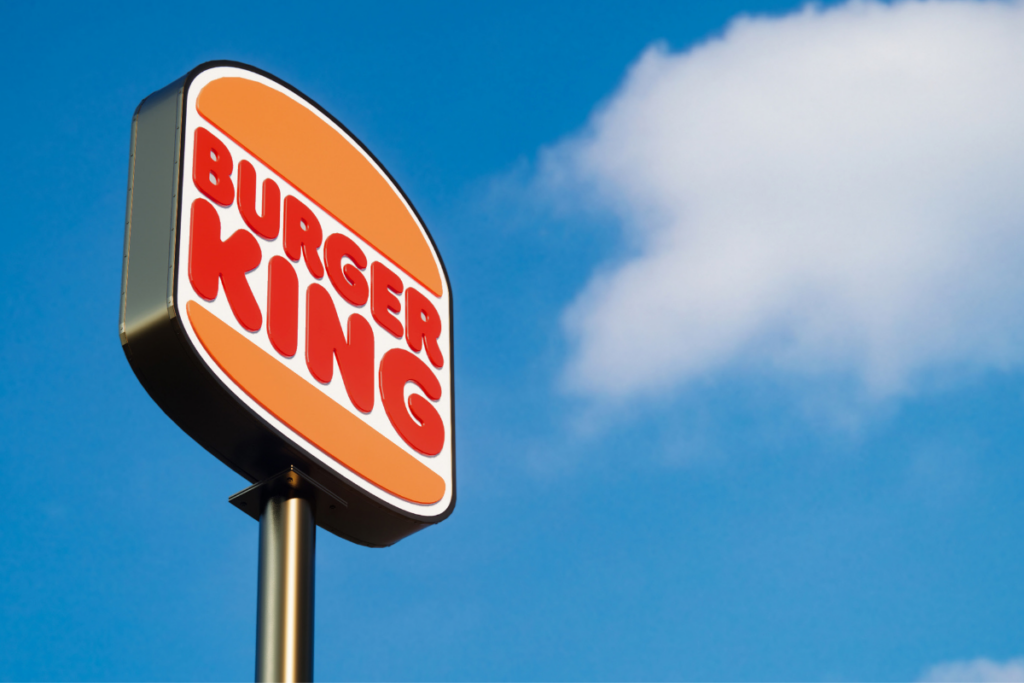 The Burger King and Popeyes franchisee Carrols Restaurant Group has appointed Ahmad Filsoof to the newly created role of vice president of strategic initiatives.
Filsoof brings over 15 years of experience in strategy development, technology, consumer insights and more to the role. He most recently served as head of sales strategy, operations, enablement and planning at Amazon Web Services and, before then, served as senior director of strategy, insights and strategic initiatives at McDonald's.
In his new role, he will help further Carrols Restaurant Group's strategic capabilities and business innovation.
"We are delighted to have Ahmad join the Carrols team in this new position," says Paulo Pena, president and CEO, in a press release. "Ahmad brings considerable talent and experience to the company from his work across a variety of industries, and I know our executive team will benefit greatly from his ability to think strategically and offer new insights which will help us innovate and advance our business."
Carrols is the largest Burger King franchisee in the U.S., operating 1,026 locations, along with 65 Popeyes restaurants.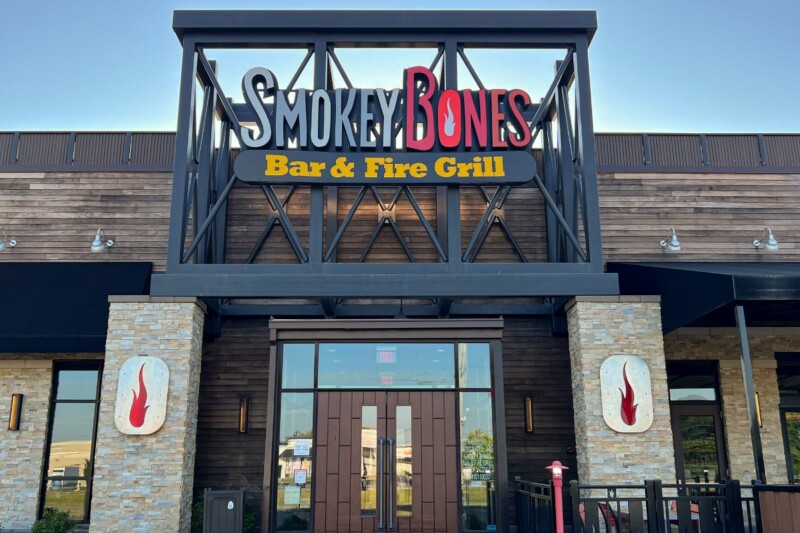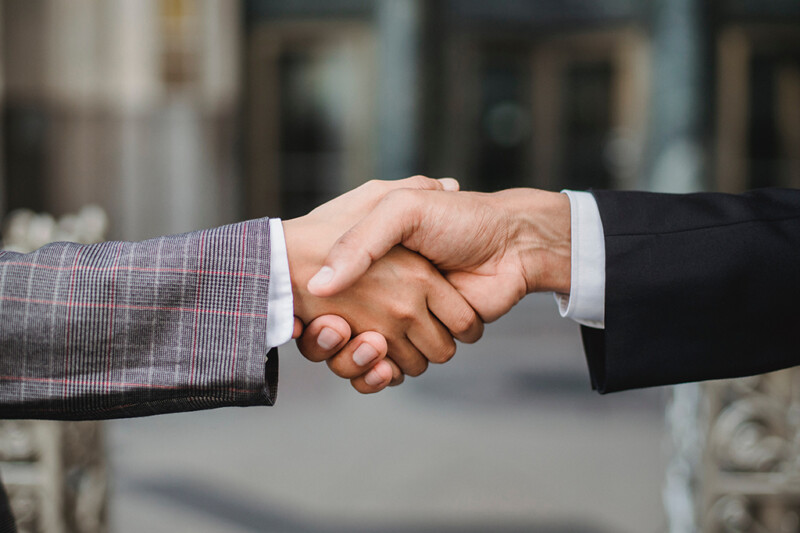 Appointments
Bill Roller and Jon Bero will move up to sales director roles at the manufacturer on Oct. 1.