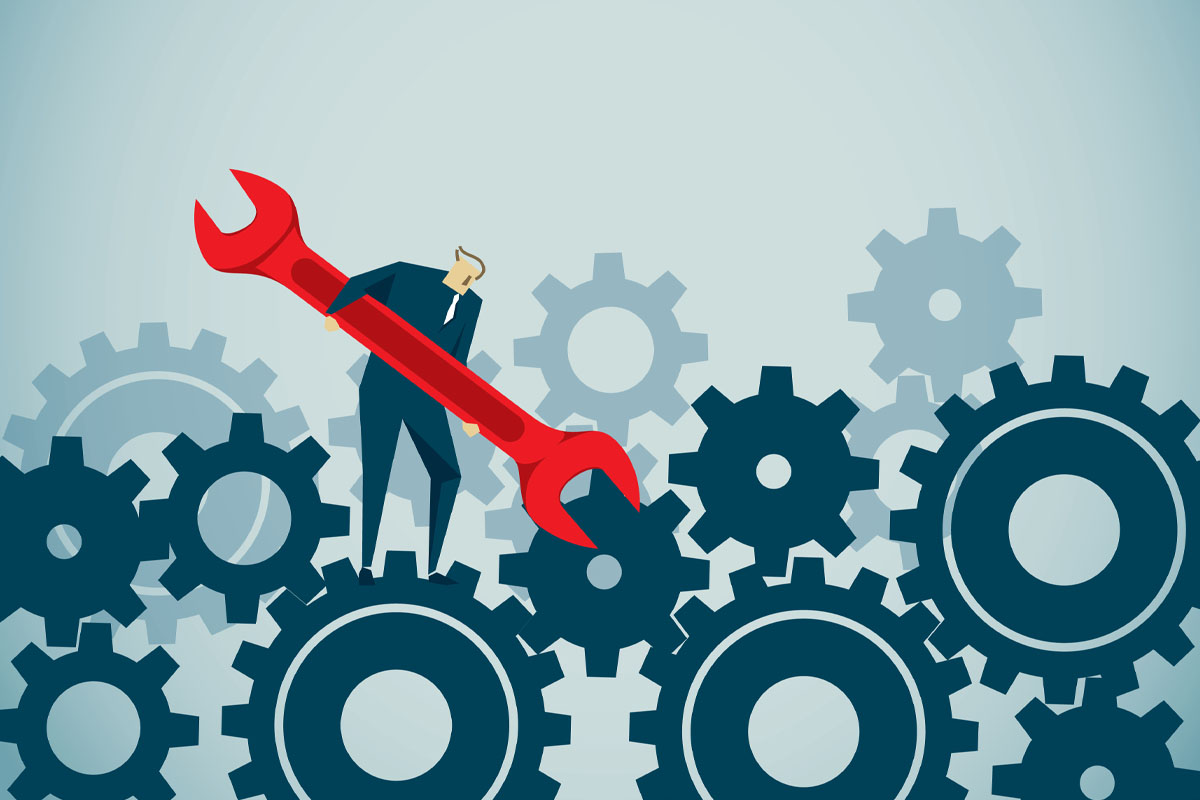 CFESA announced application details of its 2021 Scholarship program. The scholarships provide educational opportunities to those interested in pursuing a career in the commercial foodservice industry. One $2500 scholarship will be awarded for use during the 2021-2022 academic calendar.
Eligibility Criteria
Applicants must be at least 17 years old.
Applicants must have obtained or be currently working on obtaining a high-school diploma or equivalent.
Applicants should be employed in the industry or interested in pursuing a career as a commercial foodservice technician.
Questions can be directed to Olivia Mei 336-346-4700 omei@cfesa.com
Application information is also available on the CFESA Cares web page.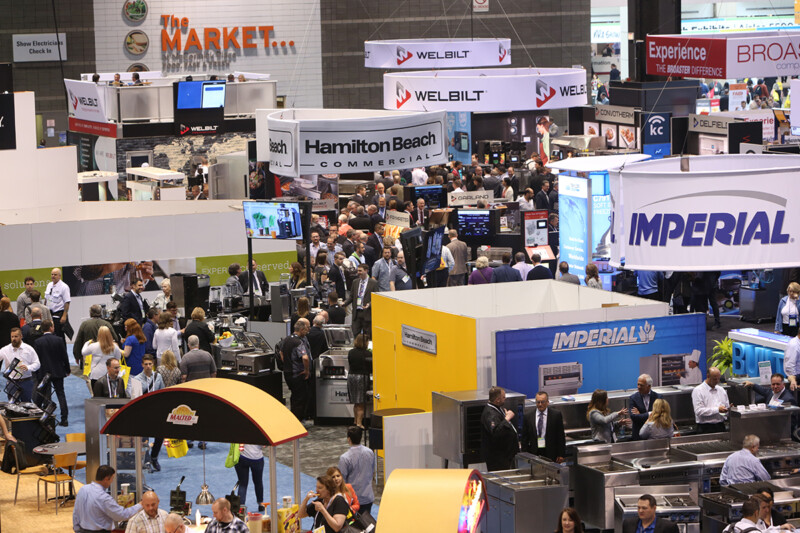 Event Coverage
Gathering stipulations have forced the cancellation of the National Restaurant Association 2021 Show, organizers announced today, Feb. 26. The show was previously scheduled for May 22-25 at McCormick Place in Chicago….