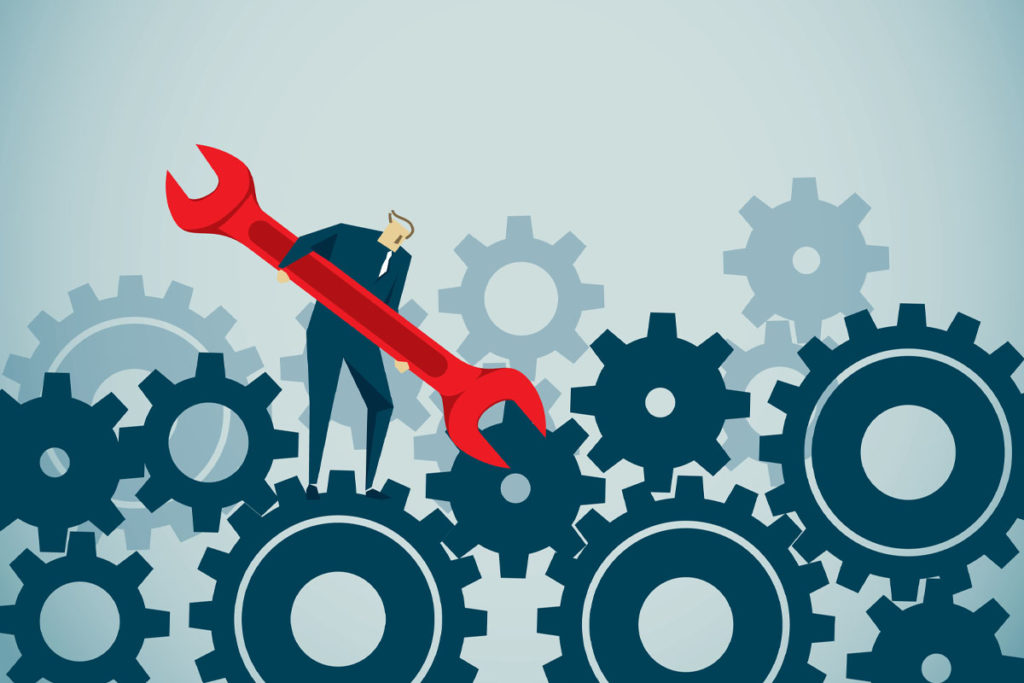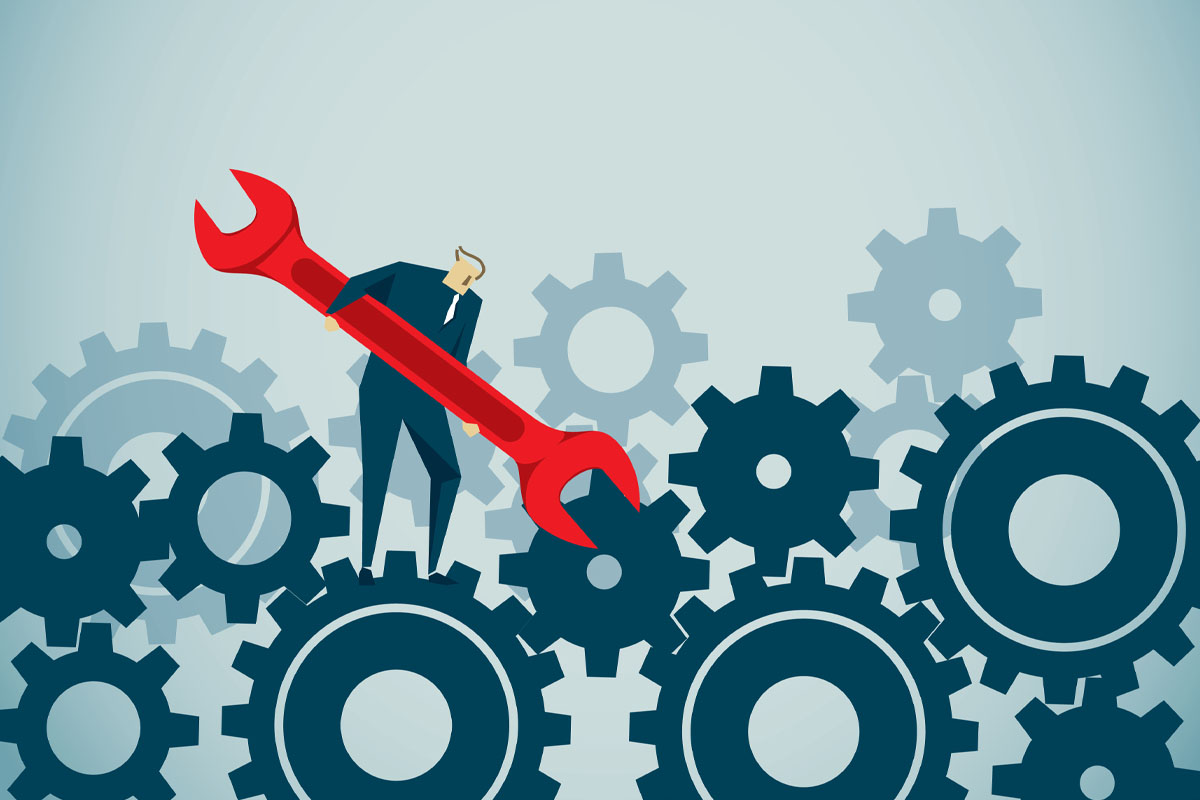 CFESA announced application details of its 2021 Scholarship program. The scholarships provide educational opportunities to those interested in pursuing a career in the commercial foodservice industry. One $2500 scholarship will be awarded for use during the 2021-2022 academic calendar.
Eligibility Criteria
Applicants must be at least 17 years old.
Applicants must have obtained or be currently working on obtaining a high-school diploma or equivalent.
Applicants should be employed in the industry or interested in pursuing a career as a commercial foodservice technician.
Questions can be directed to Olivia Mei 336-346-4700 omei@cfesa.com
Application information is also available on the CFESA Cares web page.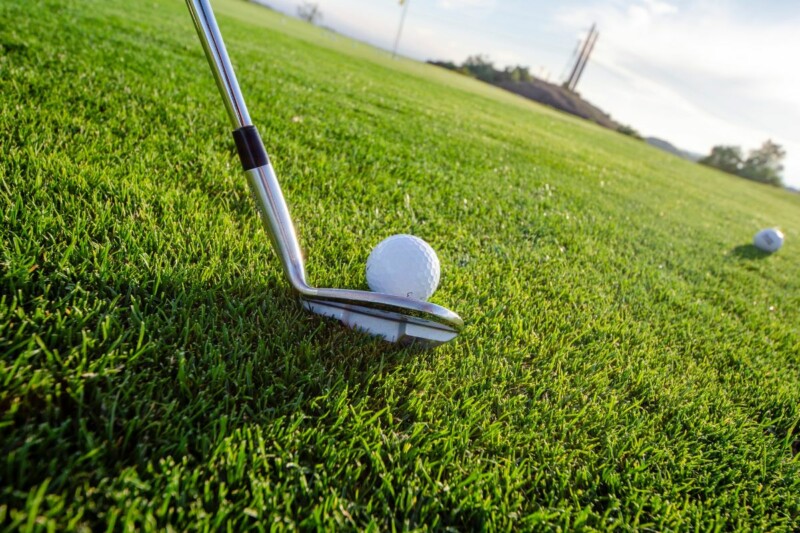 Event Coverage
Operator insights, equipment technology and a special presentation by General John Kelly round out the program.