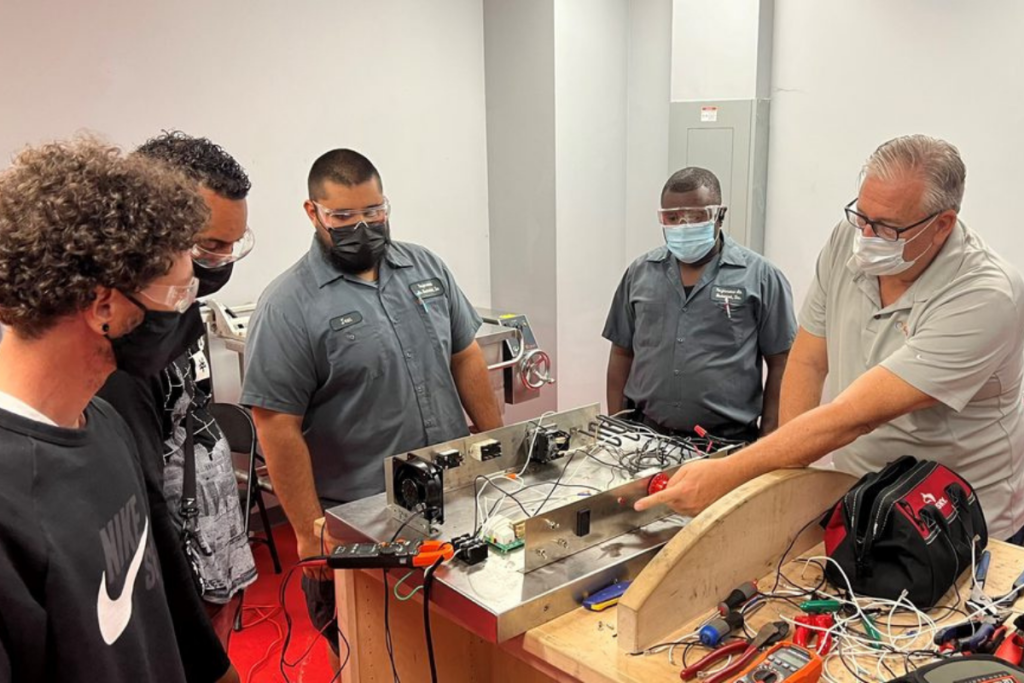 CFESA is inviting those wishing to pursue a career in the commercial food equipment service industry to apply for the CFESA Cares Fall Scholarship.
One $2,500 scholarship will be awarded for use during the 2022 academic year, and the recipient will be featured in an episode of the President's Podcast hosted by CFESA President Kirby Mallon.
Applicants must be at least 17 years of age or older, have a high school diploma or equivalent or be in the process of obtaining one and be interested in pursuing technical careers in the foodservice industry.
The deadline to apply is Dec. 1. Applications are available here.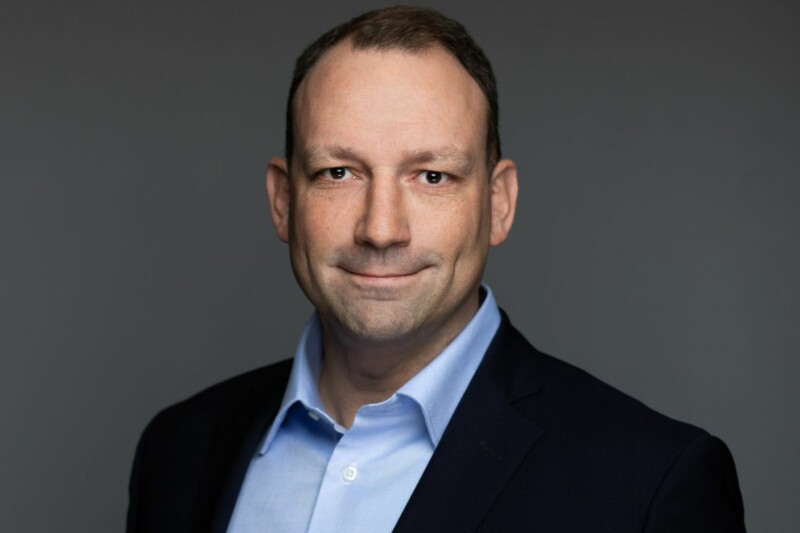 Appointments
Wetzel brings extensive experience in franchising, restaurants and growing consumer brands.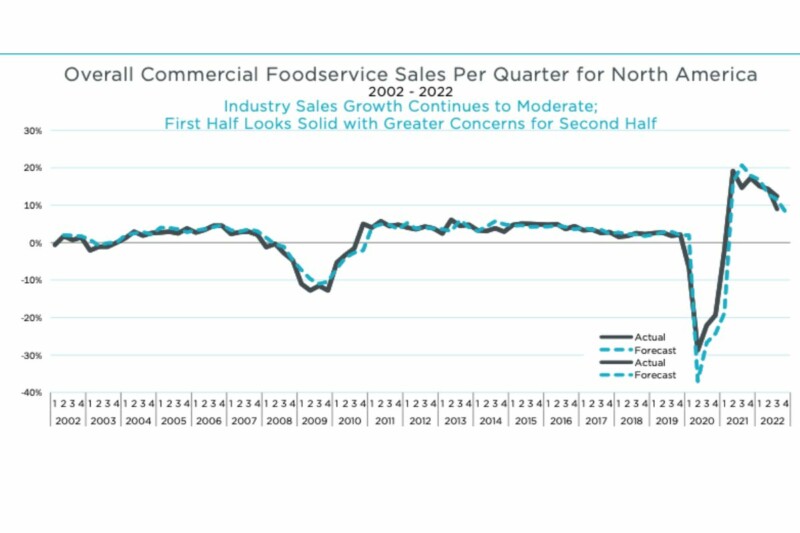 Economic News
MAFSI closed the books on 2022 and set expectations for Q1 of 2023 with the release of its latest Business Barometer on March 15. Overall sales—comprising equipment, supply, tabletop and…