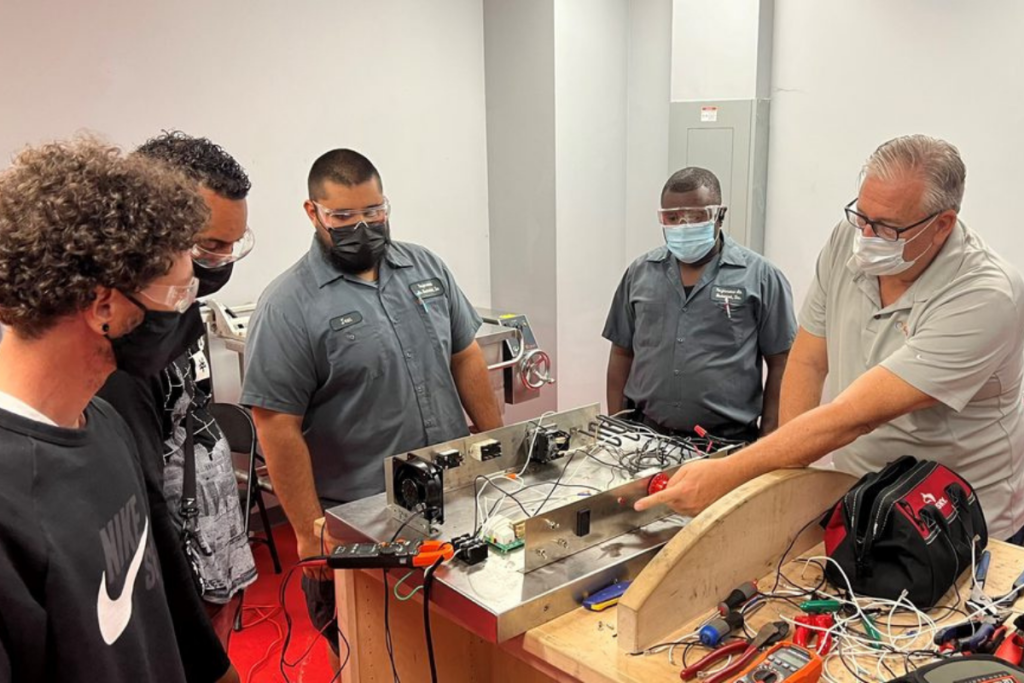 CFESA is inviting those wishing to pursue a career in the commercial food equipment service industry to apply for the CFESA Cares Fall Scholarship.
One $2,500 scholarship will be awarded for use during the 2022 academic year, and the recipient will be featured in an episode of the President's Podcast hosted by CFESA President Kirby Mallon.
Applicants must be at least 17 years of age or older, have a high school diploma or equivalent or be in the process of obtaining one and be interested in pursuing technical careers in the foodservice industry.
The deadline to apply is Dec. 1. Applications are available here.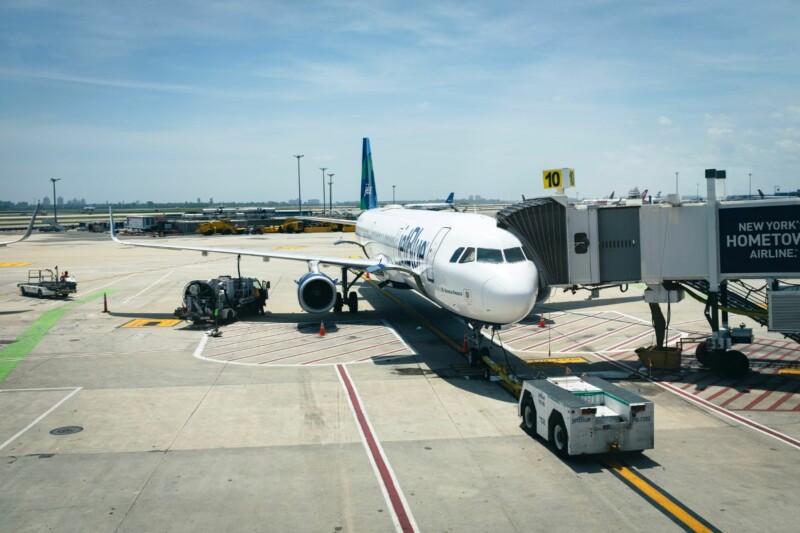 Company News
OTG Management announced that 86 of its airport restaurants have earned the Green Restaurant Association's Certified Green Restaurant sustainability certification.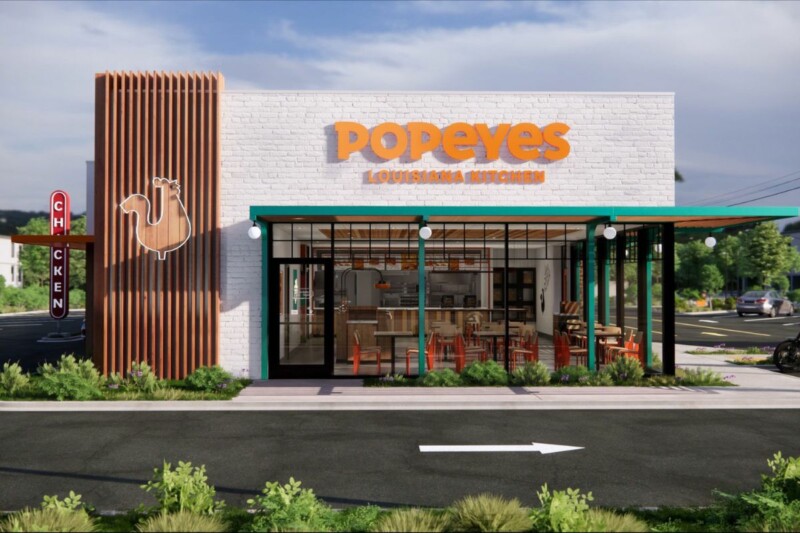 Company News
The over 3,500-unit brand is partnering with the National Urban League to recruit and onboard diverse franchise owners and operators.