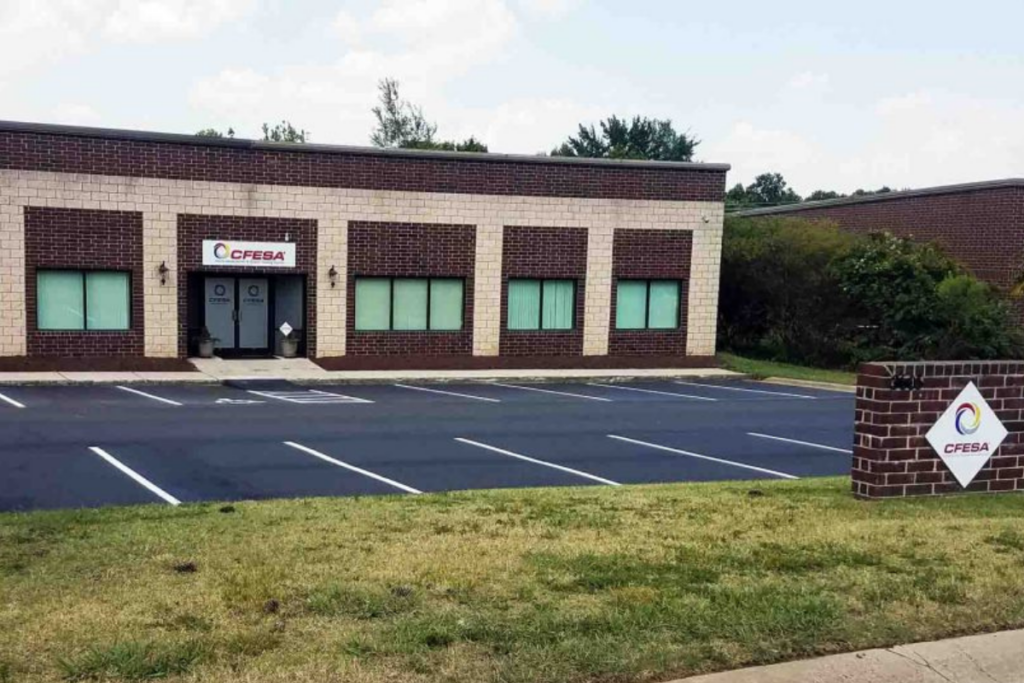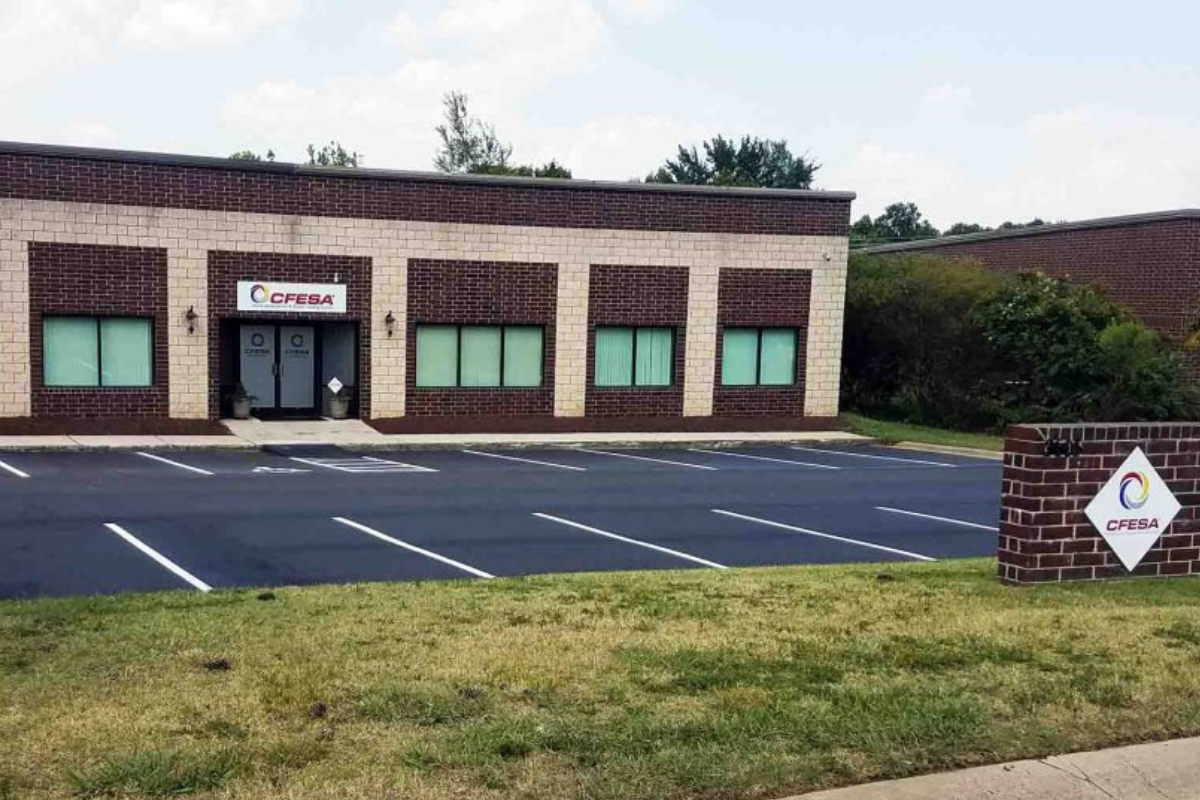 CFESA will begin accepting applications for its 2022 CFESA Cares Spring Scholarship on March 1.
The association invites eligible applicants to compete for two $2,500 scholarships that will provide educational funding for those looking to pursue a career in the commercial food equipment service industry. In addition to the $2,500 scholarship, the recipient will be featured in an episode of the President's Podcast hosted by CFESA President Kirby Mallon.
Applicants must be at least 17 years of age, have obtained or are working to obtain a high school diploma or equivalent and are interested in pursuing technical careers in the foodservice industry.
The deadline to apply is July 1. Applications are available here.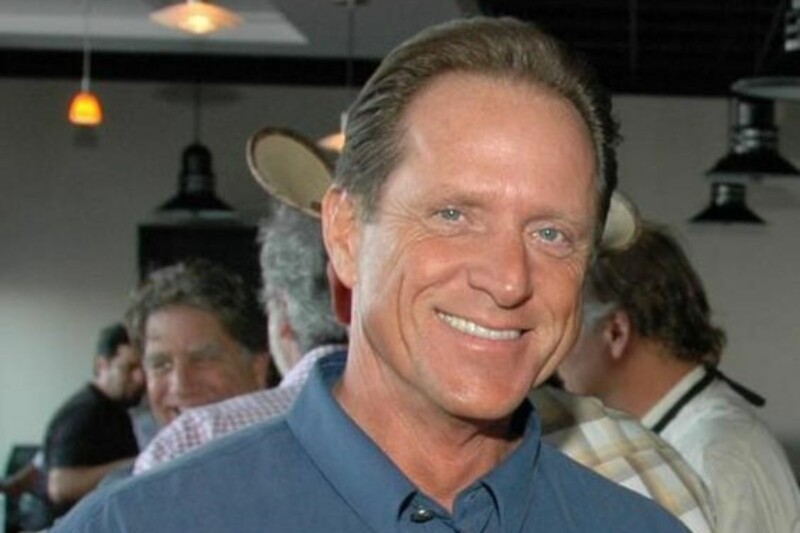 People
This week caps a 48-year foodservice industry career for Bob Gilbert, who is retiring from his post as TriMark South's senior vice president of sales for rentals. Gilbert started out…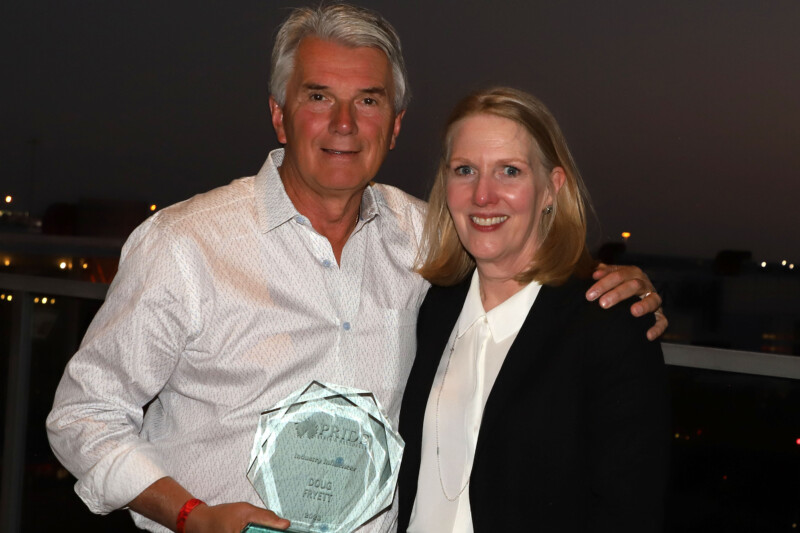 Awards and Recognition
Industry influencer Doug Fryett and Zepole Restaurant Supply Co. took home the buying group's premier awards.