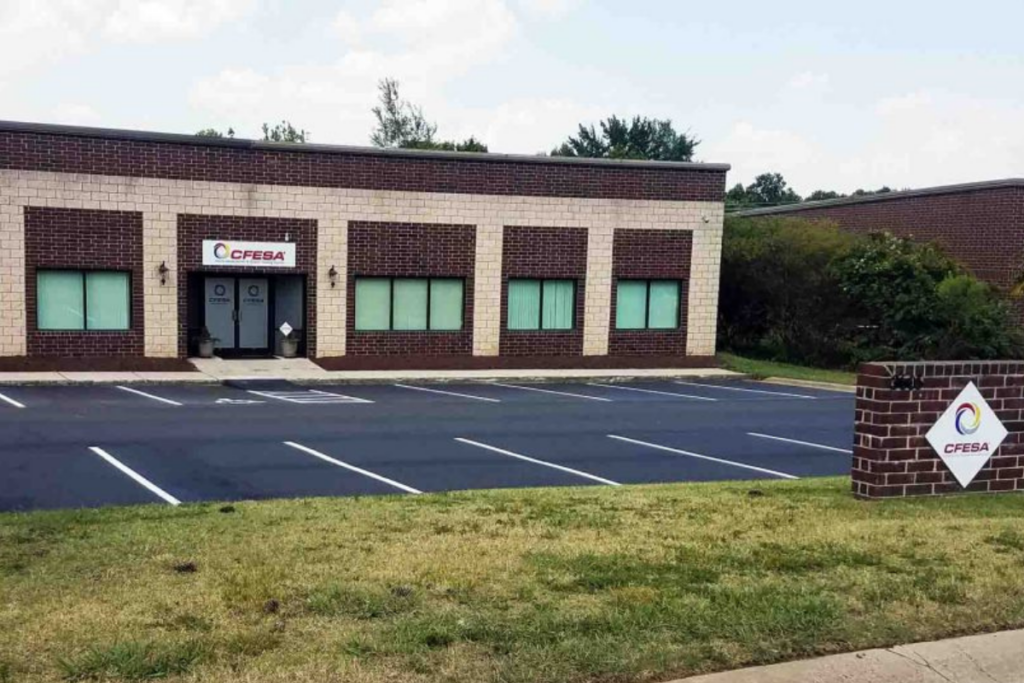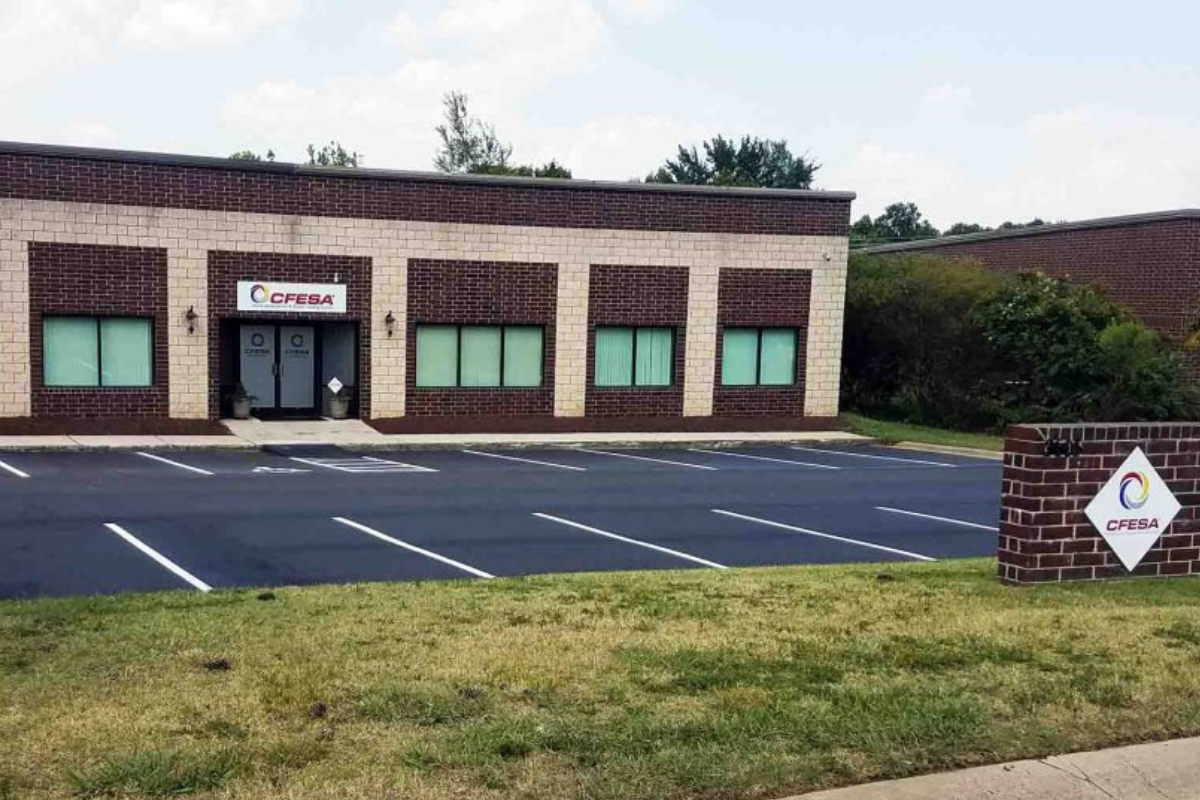 CFESA will begin accepting applications for its 2022 CFESA Cares Spring Scholarship on March 1.
The association invites eligible applicants to compete for two $2,500 scholarships that will provide educational funding for those looking to to pursue a career in the commercial food equipment service industry. In addition to the $2,500 scholarship, the recipient will be featured in an episode of the President's Podcast hosted by CFESA President Kirby Mallon.
Applicants must be at least 17 years of age, have obtained or are working to obtain a high school diploma or equivalent and are interested in pursuing technical careers in the foodservice industry.
The deadline to apply is July 1. Applications are available here.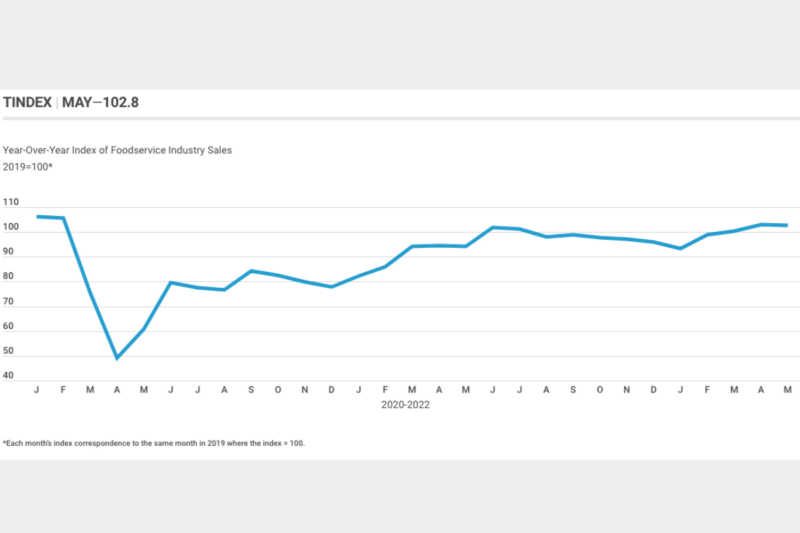 Economic News
Foodservice sales have been gradually picking up since dropping in January, but they flattened last month.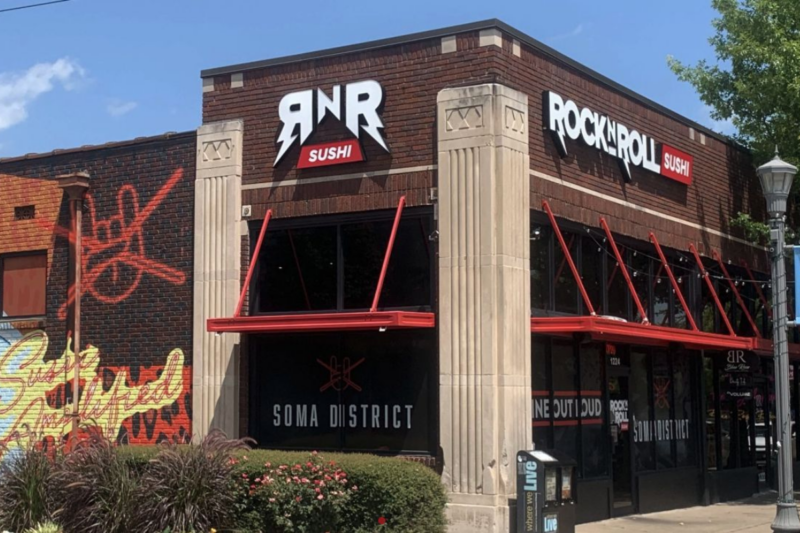 Company News
In this week's Expansion Roundup, FER looks at recently announced expansion plans for Freddy's Frozen Custard and Steakburgers, Chicken Salad Chick, Rock N Roll Sushi and Kelly's Roast Beef.