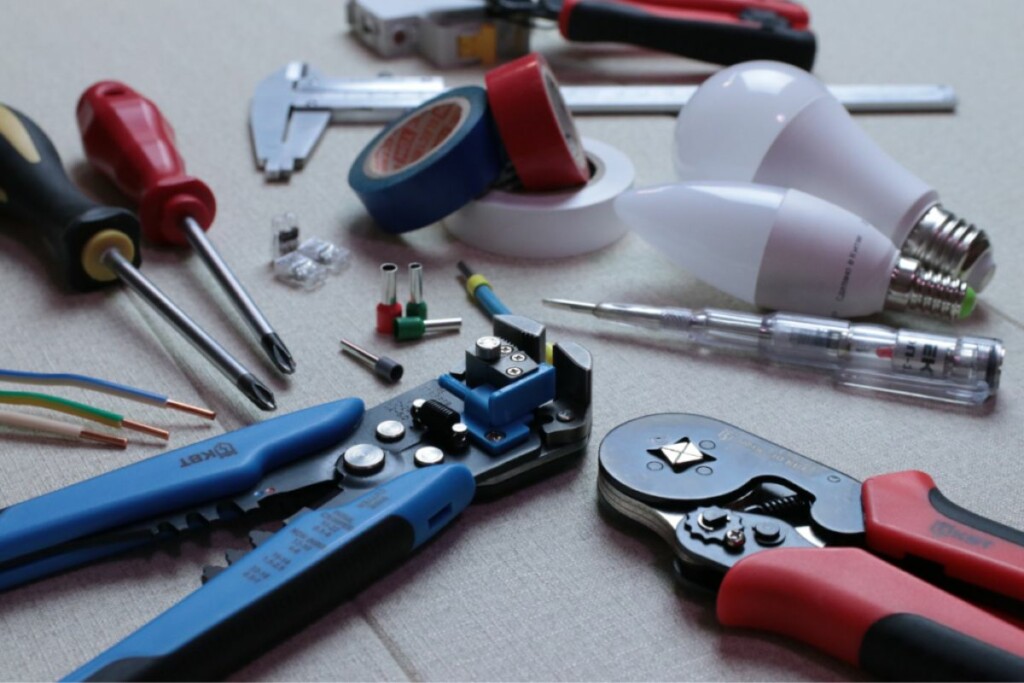 Tennessee's Music City is set to host this year's Commercial Food Equipment Service Association (CFESA) conference, and registration is underway.
The annual conference, set for Sept. 18-20 at the Omni Nashville Hotel in Nashville, Tenn., gives service agents and managers the chance to meet vendors, network and join educational sessions and peer-to-peer discussions.
Highlights on this year's agenda include:
A Ted Talks on women of foodservice, showcasing Katie Poole of Clark Service Group, Meghan Hurst of Vulcan and Connie Baugher of One Fat Frog.
A session titled "Setting Up a Health Check for Your Company," discussing how to navigate the financial health of your company for a succession/retirement plan.
A panel discussion on remote work and whether it's viable in the foodservice industry.
A discussion on the potential of robotics and the role it will place in the service spectrum.
View the full agenda and register for the conference here.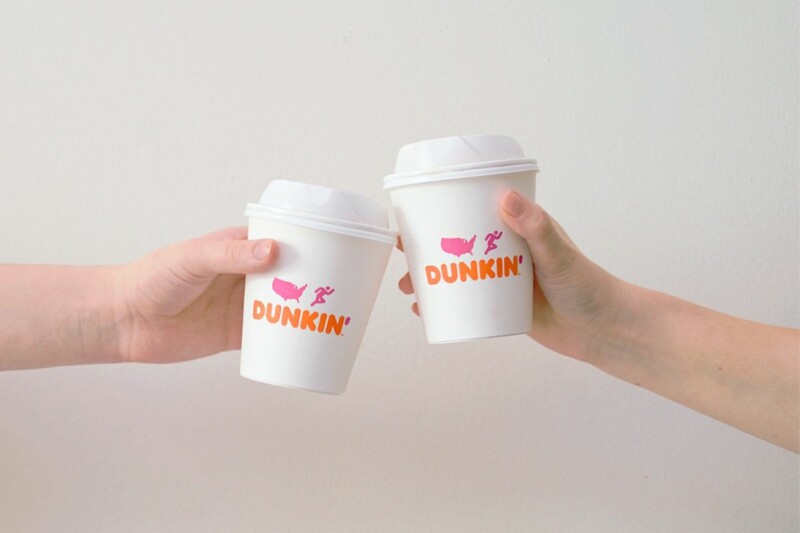 Appointments
Scott Murphy becomes chief brand officer and Dan Lynn is chief commercial and restaurant officer.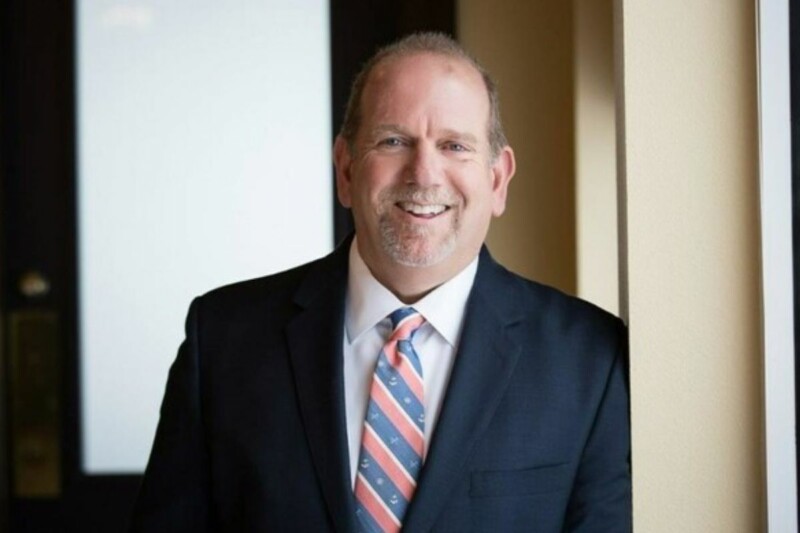 Appointments
Stak's career includes time spent at ACP Inc. and HC Duke. In his new role, he will focus on sales growth at Victorinox.