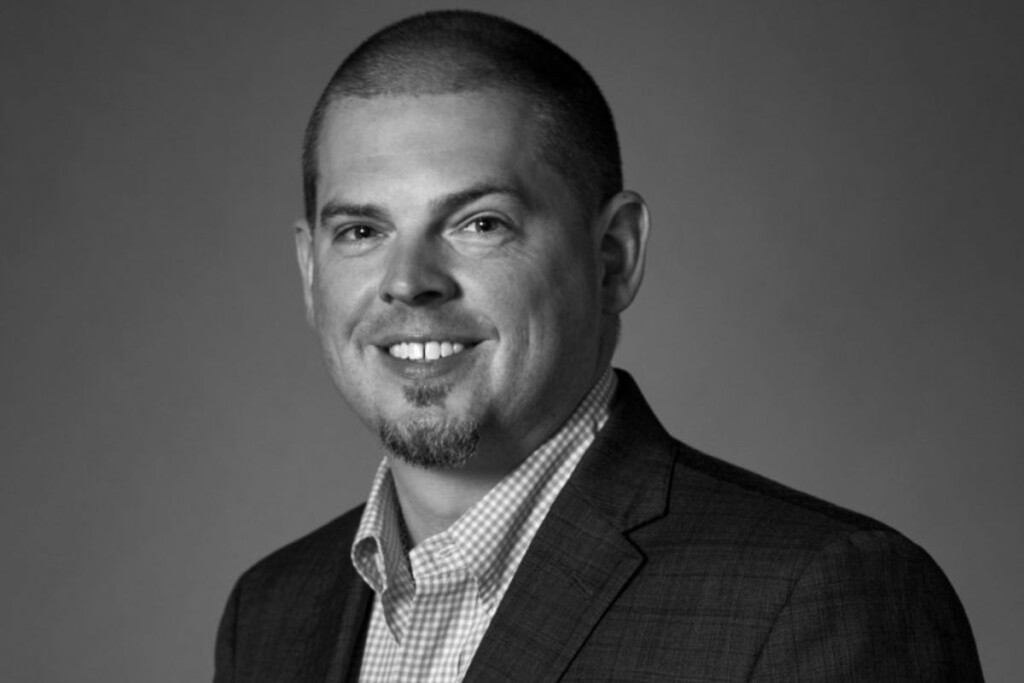 CFESA announced a new president and board during its 2022 Annual Conference yesterday at the Omni Hotel in Nashville, Tenn.
Nick Cribb, president of Sam Service, was elected president of the association. He will serve a two-year term. Cribb, who has 10 years of experience in the service industry, all with Sam Service, previously served as vice president of CFESA. Cribb succeeds outgoing president Kirby Mallon.
Several others also were elected to serve on the CFESA board as officers:
Vice president: TJ Coker, CSI Coker Service
Vice president: Shannon Sykes, Authorized Commercial Equipment Services
Secretary: Angela Petitti, Gary's East Coast Service
Treasurer: Dan Dibeler, K&D Factory Service/Pine Tree Food Equipment
Four directors were named to the board: Jeremy Allen, Vanco Commercial Service; Steve Sliter, Commercial Parts Service; Josh Zolin, Windy City Equipment Service; and Katie Green, Refrigerated Specialists. All will serve two-year terms except Green, who will serve one year.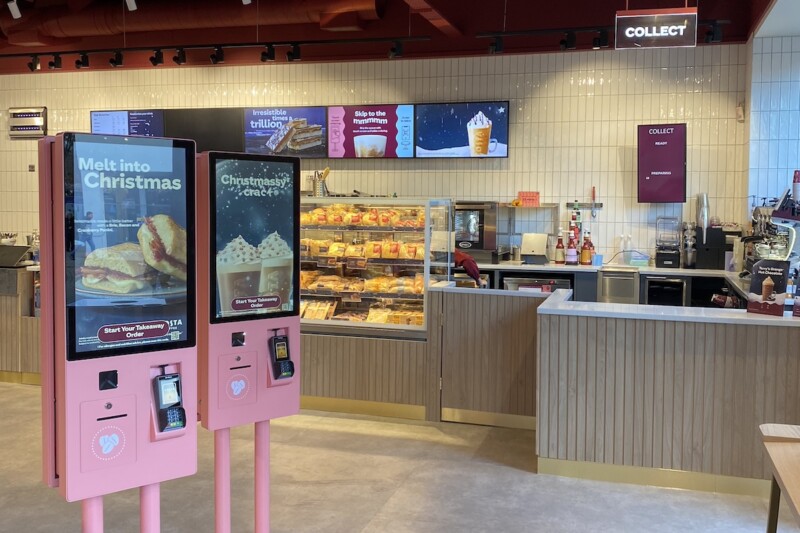 International News
Customers gain ordering avenues, more at the 4,000-plus unit chain's recently updated store in England.