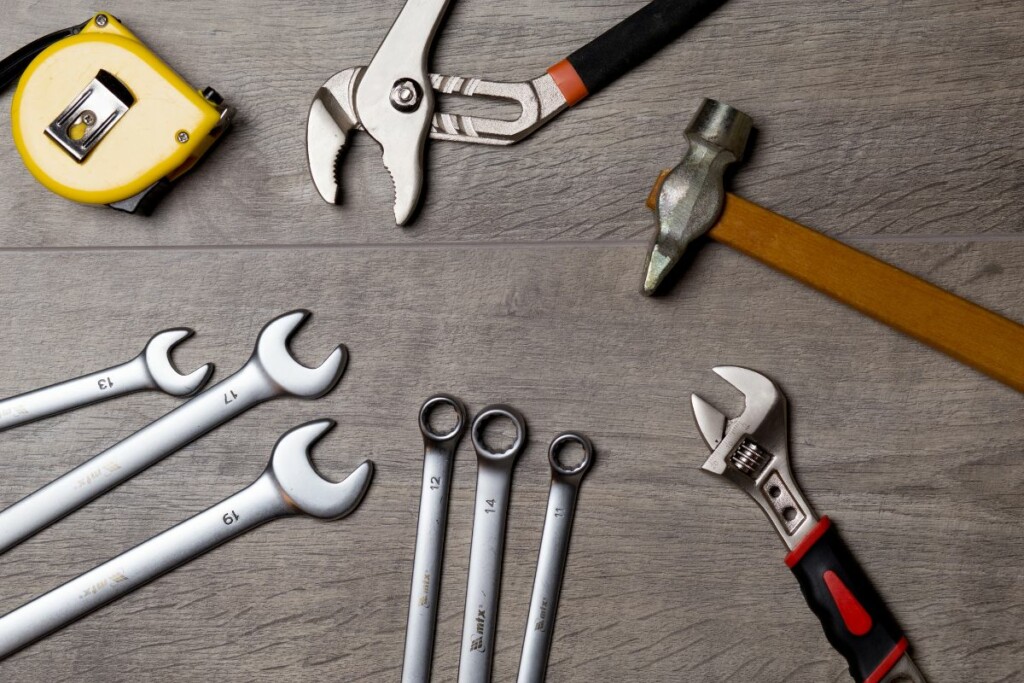 CFESA opened the application period for its 2022 CFESA Cares Fall Scholarship Program today.
The association invites eligible applicants to compete for scholarships to provide educational opportunities to pursue a career in the commercial food equipment service industry. CFESA will award a $2,500 scholarship for use toward tuition, fees and educational materials during the 2022-2023 academic calendar year.
The winner will also receive a $1,500 Klein Tool bonus, sponsored by AllPoints.
To qualify, applicants must be at least 17 years of age, have obtained or are working to obtain a high school diploma or equivalent and are employed in the industry or interested in pursuing a career as a commercial foodservice technician.
The deadline to apply is Dec. 1. Applications are available here.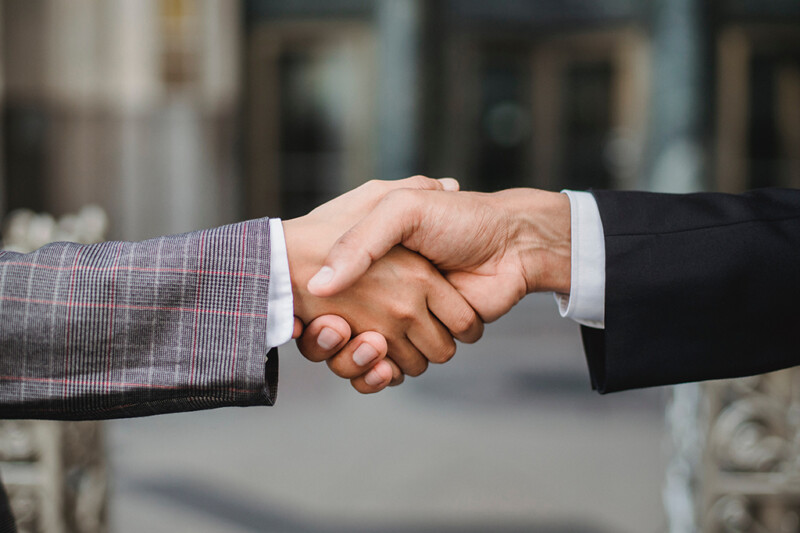 Appointments
Bill Roller and Jon Bero will move up to sales director roles at the manufacturer on Oct. 1.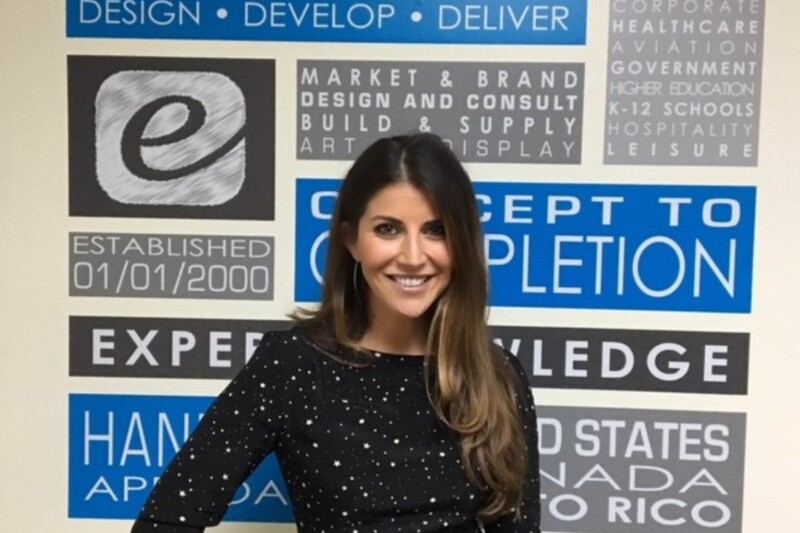 Awards and Recognition
The workplace hospitality organization appoints its youngest female president yet, plus names award winners.