Chicago-Area Chefs Share Ideas on Labor Efficiencies
Eight operators met virtually June 23 to share their thoughts—and possible answers—to labor issues in the foodservice industry.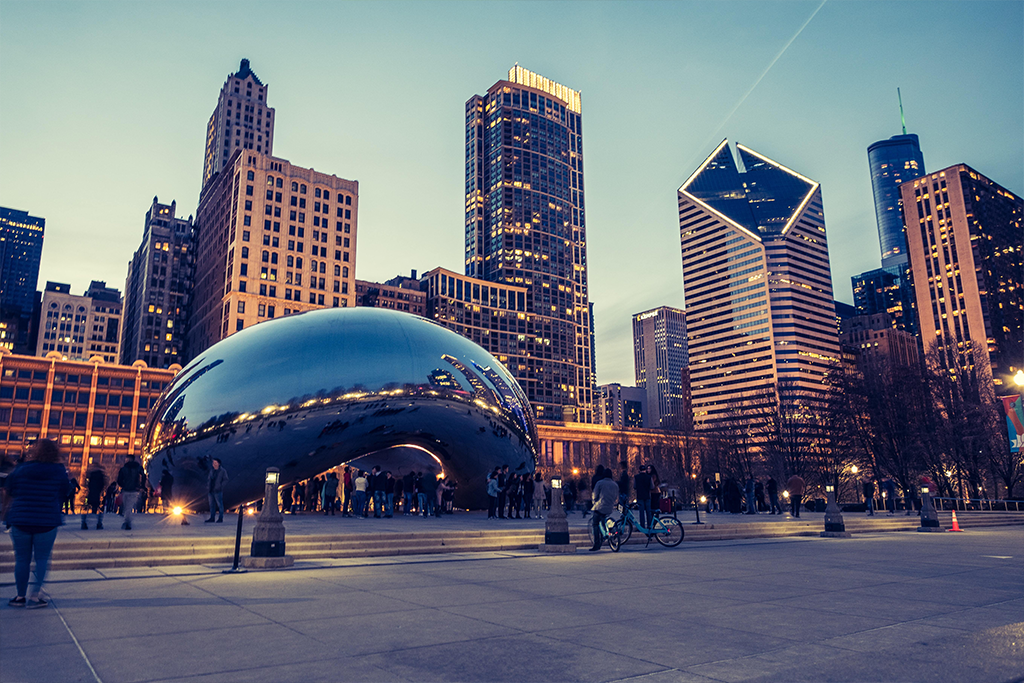 Staffing levels remain well below pre-pandemic readings, according to the National Restaurant Association's latest economic indicators. Raising wages, streamlining menus and cooking sous vide all came up as potential solutions to labor issues during the first-ever Midwest Chefs' Perspectives. The closed event, held virtually June 23, featured eight Chicago-area chefs from many segments, from independent restaurants to campus dining. Labor efficiencies marked the theme of the event and nearly every chef was dealing with a lack of help.
"People are just not applying," says Michael Ponzio, executive chef of the Union League Club of Chicago. "I just posted a chef de cuisine job about a week and a half ago and in the past this property would get 80 to 100 resumes in a week, and we got three." He feels many people would rather stay home or work a job that leaves them free on nights and weekends, all of which he understands.
Demetrios Kyprianos, campus executive chef for Northwestern University, also can't find help. "It's like the entire industry is coming back at the same time and it's creating a huge demand and very little supply," he says.
Together, the chefs explored the following possible solutions to the labor shortage:
Paying a livable wage. One big reason people aren't applying for foodservice jobs, says Jason Hedin, executive chef at Hard Rock Casino Northern Indiana, is because of the low pay. "People want to earn real money. People want to support their families and that's not too much to ask. We're expecting them to do what we went through and nobody wants to do that," Hedin says.
Kyprianos says raising pay for employees could serve as a solution, at least in the short term. He hopes to see a big-picture policy change in the long term.
Gene Kato, executive chef of Momotaro, says raising wages is relative to an operator's business model. He says he would like to pay his cooks more—they certainly deserve it—but he can't because of his sales revenue. "So, I think restaurants, especially nowadays, are really trying to do what they can to provide their employees a fair wage [based on] their business model."
Simplifying menu offerings. Kato has streamlined Momotaro's menu to match the amount of labor on hand. Adjusting the menu also allowed him to consolidate stations in the back-of-house. He was able to move the cold station on the far side of the kitchen and blend it between two hot stations. "I can do the cold station with just two people rather than three people," he says.
Related to the menu, Underscore Hospitality Executive Chef and Partner Erling Wu-Bower says, trying to figure out food products that eliminate labor has been the focus at one of his university accounts. "I never thought in my life that I would be suggesting bringing in precut vegetables … It's not a world I'm used to but it's been interesting," he says.
Wu-Bower adds that the future of cooking will involve a reduced labor model. "We're going to have to come up with concepts and we're going to have to manage staff so that less people can do the same amount of work and get a product that were proud of out, too."
Relying on equipment. While no single piece of equipment will solve all labor issues, chefs report a few small wins.
Ponzio has incorporated sous vide cooking into the Union League Club because it creates a "safety net," he says. In the past, for a banquet, a club's employee grilled steaks fresh while another employee would run the oven and temper the steaks. Now, they're using sous vide cooking to prepare the steaks ahead of time and finish them on the broiler at serving time.
"We're having to adjust that way, [with] new techniques," Ponzio says. "[There's] a lot more thought going into what can be preprepared and not lose quality to a level that we're comfortable with." The club also relies on a combi oven, which has a probe alert and self-cleans.
At Northwestern, Kyprianos finds an automated slicer in the dining hall's deli saves a bit of labor. "You can put the turkey on there … and you can walk away. You can't walk away for too long but you can definitely focus on something totally different for a couple of minutes."
Arun Sampanthavivat, chef and owner of Arun's Thai Restaurant, pointed to food processors and blenders saying, "wherever I can cut manual work, that's better."
Building positivity. In the middle of the labor shortage, some chefs found a few positive aspects to the negative situation. Joshua Karther, executive chef at the Hyatt Lodge Oak Brook Chicago, says, "Even though we're just a few people doing the work of many, it's really brought the team that we have even stronger together." Filling multiple roles also has reminded him what it takes to complete certain jobs, especially in the dishroom, and not take them for granted. Meanwhile, a temp agency has helped the hotel fill several roles in the kitchen.
Heritage Restaurant and Caviar Bar Executive Chef and President Guy Meikle appreciated the opportunity to slow down and reassess his business during the pandemic-imposed closures. He's feeling a shift in the dining culture, too, and thinks many guests genuinely want to see the restaurant succeed. And when it comes to labor, he says, "hire your friends."
Foodservice Equipment Reports and combi oven manufacturer Rational organized the Midwest Chefs' Perspectives to help operators navigate the future of foodservice. Both companies operate from the Chicago area. Joined by Rational National Corporate Chef Billy Buck, FER Editor-in-Chief Allison Rezendes moderated the event. The next discussion will take place in October.
Arun Sampanthavivat, Chef and Owner, Arun's Thai Restaurant
Demetrios Kyprianos, Campus Executive Chef, Northwestern University/Compass Group
Erling Wu-Bower, Executive Chef and Partner, Underscore Hospitality
Gene Kato, Executive Chef, Momotaro/Boka Restaurant Group
Guy Meikle, Executive Chef and President, Heritage Restaurant and Caviar Bar
Joshua Karther, Executive Chef, Water's Edge at Hyatt Lodge Oak Brook Chicago
Jason Hedin, Executive Chef, Hard Rock Casino Northern Indiana
Michael Ponzio, Executive Chef, Union League Club of Chicago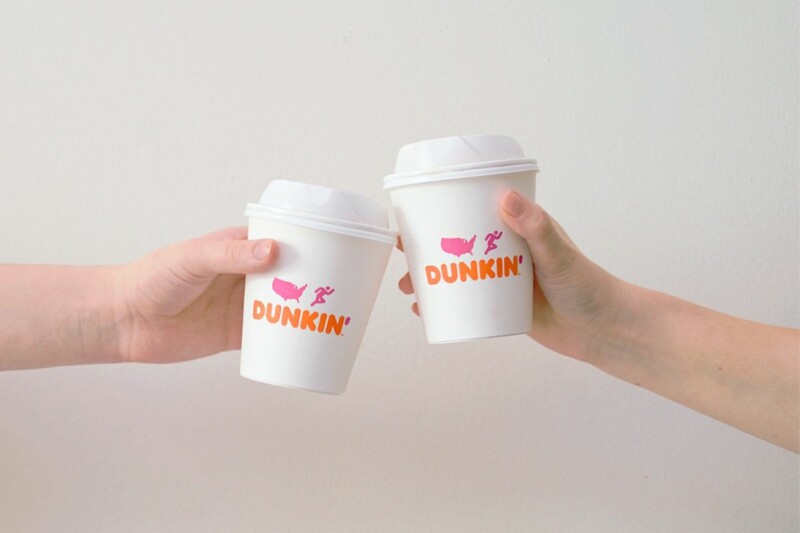 Appointments
Scott Murphy becomes chief brand officer and Dan Lynn is chief commercial and restaurant officer.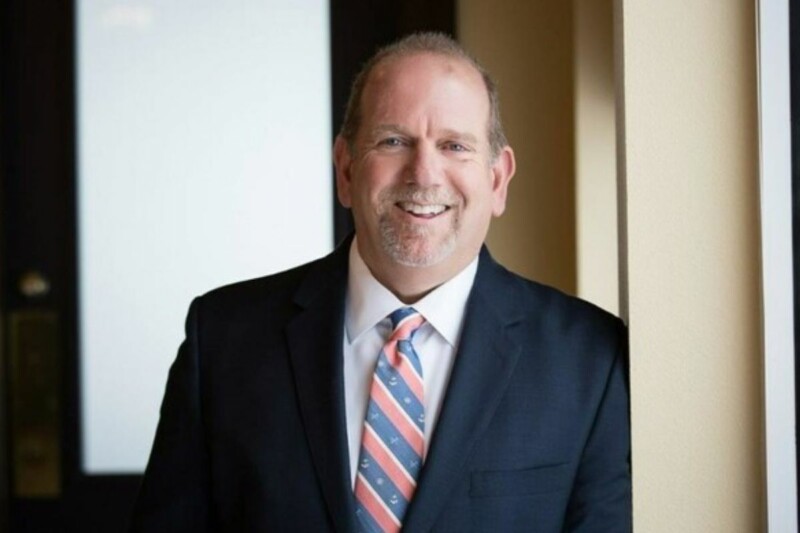 Appointments
Stak's career includes time spent at ACP Inc. and HC Duke. In his new role, he will focus on sales growth at Victorinox.