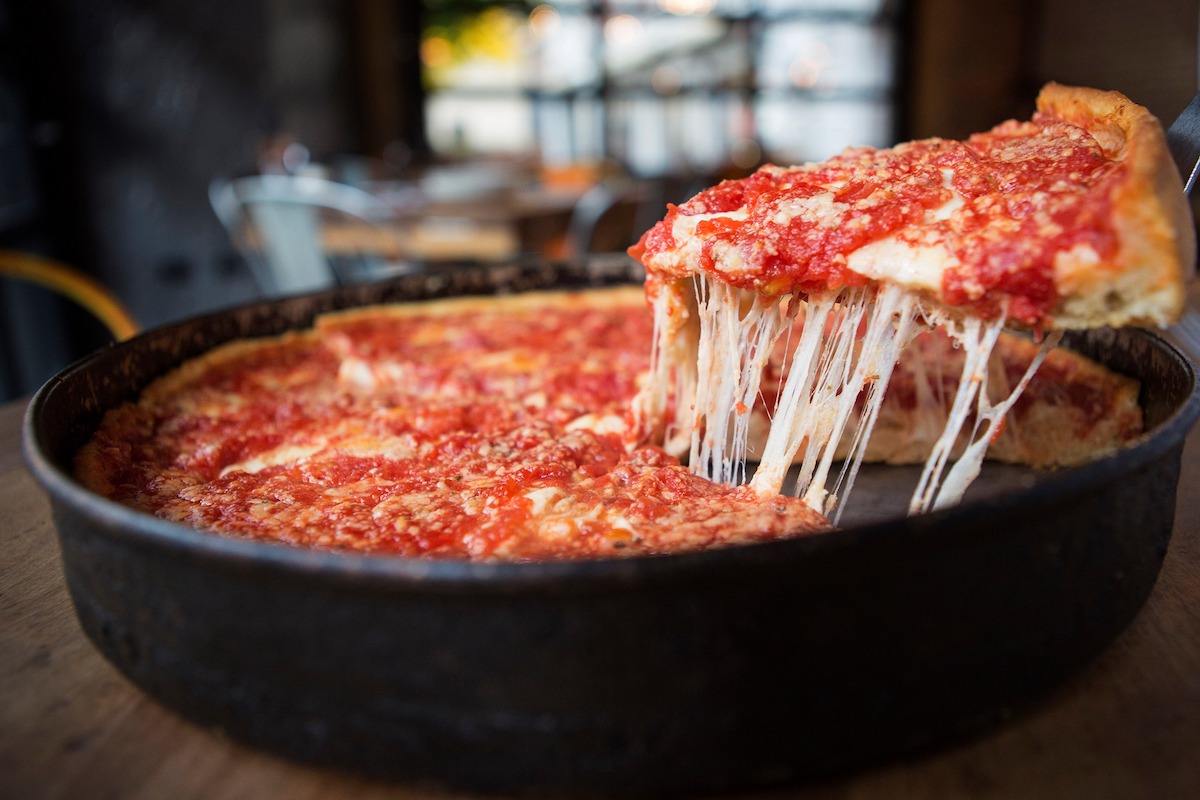 The sale of Chicago's famed Lou Malnati's Pizzeria is under consideration, Bloomberg first reported on Friday, April 9, as its shareholders are reportedly working with an adviser.
Though stakeholders are currently considering various options, an unnamed source reportedly told Bloomberg that the deep-dish pizza chain's valuation would be in the ballpark of $700 million, including debt.
As of press time, Lou Malnati's and shareholder BDT Capital have not publicly commented on the news.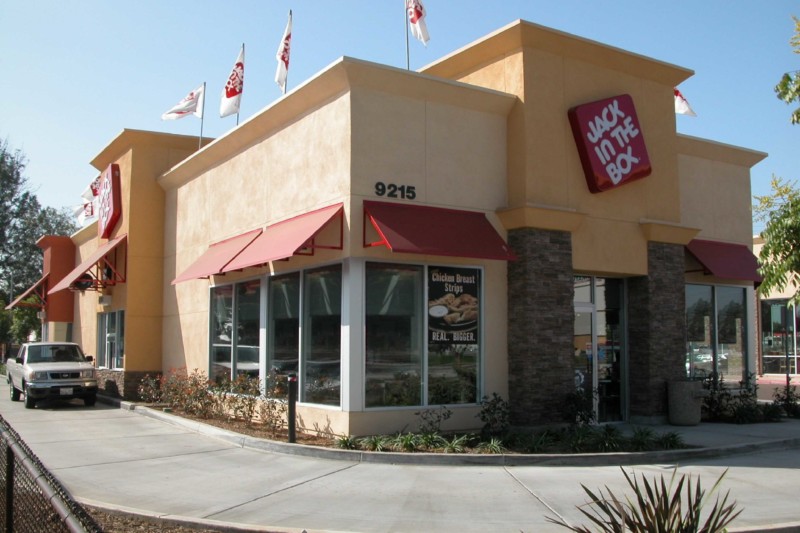 Company News
This summer, Jack in the Box expects to launch up to eight ghost kitchens in partnership with REEF Kitchens.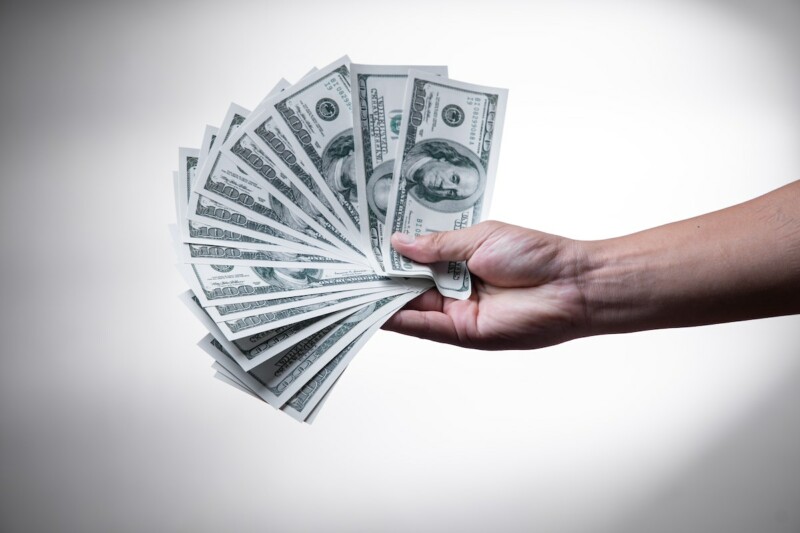 Company News
All Day Kitchens, a startup founded by two Uber Eats alumni, completed a $20 million Series B fundraising round that will carry it into The Windy City.