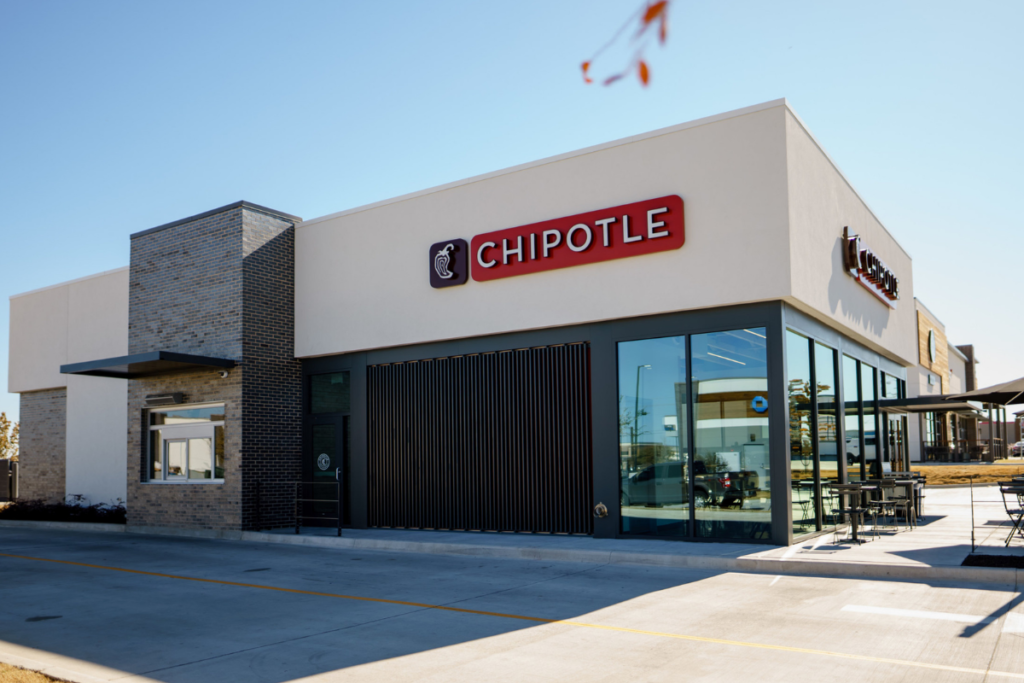 Despite not yet recovering all in-store sales, periodic staffing challenges, menu price hikes and supply chain disruptions, Chipotle Mexican Grill had a record third quarter, bringing in $2 billion in sales.
Brian Niccol, chairman and CEO of Chipotle, reported the good news during the brand's Q3 earnings call on Oct. 21, adding that the sales represented a 21.9% year-over-year growth, which was fueled by a 15.1% increase in comparable restaurant sales.
"Chipotle's third-quarter results demonstrate strong momentum in our business fueled by a multi-pronged strategy and a passionate team that's delighted to welcome more guests back into our restaurants," says Niccol during the earnings call. "Our team has proven their ability to be resilient and successfully execute against macro complexities. As a result, I believe we are better positioned to drive sustainable long-term growth than ever before, which makes me excited about what we can accomplish in the years ahead."
The CEO stated that the brand has continued to retain 80% of its digital sales and now has recovered nearly 80% of its in-restaurant sales but anticipated that COVID likely will impact operations "for a few more quarters."
Supply chain disruptions continued during the quarter, though food costs were 30.3% of revenue, a decrease of 200 basis points from last year "due primarily to leverage from menu price increases, which were partially offset by higher costs associated with beef and freight that unfortunately are continuing to worsen," says John Hartung, CFO, during the earnings call.
As for labor costs, they increased about 40 basis points from last year to 25.8% of revenue. The increase was attributed to the brand's strategy to increase average nationwide wages to $15 per hour, which is offset in part by menu price increases, sales leverage and one-time employee retention credit. Hartung expects labor costs to be in the mid-26% range in the fourth quarter.
Digital sales grew nearly 9% year-over-year to $840 million in the third quarter and represented 43% of sales.
"Digital is proving to be sticky as it's a frictionless and convenient experience that has been aided by continuous technology investments to improve operational execution, innovation and the customer value proposition," says Niccol during the call.
The brand's drive-thru digital order pickup design, Chipotlane, has proven successful as digital sales remain strong. In the third quarter, Chipotle opened 41 new restaurants with 36 of them including a Chipotlane.
At of the end of September, the brand had 284 Chipotlanes and is opening its first Chipotlane in Canada on Oct. 25. The brand currently has 25 restaurants in Canada and plans to open three additional locations in British Columbia and Ontario before the end of the year.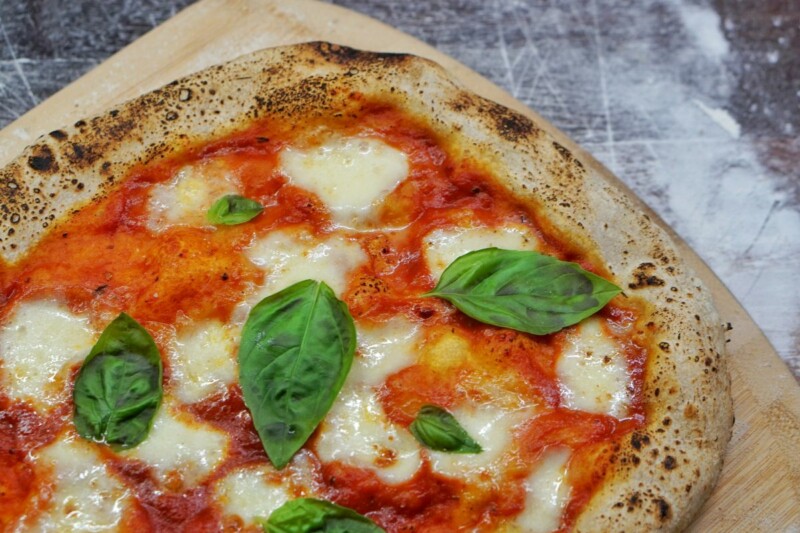 Economic News
Sales and traffic growth show positive signs, while quick-service marks the best performing segment.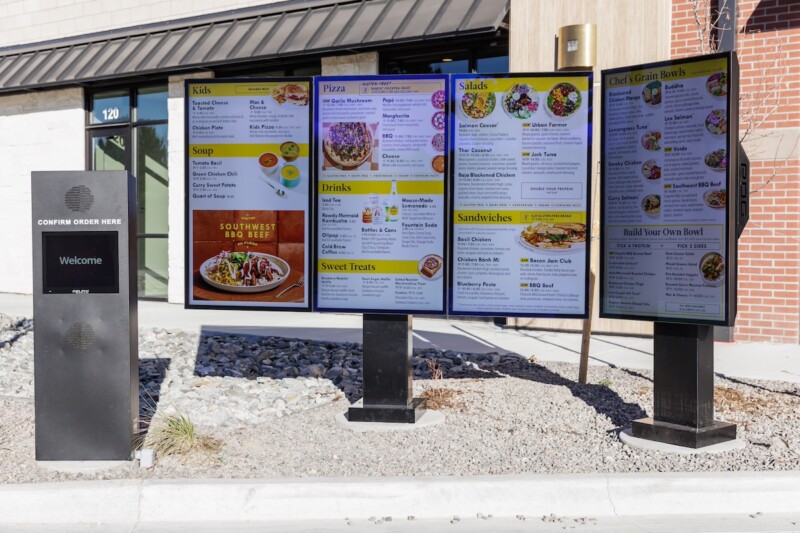 Company News
The newest Modern Market Eatery location in Colorado Springs features a brand first.