Chipotle Teases New Equipment 'Centerpiece'
The latest collaborative robot could improve digital order capacity and accuracy, as well as free up employees, the brand says.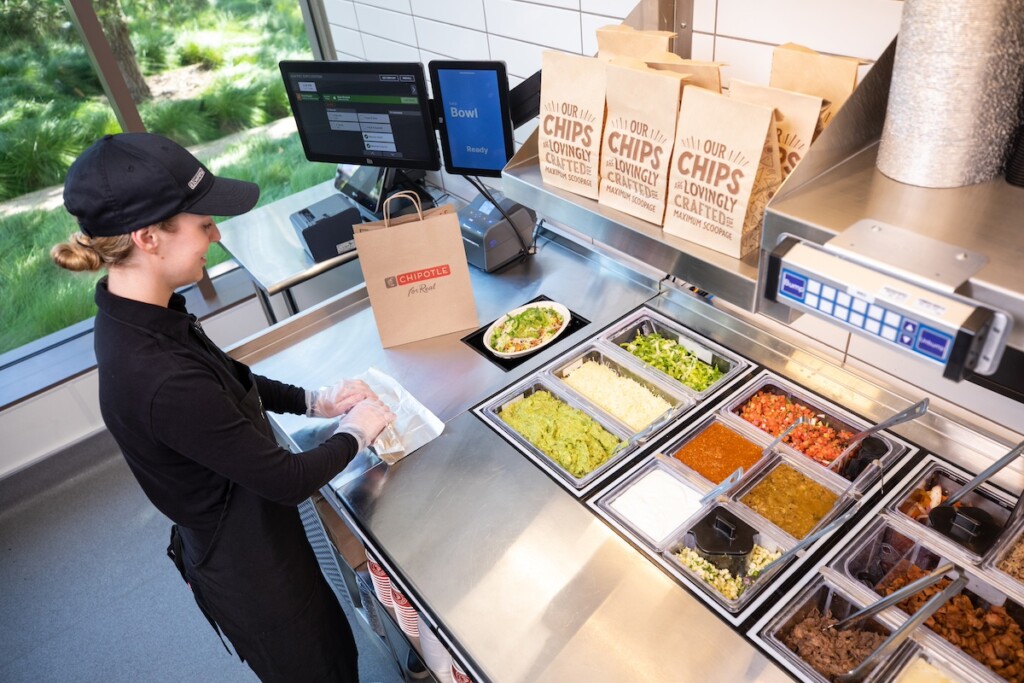 Chipotle's bowls and salads—beloved menu items that make up roughly 65% of Chipotle's digital orders—are the drivers of the chain's next equipment innovation.
Currently, the brand is testing an automated digital makeline that dispenses a customer's desired, portioned ingredients to build bowls and salads. The automated system operates below the makeline, leaving the top surface open for team members to prep burritos, tacos, quesadillas and kid's meals. Once the bowl is complete, it rises through an opening in the countertop. Finally, the employee retrieves it for finishing touches, such as adding guacamole or side salsa, and putting a lid on the entrée.
The brand says the innovation could free up employees to service the front as well as increase digital order capacity and accuracy alike.
Curt Garner, chief customer and technology officer, says the end goal is to have the automated digital makeline be the "centerpiece" at all of Chipotle's digital kitchens.
Chipotle also will invest in the equipment's maker through its Cultivate Next venture fund.
This is the second piece of equipment to undergo testing at the Cultivate Center this year. In July, the brand began testing an avocado-prepping robot that it said could reduce guacamole prep time by 50%.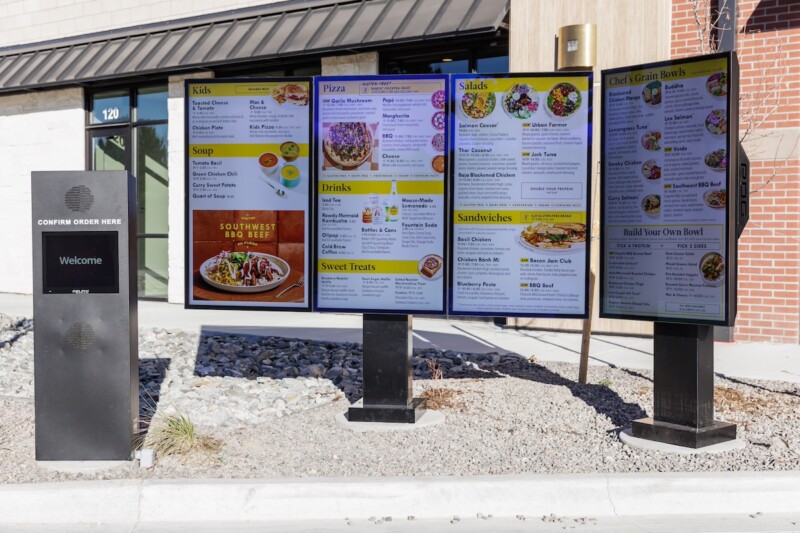 Company News
The newest Modern Market Eatery location in Colorado Springs features a brand first.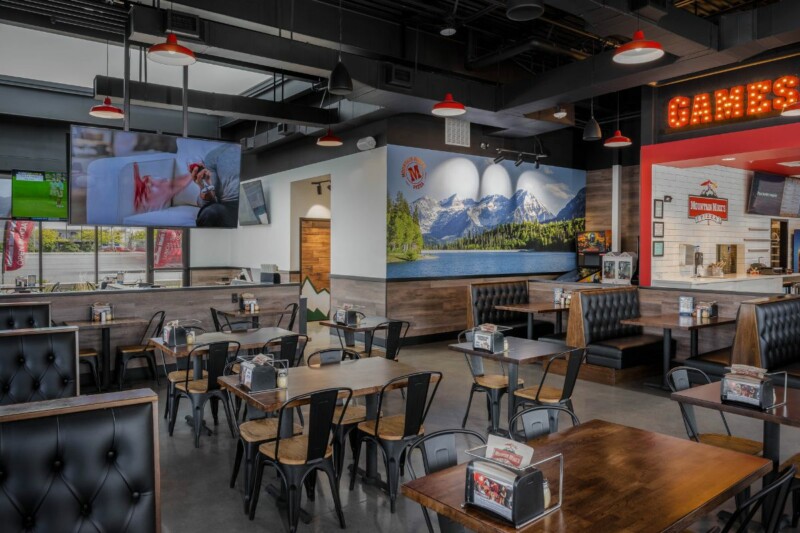 Company News
The California-based brand operates nearly 300 restaurants and continues national expansion.