Chipotle Forms $50 Million New Venture Fund To Invest in Emerging Tech
The brand is looking to support early-stage companies that could 'revolutionize' the industry.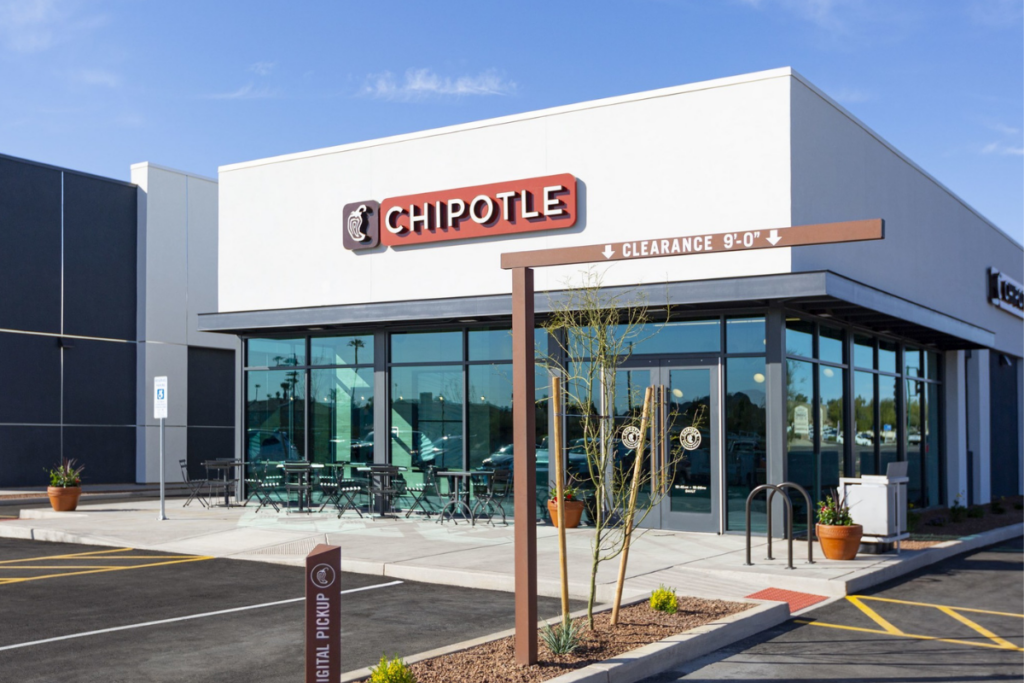 Chipotle Mexican Grill is looking to take technology a step further in its restaurants with the formation of Cultivate Next, a $50 million new venture fund.
Chipotle says it will use the fund, which it will finance solely, to make early-stage investments in companies that can improve the brand's technology, innovation, access and convenience.
"We are exploring investments in emerging innovation that will enhance our employee and guest experience and quite possibly revolutionize the restaurant industry," says Curt Garner, chief technology officer, in a press release. "Investing in forward-thinking ventures that are looking to drive meaningful change at scale will help accelerate Chipotle's aggressive growth plans."
The launch of Cultivate Next follows the brand's recent pilot of an AI-powered robot to cook tortilla chips and the use of radio-frequency identification (RFID) to trace and track ingredients in its restaurants. Chipotle says both innovations are steps to drive efficiencies and "enhance the human experience." The brand also recently began using a new scheduling tool that leverages machine learning to build more effective schedules.
As foodservice technology and innovations continue to offer operators a chance to streamline operations and improve efficiencies amid changing customer behaviors, labor shortages and pandemic-related challenges, more brands are leaning in.
Panera Bread recently began testing a new AI-powered coffee system that automates the coffee monitoring process, and PPG Paints Arena is testing food lockers for concessions. Other big-name brands like Buffalo Wild Wings, White Castle, Jack in the Box and CaliBurger are among those leveraging robotics in their restaurants.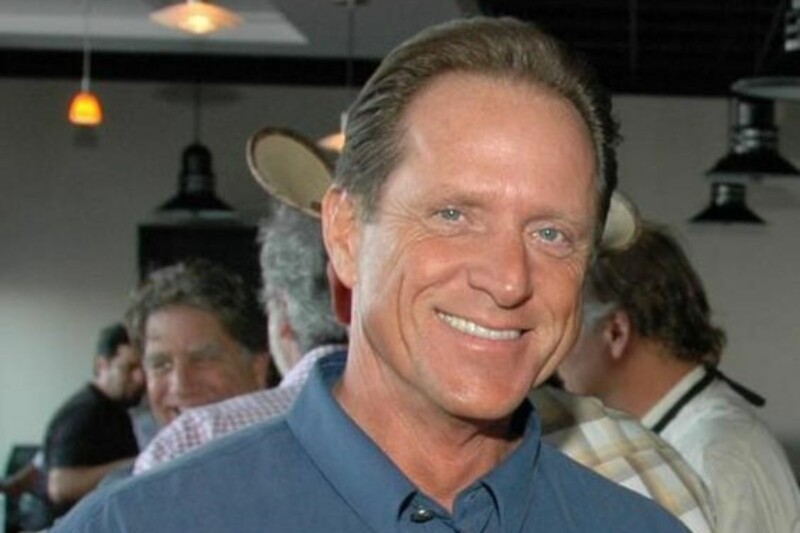 People
This week caps a 48-year foodservice industry career for Bob Gilbert, who is retiring from his post as TriMark South's senior vice president of sales for rentals. Gilbert started out…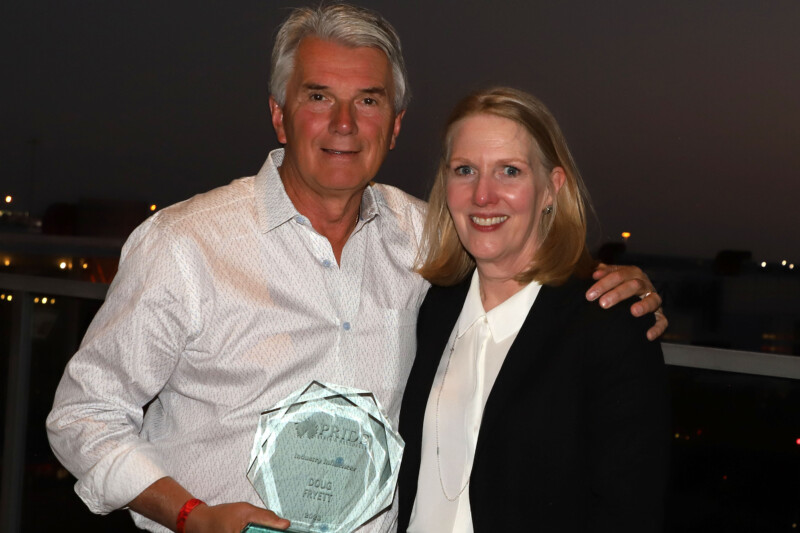 Awards and Recognition
Industry influencer Doug Fryett and Zepole Restaurant Supply Co. took home the buying group's premier awards.