Chipotle Ups Its Unit Goal to 7,000 As Small Towns Present Growth Opportunities
The brand expects to open between 235 and 250 new restaurants this year with more than 80% including a Chipotlane drive-thru.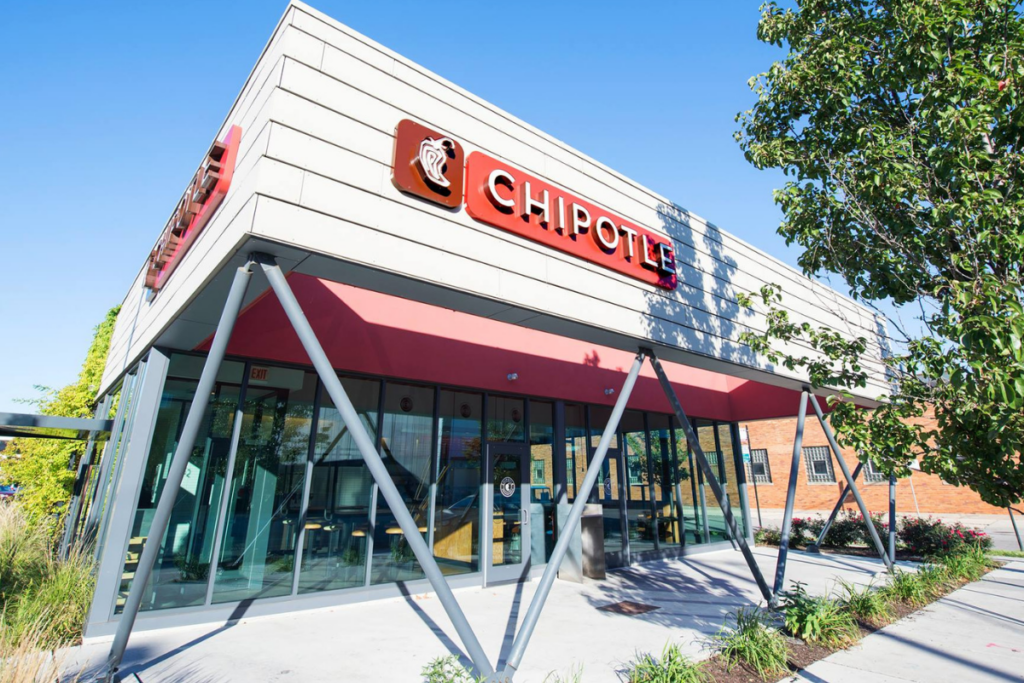 Chipotle Mexican Grill has ramped up its long-term goal of operating 6,000 restaurants in North America to 7,000 based on the success it's seeing in small towns.
The 2,950-unit brand announced during its fourth-quarter earnings call on Feb. 8 that its small-town restaurants are delivering unit economics at or better than its traditional locations in metropolises. The company says these locations are higher margin due to lower leases with no trade-off in volume.
"People want Chipotle in their towns. The landlords want Chipotle in their centers. And we just demonstrated now we also have the small-town opportunity to add to the Chipotlane opportunity," says Chipotle Chairman and CEO Brian Niccol.
CFO Jack Hartung also says the brand's Chipotlane format—which features a drive-thru to service customers with digital orders—makes going into small towns "more doable" as well due to the extra convenience channel.
The brand says it's also in the early stages of testing alternative formats, including seam locations, that could further expand the addressable market if successful. As part of its alternative formats, Chipotle recently opened an off-premise-only location in Ohio dubbed Chipotle Digital Kitchen.
Niccol says the small towns in which the brand is eyeing have populations of 40,000-plus, though some locations—perhaps on an expressway—may be smaller.
This year, Chipotle expects to open between 235 and 250 restaurants with more than 80%, including a Chipotlane. This includes five to 10 relocations to add a Chipotlane. In 2023 and beyond, the brand expects to be able to accelerate new unit growth in the range of 8%-10% a year.
For the fiscal year, the brand opened 215 new restaurants. Sales grew 26% year-over-year to reach $7.5 billion, and digital sales increased 24.7% and accounted for 45.6% of sales.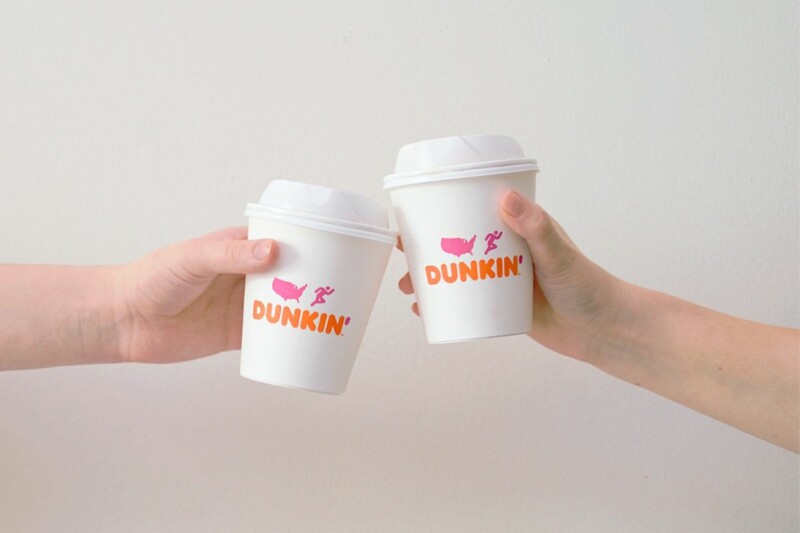 Appointments
Scott Murphy becomes chief brand officer and Dan Lynn is chief commercial and restaurant officer.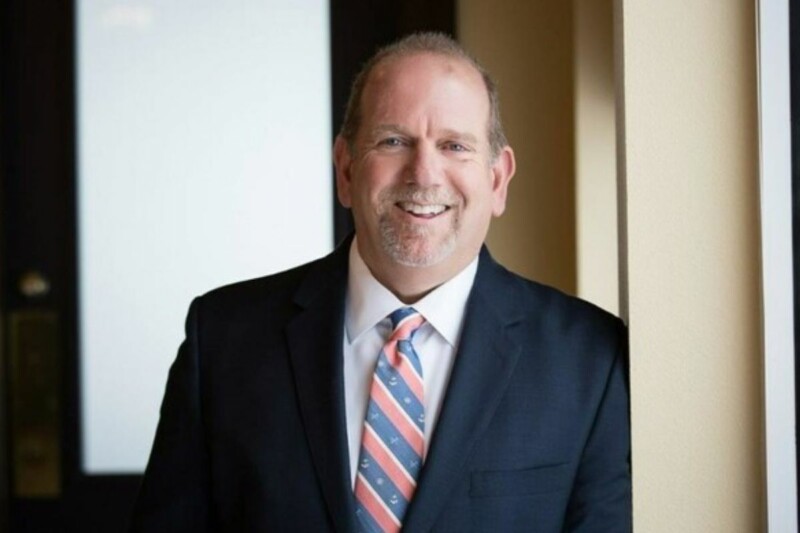 Appointments
Stak's career includes time spent at ACP Inc. and HC Duke. In his new role, he will focus on sales growth at Victorinox.