Chipotle's Chip-Making Robot To Begin Cooking for Guests
The brand also begins piloting two other advanced technologies designed to streamline operations and reduce friction.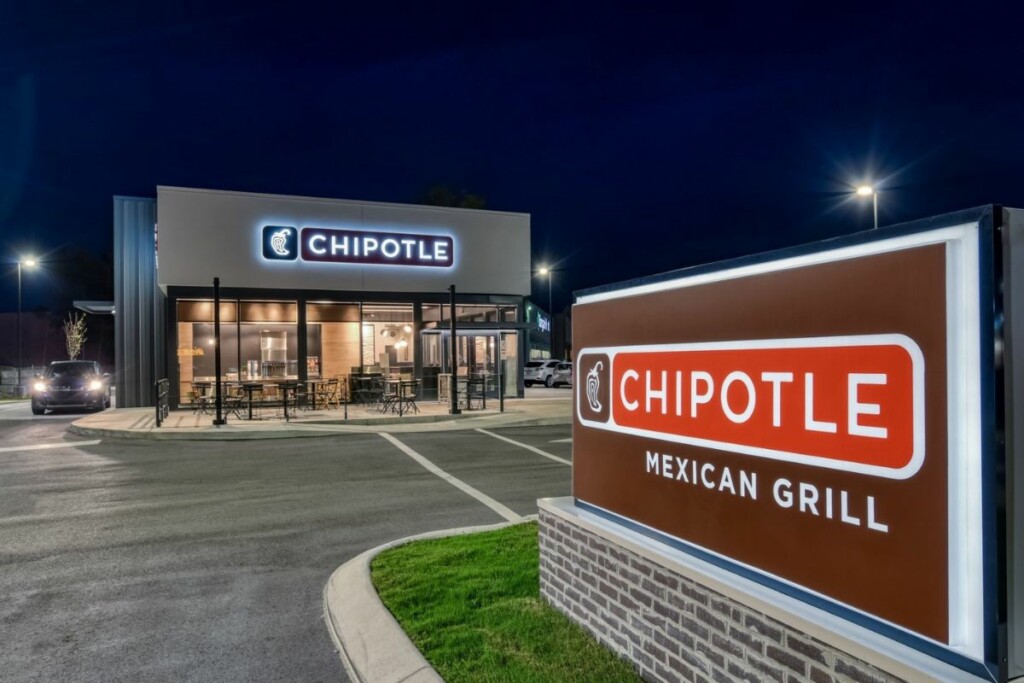 Chipotle Mexican Grill's tortilla chip-making robot has passed the test at the brand's innovation hub and is moving on to cook for in-restaurant guests.
The brand says it has relocated the robot from the Chipotle Cultivate Center to an official installation at a Fountain Valley, Calif., location for the next stage of testing. The robot will begin taking over the tortilla chip-making process next month.
Chipotle says it will leverage its stage-gate process to listen, test and learn from crew and guest feedback before deciding on a national implementation strategy.
The brand began testing the technology in March as it looked to leverage the artificial intelligence to improve back-of-house function and assist employees with day-to-day tasks. The robot has been trained to replicate Chipotle's exact chip recipe and ensures the chips deliver slight variations in flavor, mirroring the brand's current product, says Chipotle.
As the robot moves forward, Chipotle also announced it is piloting other advanced technologies to enhance its employee and guest experience by streamlining operations and reducing friction. One of those technologies is a kitchen management system that provides demand-based cooking and ingredient preparation forecasts. Leveraging AI and machine learning, the system monitors ingredient levels in real time and notifies crew how much to prep, cook and when to start cooking, says Chipotle. The tech is being tested at eight restaurants in Orange County, Calif., now.
The brand also is piloting location-based technology to enhance its app functionality. Guests who opt-in can engage with the app upon arrival and receive real-time data, such as order readiness messaging, wrong pickup location detection and reminders to scan the Chipotle Rewards QR code at checkout.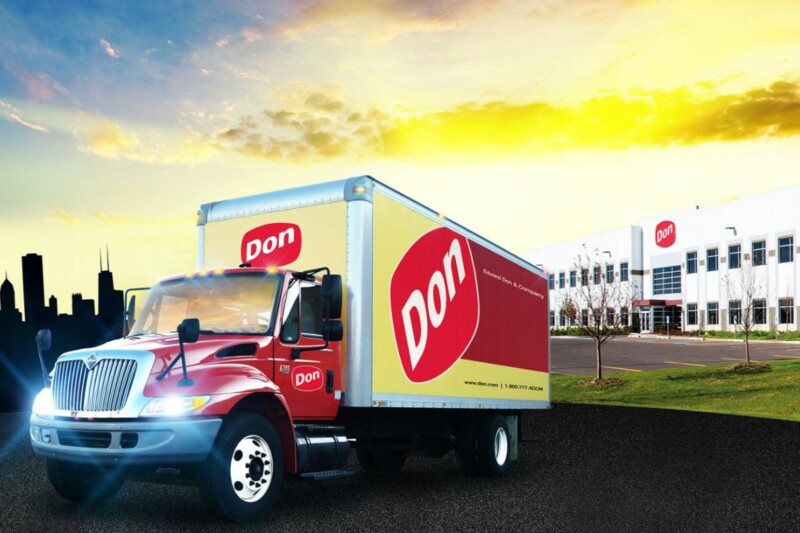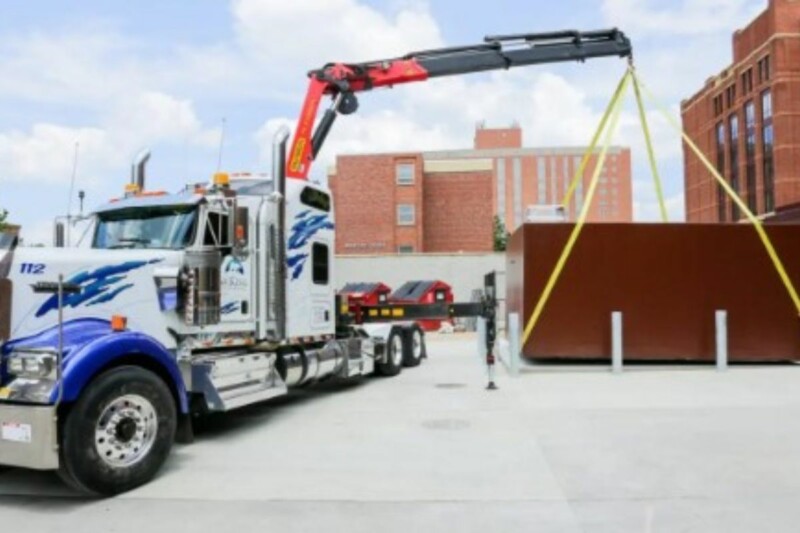 Appointments
Tommie Cornwell will play a part in the delivery of the manufacturer's walk-in cold storage units to customers around the country.